IHF Trophy Oceania finished in Rarotonga
12 Dec. 2022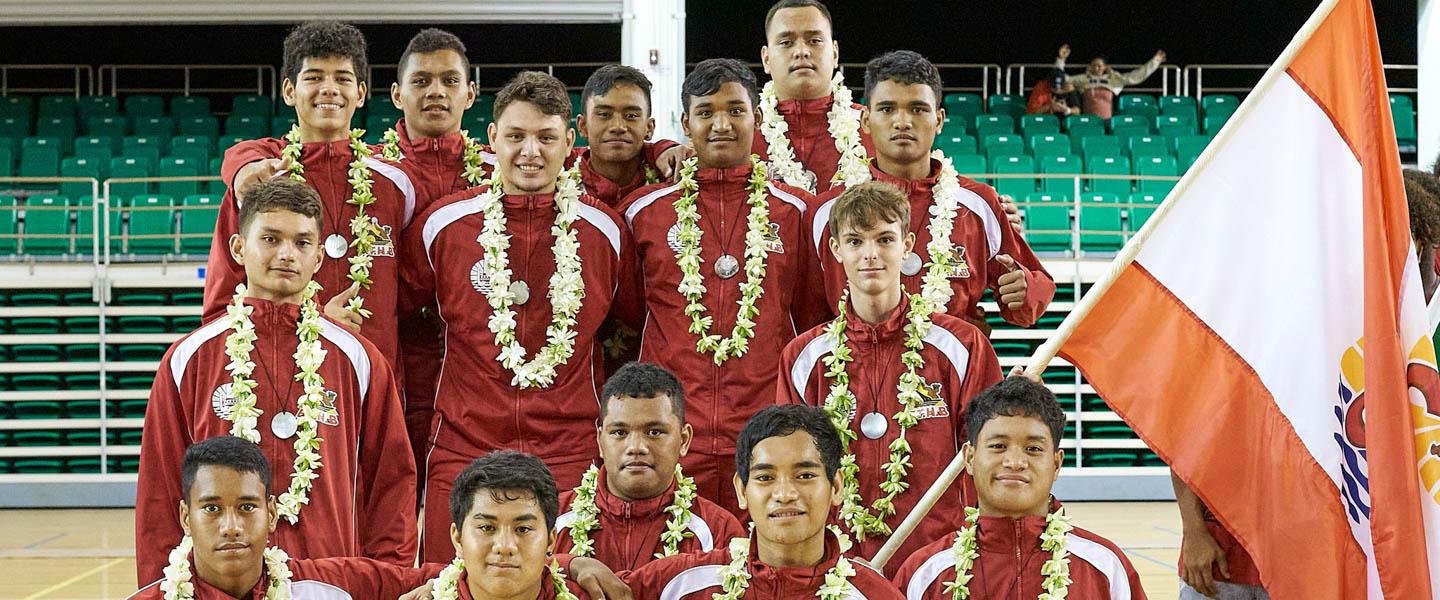 The Men's IHF Trophy Oceania, which was held between 5 and 9 December in Rarotonga, Cook Islands, finished on Friday with five matches. Notably, the winners in both age categories had been determined already on Thursday – Tahiti claimed the title at the youth (U18) competitions, while Australia triumphed at the junior (U20) event.
Both winners qualified for the Intercontinental Phase of the IHF Trophy. Besides, Australia qualified for the 2023 IHF Men's Junior World Championship in Germany and Greece. As Tahiti cannot play at the World Championship due to their status as associated members, the runners-up, New Zealand, secured a spot at the 2023 IHF Men's Youth World Championship in Croatia. 
On the final day of the U18 competition, New Zealand earned silver after beating direct rivals New Caledonia (27:17). The champions Tahiti maintained their perfect record, defeating Tonga (57:20), and Australia finished fourth following a victory against Cook Islands (23:16).
At the U20 tournament, the champions Australia, who had won all their four matches, did not play on Friday, and New Caledonia became runners-up after beating Cook Islands (41:17). New Zealand earned bronze, as they ended the tournament with a win against the last-placed Tonga (30:18).
Vaipuahere Barff from Tahiti youth team and Daniel Reid from Australia junior team were elected the MVP of the competitions. 
Final ranking
Youth (U18)
1.    Tahiti – 10 points
2.    New Zealand – 8
3.    New Caledonia – 6
4.    Australia – 4. 5. Cook Islands – 2. 6. Tonga – 0.
Junior (U20)
1.    Australia – 8 points
2.    New Caledonia – 6
3.    New Zealand – 4
4.    Cook Islands – 2. 5. Tonga - 0
Photo: OCHF/NZHF