Guinea's double success on day one of Men's IHF Trophy Continental Phase Africa
17 Jan. 2023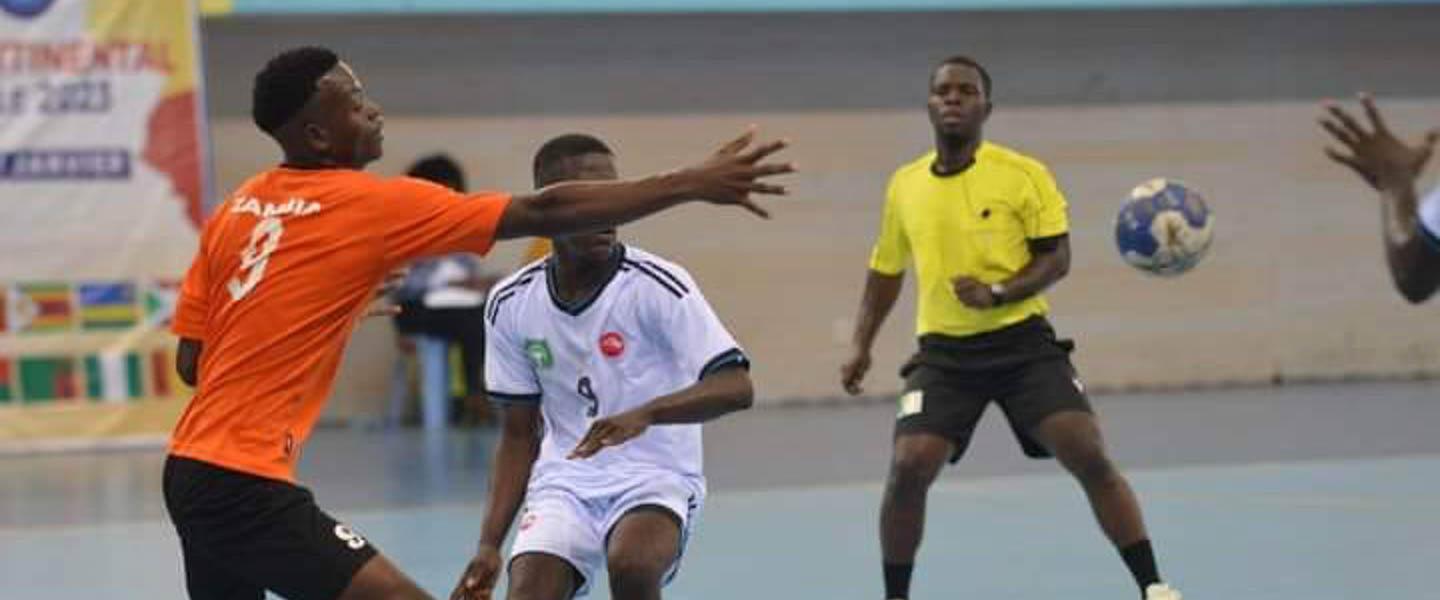 On Monday 16 January, the Men's IHF Trophy Continental Phase Africa threw off with five matches played at both youth and junior age categories. All the matches took place at the Gymnase Nicole OBA in the Congolese capital Brazzaville.
At the youth (U18) competition, Nigeria proved too strong for Burundi (45:30), while Guinea beat Zambia by an even bigger margin (46:19). 
Home side Congo had a rest day as they will enter the tournament on Tuesday – their encounter with Nigeria is scheduled for 15:00 (local time). Before that, Burundi meet Zambia at 11:00, while Guinea have a day off.
While the youth competition features five national teams, the junior (U20) event involves six sides, so all the participants played on the opening day.
The match between Guinea and Nigeria was the closest, and while the Nigerians led 11:9 at half-time, Guinea made a second-half comeback to claim a 28:26 victory.
The two other encounters were much more one-sided. Rwanda defeated Madagascar 50:29 and hosts Congo took the biggest win of the day, 55:20 against Zimbabwe.
On Tuesday, Nigeria face Madagascar at 09:00, Zimbabwe play Guinea at 13:00 and Rwanda meet Congo at 17:00.
Photo: Handball Federation Congo