Third International Handball Week concludes after global celebration
18 Jul. 2022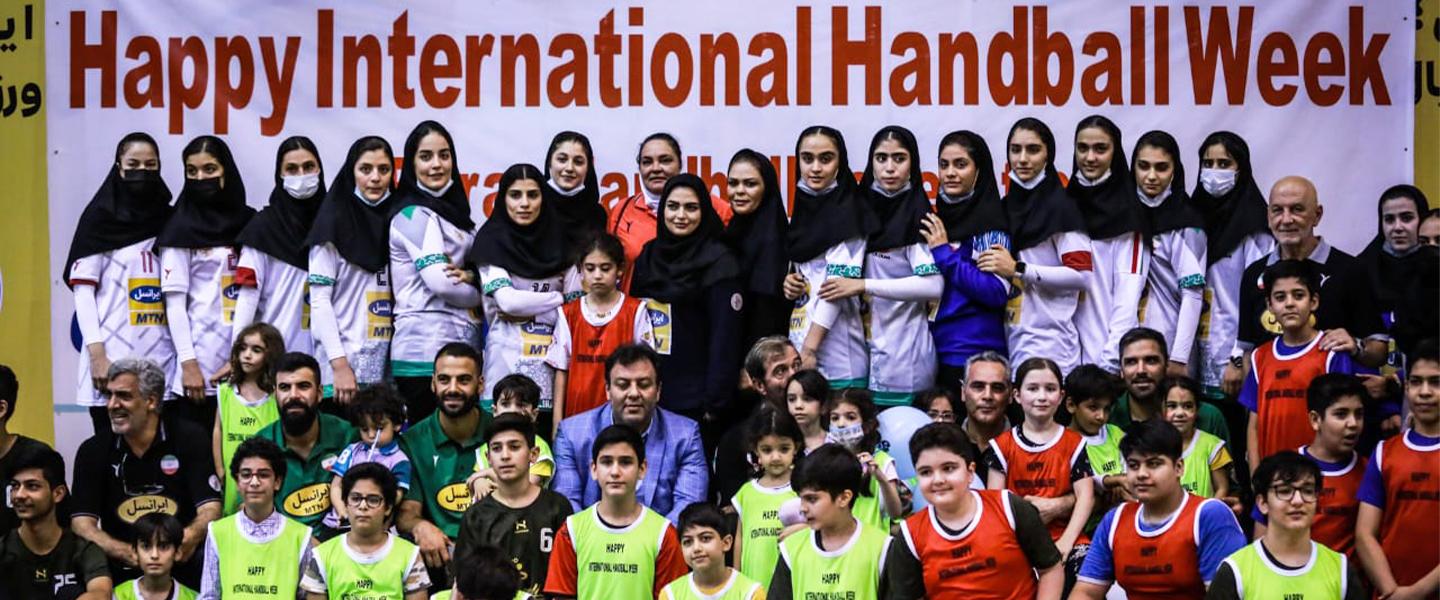 The third edition of the International Handball Week – seven days of celebrating handball's past, present and future – comes to an end after a special week, where the sport was, once again, in the spotlight.
While competitions – both on the court and on the sand – kept teams and players busy, member federations around the world joined the celebration both online and offline, underlining the importance of handball throughout the globe.
During last week, every day was reserved for getting to know the main shareholders of the sport better. There is life both on and off the court, but we focused on how a day in the lives of players, coaches and referees look, with all striving to be at their top level.
Ahmed Hesham, Kiril Lazarov and Barbara Arenhart walked us through a day in the life of a handball player and what exactly being a top player means.
Netherlands women's national team coach, Per Johansson, talked about how he manages the day-to-day life, sharing interesting insights about his personal experiences. 
We also sat down with Mariana García and María Inés Paolantoni, the Argentinian referees who were selected to lead the game between Norway and Hungary, the final at the IHF Women's Junior (U20) World Championship earlier this July. 
Last, but not least, an insight into how a big competition is organised was also published, with the CEO of the Germany Handball Federation, Mark Schober, talking about the challenges of hosting major international handball competitions. 
The President of the International Olympic Committee (IOC), Dr Thomas Bach, has also experienced handball during the International Handball Week, visiting the venue of the beach handball competitions which took place at The World Games. 
Federations from all over the world joined hands to celebrate the International Handball Week, from Türkiye to Rwanda, from Colombia to Islamic Republic of Iran, as handball truly represents a bridge to a better and more peaceful world.
Rwanda

Islamic Republic of Iran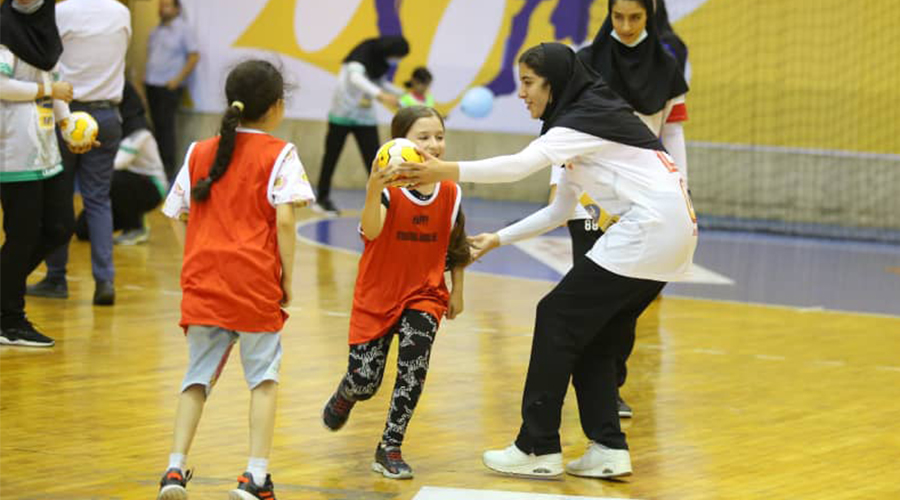 Colombia
 
Germany
 
Lesotho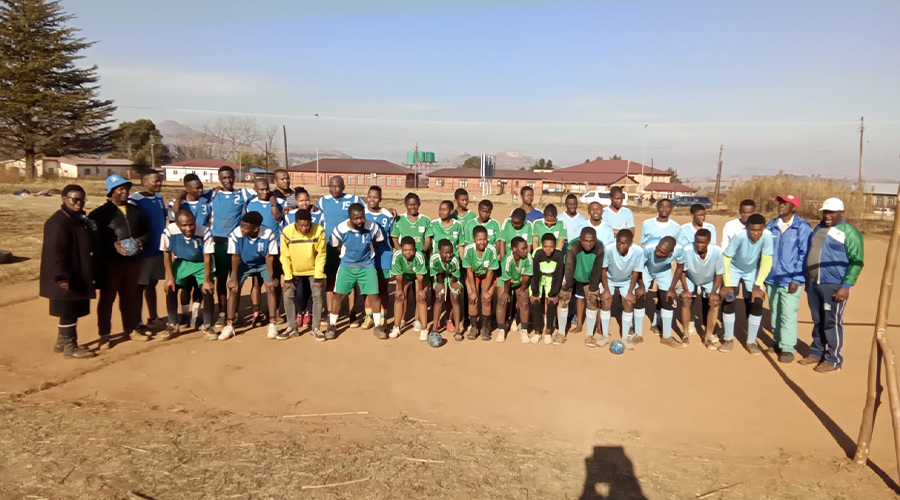 Japan
 
Türkiye
 
Kuwait
 
Latvia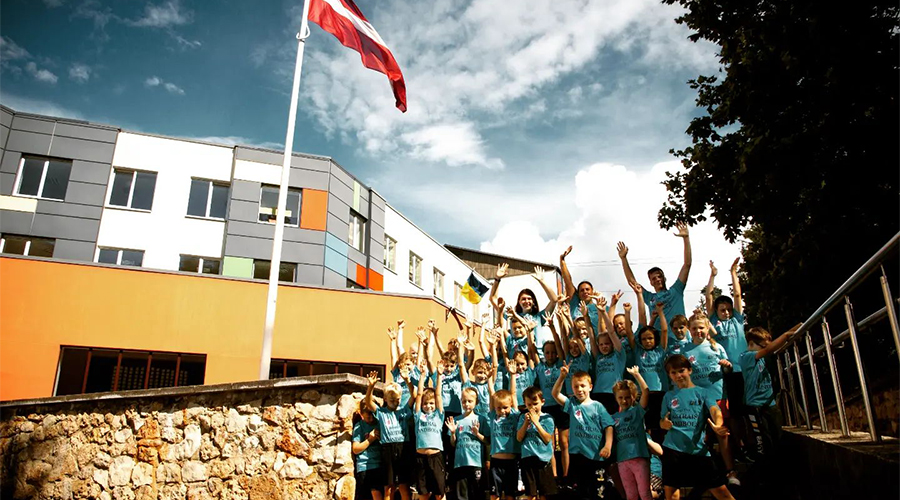 United Arab Emirates
 
South and Central America Handball Confederation
 
Photos courtesy of respective National Federations