Update: South and Central America qualification tournament for Egypt 2021
29 Oct. 2020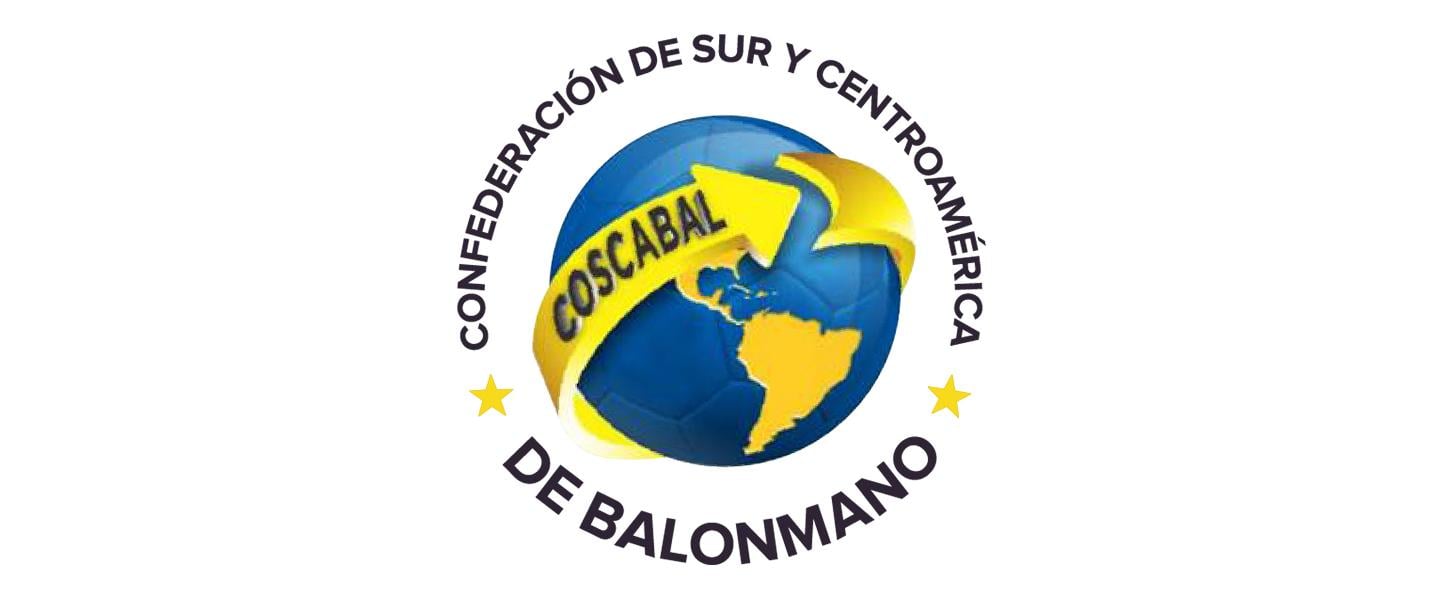 Update (29 October 2020): Due to complications resulting from the COVID-19 pandemic, the SCAHC has cancelled the tournament. Follow the SCAHC Facebook page for the latest updates.

Uruguay's capital, Montevideo, will host the South and Central American Handball Confederation's (SCAHC) final Egypt 2021 qualification tournament next month to determine the fourth and final team from the SCAHC that will participate in the 2021 IHF Men's World Championship, set to be held in Egypt in January.
From 4 to 7 November, Chile, Colombia, El Salvador and Paraguay will compete in a round-robin competition at the Estadio 10 De Julio across three match days. The team finishing top of the group table will qualify for the global event in north Africa and be the fourth team of Group G.
Chile confirmed their place in Uruguay by finishing fourth at the 2020 SCAHC Men's Championship in Maringá, Brazil, last January, missing out on the final direct qualifying spot behind Argentina, Brazil and Uruguay. Paraguay booked their spot by finishing fifth in Maringá.
Colombia are in Uruguay after appearing in the 2019 Pan American Games 'Last Chance' qualification tournament in Santiago, Chile, held back in April 2019, while Central America's El Salvador are the fourth and final team.
The tournament will be hosted by the Uruguayan Handball Federation and overseen by the SCAHC, also known as COSCABAL in Spanish. Both organisations have been working extremely hard to make the tournament possible in light of the current COVID-19 environment.
Numerous high-level discussions with various stakeholders including health, government and sports authorities have taken place to ensure the safety of all involved, with several protocols and health and safety precautions in place already and further ones in review.
Examples include the SCAHC Medical Commission and Uruguayan Authorities developing a 'bubble' and control system for everyone involved. PCR tests will commence 72 hours before teams make the journey from their home countries with teams then isolated together in their home country before travelling. Another compulsory PCR test will then take place upon arrival in Uruguay with each team also including a doctor in their delegation.
The responsible doctor in the field will be Dr Pauline Bittencout from Brazil. She has been appointed as COVID-19 Protocol Compliance Officer for the tournament, endorsed by the Undersecretary of the National Secretary of Sport of Uruguay, and will be present throughout to supervise and ensure adherence and compliance with all protocols.
IHF referee pairs Julian Grillo/Sebastián Lenci (Argentina), Mathias Sosa/Cristian Lemes (Uruguay) as well as SCAHC referees Gérman Araújo/Nicolás Perdomo (Uruguay) will whistle the six matches which will all be streamed live on the SCAHC website.
Match Schedule
All time local Uruguay
Wednesday 4 November
14:00 Paraguay vs TBD
17:00 Chile vs El Salvador
Thursday 5 November
14:00 Paraguay vs El Salvador
17:00 TBD vs Chile
Friday 6 November
Rest day
Saturday 7 November
14:00 El Salvador vs TBD
17:00 Chile vs Paraguay