Crunch time at IHF Men's Trophy Africa – Zones IV and VI
22 Oct. 2022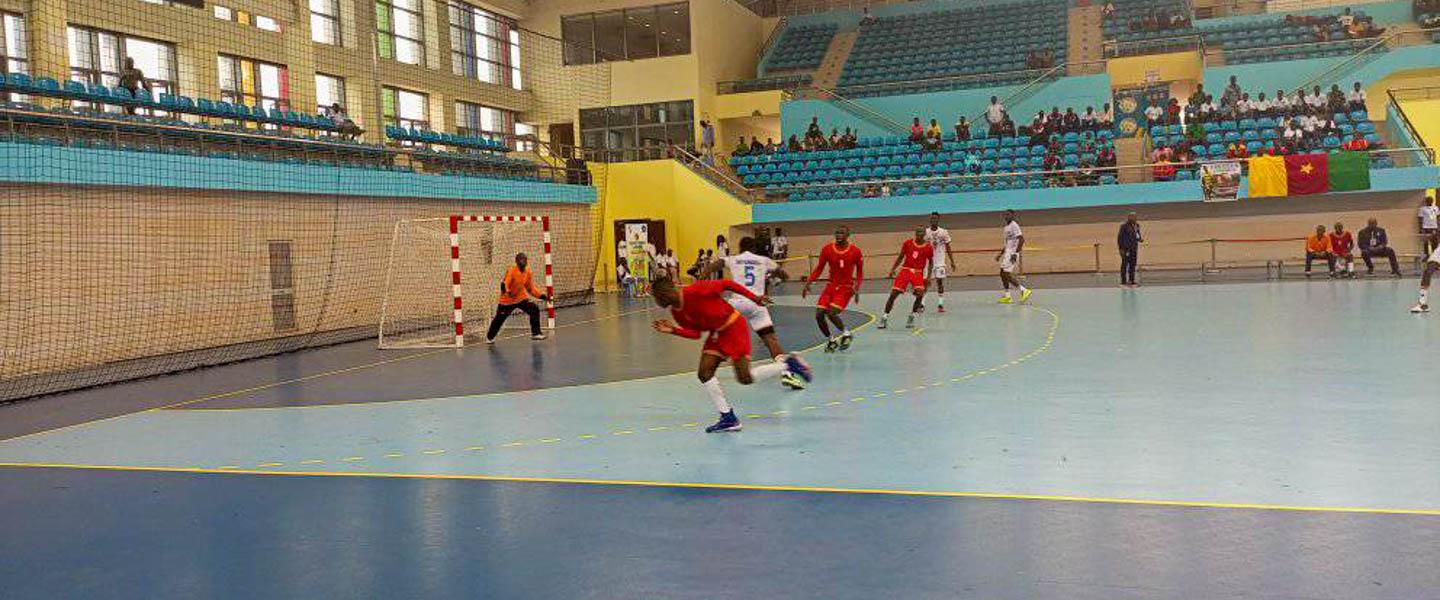 On the fourth and penultimate day of the IHF Men's Trophy Africa – Zones IV and VI, some participants made further steps towards the title ahead of the decisive matches scheduled for Saturday. 
At Zone IV in Brazzaville, the youth (U18) team of Congo extended their winning run, beating DR Congo 24:19. At the same event, Central African Republic comfortably defeated Chad 38:27.
Congo lead the race with six points, while DR Congo and Central African Republic are level on four points. On the final day, Chad meet Cameroon at 8:00 local time, and at 10:00, Central African Republic face Congo in a crucial match. The home side need at least a draw to secure the title, while the Central African Republic will claim the trophy only with a win. 
At the junior (U20) competition, Central African Republic beat Cameroon 35:24.
Home side Congo, who had a rest day, lead the tournament with six points, and on Saturday, they meet DR Congo at 14:00. Two hours earlier, at 12:00, Central African Republic meet Chad. 
At Zone VI in Harare, Zimbabwe's youth team played their last match at the tournament and proved too strong for Malawi, 49:22. In turn, Eswatini celebrated their first win, beating Lesotho 20:17.
Zambia, who have already secured the title, had a rest day. They have six points, just as many as Zimbabwe, but have an advantage thanks to a win in a head-to-head encounter. On the final day, the Zambians face Eswatini at 15:00, and Lesotho meet Malawi at 17:00.
At the junior tournament, Zimbabwe took their fourth straight victory, 67:8 against Eswatini. Zambia defeated Malawi 72:7, while South Africa beat Lesotho 55:15.
Zimbabwe have the maximum of points, eight after four games, followed by South Africa and Zambia, both on six points. On the final day, Eswatini meet South Africa at 14:00, Lesotho face Malawi at 16:00, and Zambia play Zimbabwe at 18:00.
The latter will be a crucial game – even a draw is enough for the home side to claim the title. But if Zambia win and South Africa defeat Eswatini, three teams will be level on points, so the goal difference in head-to-head encounters will play a decisive role. 
You can follow the action live on the IHF YouTube channel.