Last four at African Women's Junior Championship known
23 Feb. 2022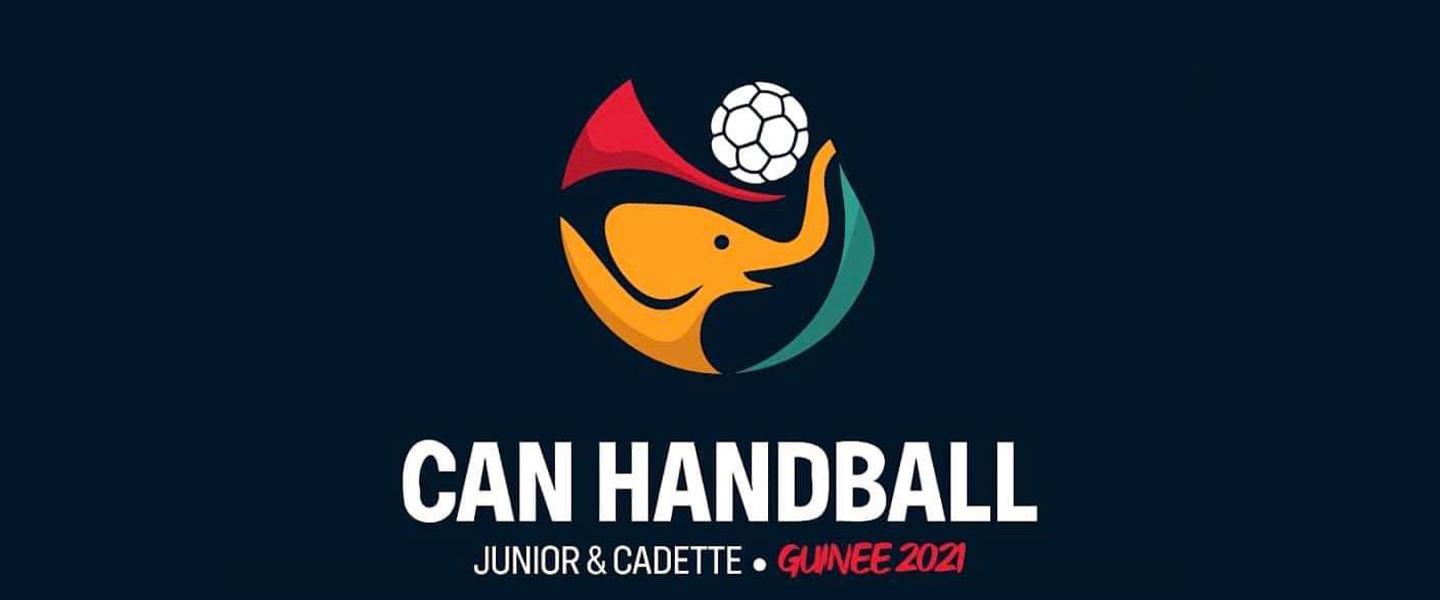 The 2022 African Handball Confederation (CAHB) Women's Junior African Championship is over halfway through following the conclusion of the preliminary round groups on Tuesday 22 February.
Eight teams are in the west African nation's capital city, competing for the title of continental champions and one of the four qualification places on offer for the 2022 IHF Women's Junior (U20) World Championship, which will be played in Slovenia from 22 June to 3 July.
12 games played, last four known
With the championship taking a rest day today, teams can reflect on the past three match days' worth of action.
In preliminary Group A, Angola squeezed past Egypt to top the table. The two continental powerhouses drew their last match (24:24), but thanks to a better goals return, Angola finished top.
Zambia, in their debut competition, lost all three of their matches but had led against Burkina Faso 16:15 before losing 26:32. Angola and Egypt qualify for the semi-finals, while third-placed Burkina Faso and fourth-placed Zambia move into the 5-8 placement round.
Hosts Guinea were impressive in Group B – the only team to win all three of their preliminary games. This meant they were clear at the top, ahead of Tunisia (4 points) in second, Nigeria (2) and Algeria (0).
The very first game of the group was a tense affair with Tunisia taking a 42:40 win over the Nigerians, having been deadlocked at the break (20:20). Guinea easily dispatched Algeria (36:21) and Nigeria (32:26) in their two opening games but had to come from behind to see off Tunisia 34:28 (13:16), evidence of a fighting spirit which puts them just one win away from a podium spot.
Angola will take on Tunisia in the semi-final and Guinea will face Egypt. With their semi-final spots confirmed, all four teams have qualified for Slovenia 2022. 
While Angola and Tunisia are experienced at this level, it marks just the third time Egypt have made it through to the competition and will finally see Guinea debut at this level.
Guinea had qualified for the 2020 edition in Romania after finishing third at the 2019 CAHB Women's African Junior Championship, but the event was initially postponed, then cancelled due to COVID.
Live coverage details continues on the KabackTV Facebook page and for more information, visit feguihand.com.