Jakarta set to welcome region's best women
30 Apr. 2019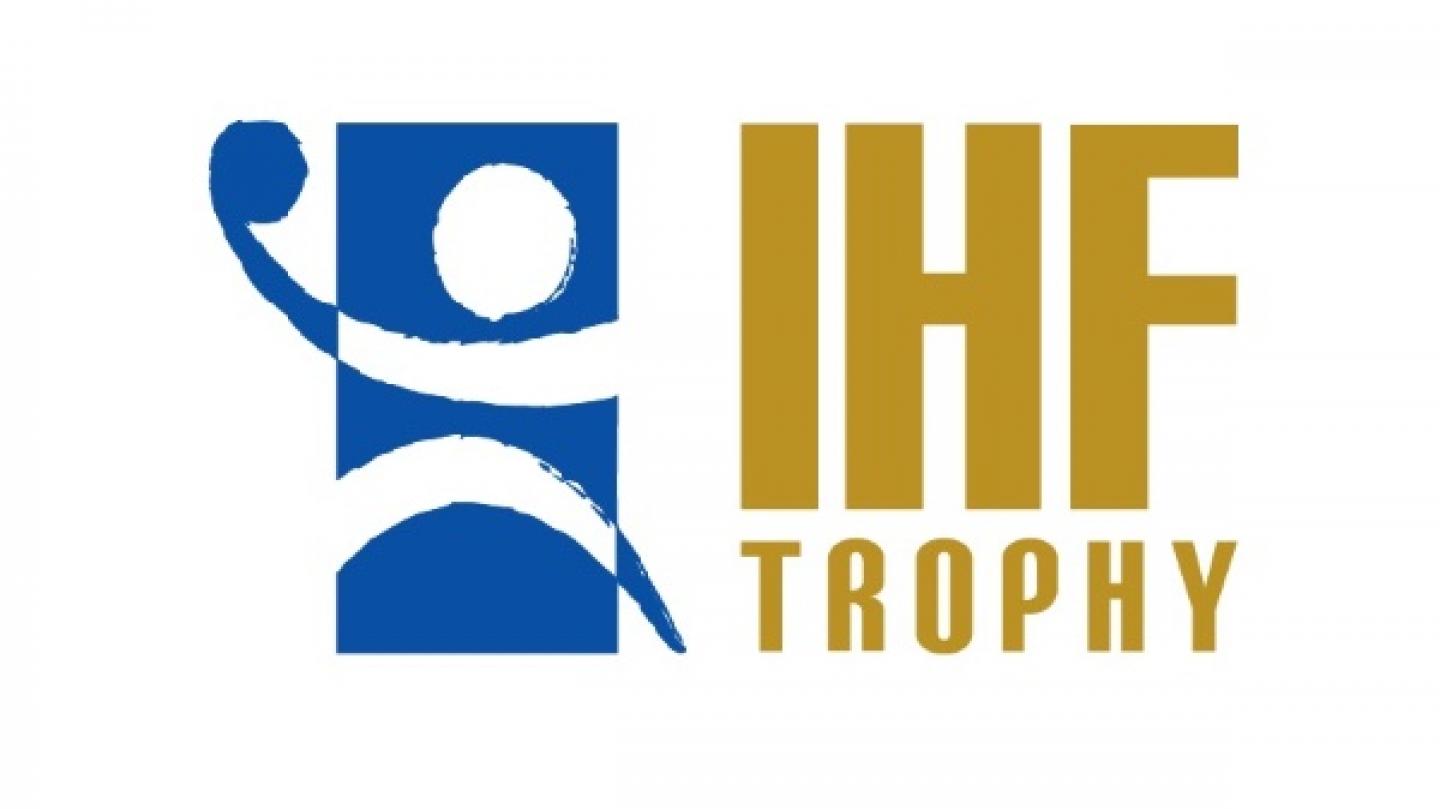 The season of the IHF Women's Trophy competitions is well underway with Asia the next stop as Zone 1B gets ready for throw-off tomorrow (Wednesday 1 May).
The tournament will feature both youth (Under 17, born in 2002 and younger) and junior (U19, born in 2000 and younger) competitions running consecutively and will take place in Indonesia's capital city Jakarta, running for five days until Sunday 5th May.
Alongside the hosts Indonesia (INA) as well as Singapore (SGP) and Thailand (THA), who have teams in both competitions, Brunei (BRU) have a team in the youth competition, while the Philippines (PHI) have entered a side in the junior competition.
The eight teams from five nations will compete in a round-robin format in a preliminary group stage featuring four teams in each age category. The top two teams in each respective group after all teams have played each other will then play off for gold, with teams in third and fourth place playing for bronze.
All games will be played at Gor Popki in Cibubur, Jakarta Timur, with IHF referees Norinaga Kawai/Ken Usui (Japan), Wang Yi/Gu Ya (China), Atefeh Mozafarivanani/Farnaz Mazaheri (Iran) and Ismoilov Khasan/Ismoilov Khusan (Uzbekistan) whistling.
The winners of their respective competitions in Jakarta will qualify through to the continental phase of the IHF Women's Trophy 2019-20, and then the winners of that will qualify through to the IHF Women's Trophy - Intercontinental Phase. And for junior teams only the intercontinental phase has been upgraded to a qualification event for the 2020 IHF Women's Junior World Championship, set to take place in Romania. For more information, click HERE.
As usual, the IHF will be organising a coaching course during each IHF Trophy competition.
Match Schedule
All times local
Youth Competition: Brunei (BRU), Indonesia (INA), Singapore (SGP), Thailand (THA)
Junior Competition: Indonesia (INA), Philippines (PHI), Singapore (SGP), Thailand (THA)
Wednesday 1 May
11:00    SGP vs THA (Youth)
13:00    SPG vs THA (Junior)
15:00    BRU vs INA (Youth)
17:00    INA vs PHI (Junior)
Thursday 2 May
11:00    THA vs BRU (Youth)
13:00    THA vs PHI (Junior)
15:00    SGP vs INA (Youth)
17:00    INA vs SGP (Junior)
Friday 3 May
13:00    BRU vs SGP (Youth)
15:00    PHI vs SGP (Junior)
17:00    INA vs THA (Youth)
19:00    INA vs THA (Junior)
Saturday 4 May
15:00    Bronze medal match (Youth)
17:00    Bronze medal match (Junior)
Sunday 5 May
15:00    Gold medal match (Youth)
17:00    Gold medal match (Junior)