Colombia and Venezuela youth teams reach final in Lima
09 Jun. 2023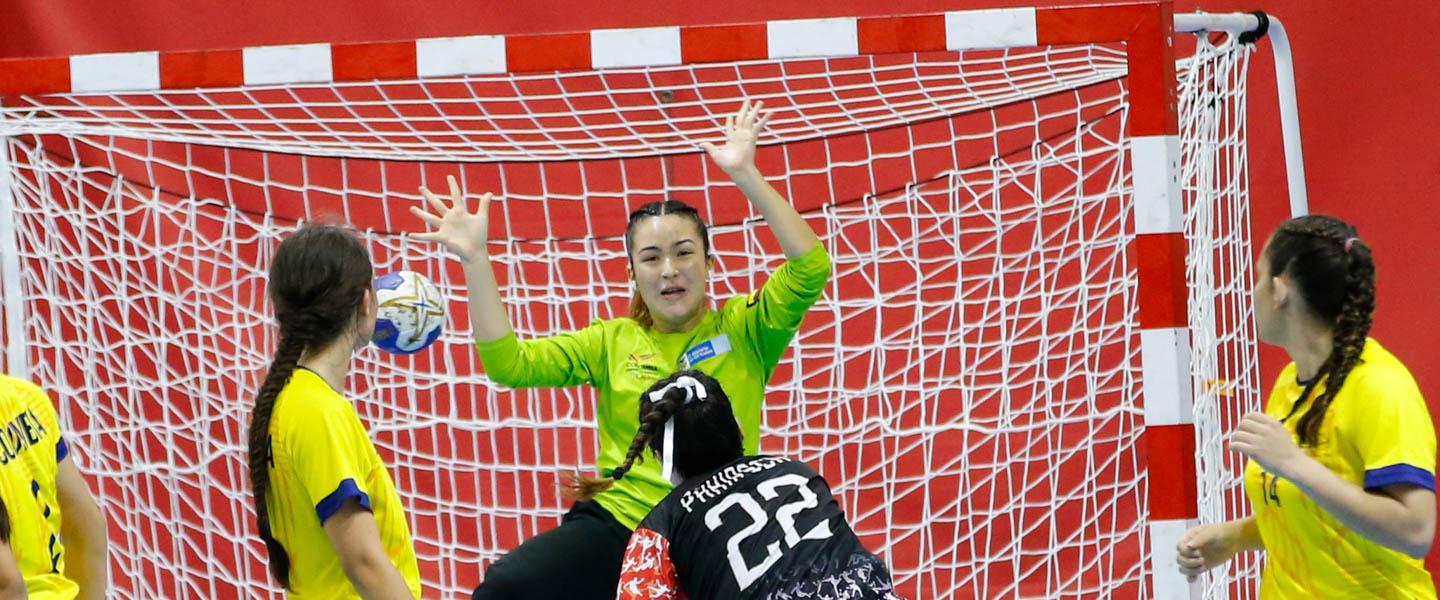 The South American zone youth and junior tournaments of the Women's IHF Trophy South and Central America continued on Thursday 8 June with four more matches played in Lima, Peru.
At the youth (U17) competition, the preliminary stage finished with two games, as Colombia defeated Bolivia 54:5, and Venezuela proved too strong for Peru (33:20).
Three teams - Colombia, Venezuela and Peru – ended the round-robin tournament with four points, so the goal difference in their head-to-head encounters was a tie-breaker.
Colombia, who have +7, and Venezuela (+4) finished first and second, respectively, and progressed to the final, which will be held on Saturday 11 June at 15:00 (local time). Home side Peru (-11) ranked third and will fight for the bronze with Bolivia at 15:00 on Friday.
At the junior (U19) event, Colombia beat Ecuador 40:12, and Peru had the upper hand against Venezuela (31:27). Bolivia had a rest day. Venezuela, Peru and Colombia are level on four points, while Ecuador and Bolivia have zero points.
On Friday, the round-robin tournament will continue with two matches: Colombia against Venezuela at 13:00, and Ecuador against Bolivia at 17:00. And on Saturday, Bolivia meet Colombia at 13:00, and Ecuador face Peru at 17:00.
Photo: Federacion Deportiva Peruana de Handball