Teams from five South American countries to compete in Lima
05 Jun. 2023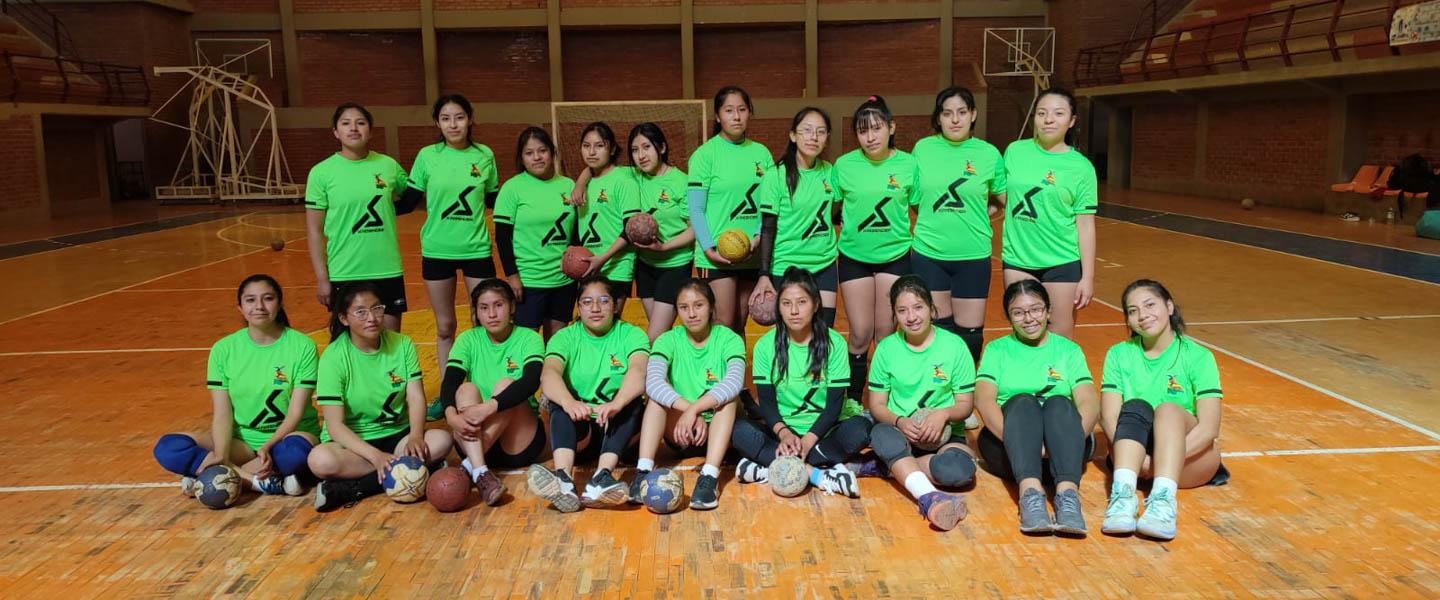 The capital of Peru, Lima, will host the South American zone youth and junior tournaments of the Women's IHF Trophy South and Central America from 6 to 10 June 2023. The event will also serve as a qualification event for the Continental Phase of the IHF Trophy South and Central America.
Bolivia, Colombia, Peru and Venezuela are ready to participate in the youth competition, while the same nations plus Ecuador will play in the junior tournament. The matches of both competitions will take place at the same venue: Polideportivo 1, Villa Deportiva Nacional. 
At the youth (U17) event, four teams are set to play in a round-robin format from 6 to 8 June. On day one, Colombia meet Venezuela at 13:00 (local time), and Bolivia face Peru at 17:00. 
After the preliminary round, the two best teams will fight for the title in the final match on Saturday 10 June. And the day before, the two other sides will compete for the third place.
The junior (U19) tournament, which features five teams, has a different format, as the winner will be determined directly after a round-robin competition. 
On the opening day, Venezuela play Ecuador at 15:00, and Peru meet Bolivia at 19:00. Colombia will play their first match on Wednesday when they are scheduled to face Peru. 
You can follow the matches here. 
Photo: Handball Federation Bolivia