Australia's biggest ever beach handball championship set for throw-off
18 Feb. 2020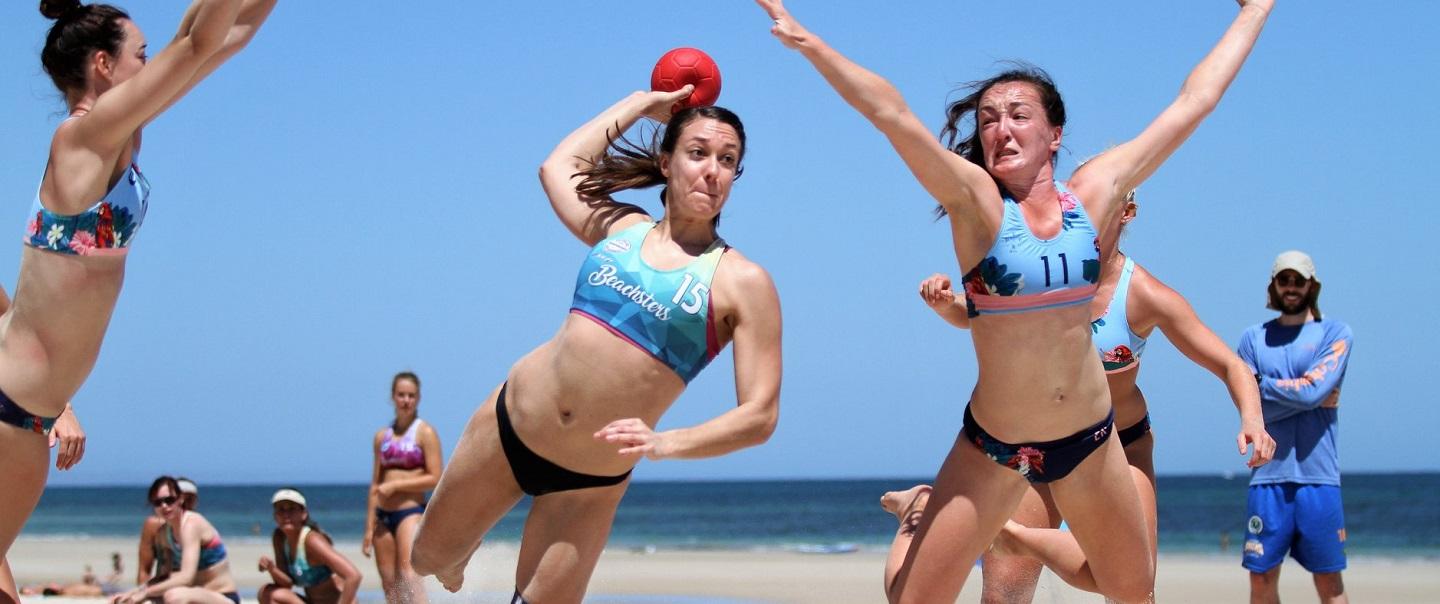 The Australian Beach Handball Nationals are just days away from throw-off on the beaches of Coolangatta in Queensland's Gold Coast. The event is the biggest ever beach handball competition organised in Australia, with more than 174 games and a total of 41 teams from Australia, New Zealand and Japan set to take part. 
The Australian Beach Handball Nationals will be played from February 20 to 23, with four courts running throughout the four days of competition. 
The tournament will feature three categories: men's, with 12 teams; women's, with 13; and mixed, with 16. In each category, there will be two round-robin playing groups, from where the top teams will proceed to the knock-out stage, starting with the quarter-finals. 
In addition, there will be exhibition matches between the Australia and New Zealand national teams, both men and women. 
"I am definitely looking forward to the event. It is always such an amazing experience to be able to host a tournament in your home state, not to mention the Gold Coast is the perfect place for the beach handball vibe," said tournament organiser and Australia representative in both beach and indoor handball, Rosa Boyd. 
"We don't get a lot of opportunities to play competitive games within a large tournament environment so it is a fantastic opportunity for all players to develop and to identify any fresh up and coming talent. It is my favourite domestic competition of the year!" 
The Australian Beach Handball Nationals are returning to the Gold Coast, after the host city of the most recent Commonwealth Games, in 2018, last held the event in 2016.
Games will be streamed live here.
PHOTO: HANDBALL AUSTRALIA