IHF Emerging Nations Championship – Day 2 review
14 Jun. 2017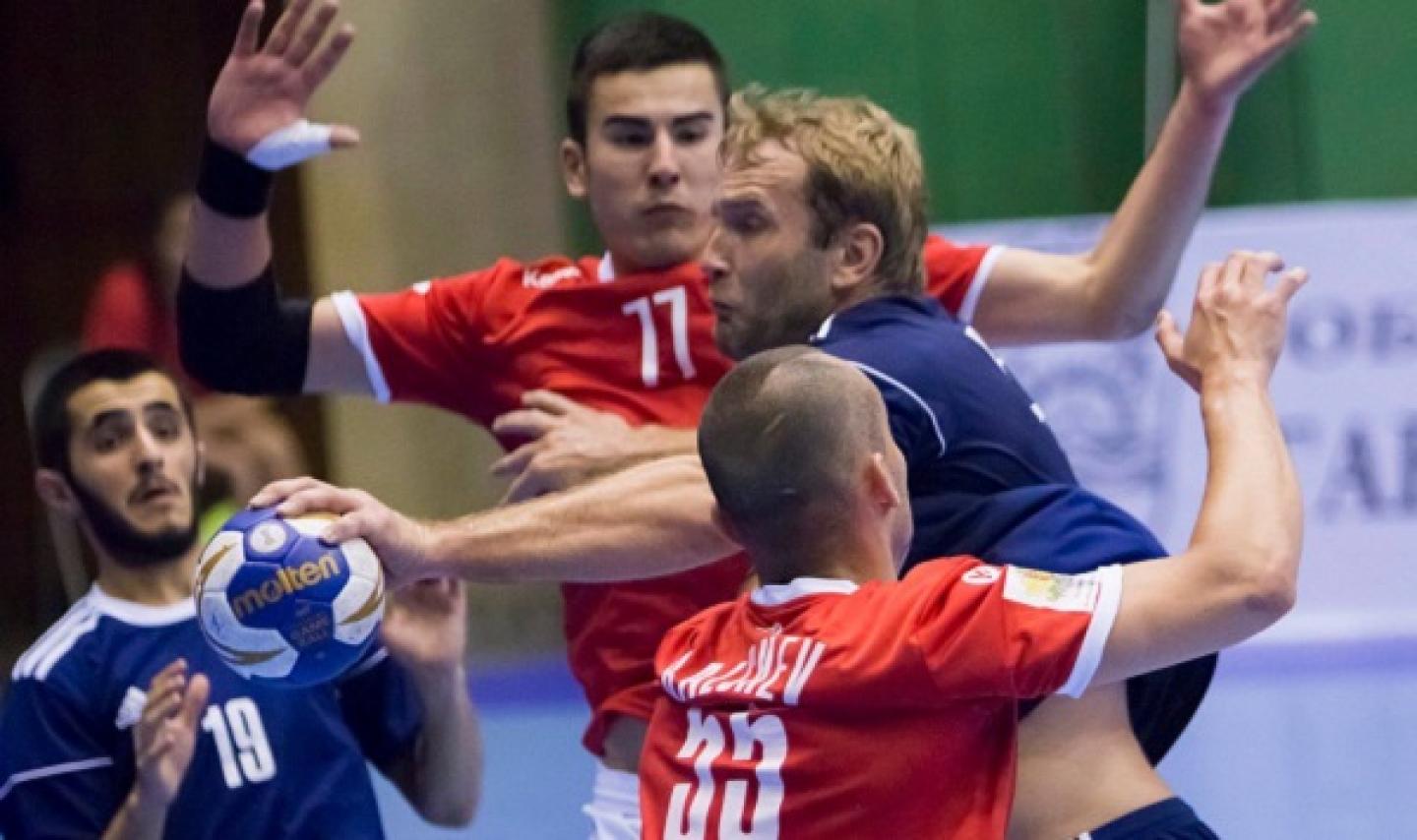 On the second match day in Bulgaria four teams remain unbeaten.
In Group A, Kosovo could claim their first victory in the tournament by winning 47:30 against Ireland, who had outclassed Albania the day before 50:33. Turkey beat Albania with 54:12, thus topping the group with two wins.
After defeating Malta on Day 1, Great Britain faced the stronger team from Georgia on Day 2. Georgia dominated the game and beat Great Britain 34:26. In the second Group B match, Luxembourg claimed their second win, beating Malta with ease by 39:27.
In Group C, hosts Bulgaria beat Azerbaijan 41:34, much to the delight of the spectators, while Cyprus made their way to the top of the group defeating Andorra 39:14.
Defending champions Faroe Islands face Moldova in Group D and remain unbeaten with a 40:30 victory. In the second match Armenia stood no chance against a strong Chinese team and had to admit defeat, losing 43:12.
Results – Day 2
Group A:
KOS-IRL 47:30
TUR-ALB 54:12
Group B:
GEO-GBR 34:26
LUX-MLT 39:27
Group C:
BUL-AZE 41:34
CYP-AND 39:14
Group D:
FAR-MDA 40:30
CHN-ARM 43:12