Eight teams ready for quarter-finals
15 Jun. 2017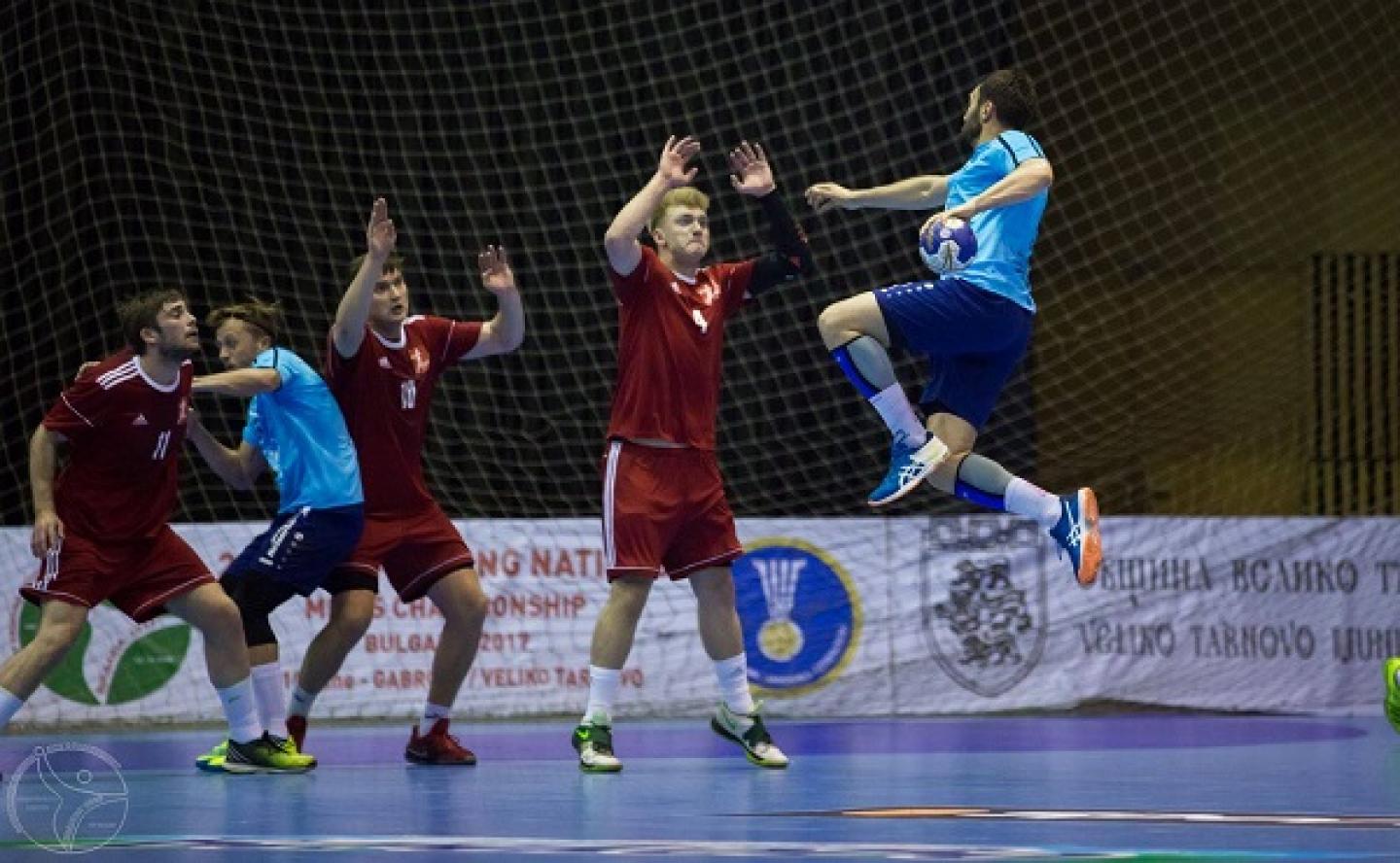 The 2nd IHF Men's Emerging Nations Championship has reached the quarter-final stage after three days of preliminary round competition. Each of the four playing groups was won by an undefeated team that collected the maximum number of six points from three preliminary round matches, with Turkey, Luxembourg, Cyprus and Faroe Islands claiming first place in their respective groups.
All four teams qualify for the quarter-finals, alongside the second-ranked sides from their groups: Kosovo, Georgia, Bulgaria and People's Republic of China.
Faroe Islands therefore remain in the running to defend their title won in 2015, while the team they faced in the final at the first edition of the tournament, Latvia, are not contesting the 2017 event as they are currently playing EHF EURO 2018 Qualification. Kosovo ranked third at the home Emerging Nations event in 2015, and are now in a position to reclaim that medal or take their achievement one step further.
The remaining eight teams will contest the Placement Round 9-16, which starts on Friday June 16 and finishes on Sunday the 18th, as does the knock-out stage in the race for the title.
Group winners show dominance
The preliminary round saw the 16 teams divided into four groups of four, with each side facing their group opponents once.
Turkey finished first in Group A after winning their opening match against Kosovo 25:24, then defeating Albania 54:12 and Ireland 41:26. In Group B, Luxembourg recorded closer results but still finished with three decisive victories: 35:29 versus Georgia, 39:27 against Malta, and 37:30 versus Great Britain.
Group C was won by Cyprus, who defeated Bulgaria 25:22, Andorra 39:14 and Azerbaijan 32:28. In Group D, Faroe Islands opened their campaign with a 30:23 victory against China, before defeating Moldova 40:30 and Armenia 44:6.
Bulgarian Svetlin Dimitrov finished the preliminary round as top scorer with 42 goals, with his closest rival, Cyprus' Julios Argyrou, second on a tally of 30 and Luxembourg's Martin Muller third with 27.