Group C: African-Asian clash to decide historic main round berth
19 Jan. 2021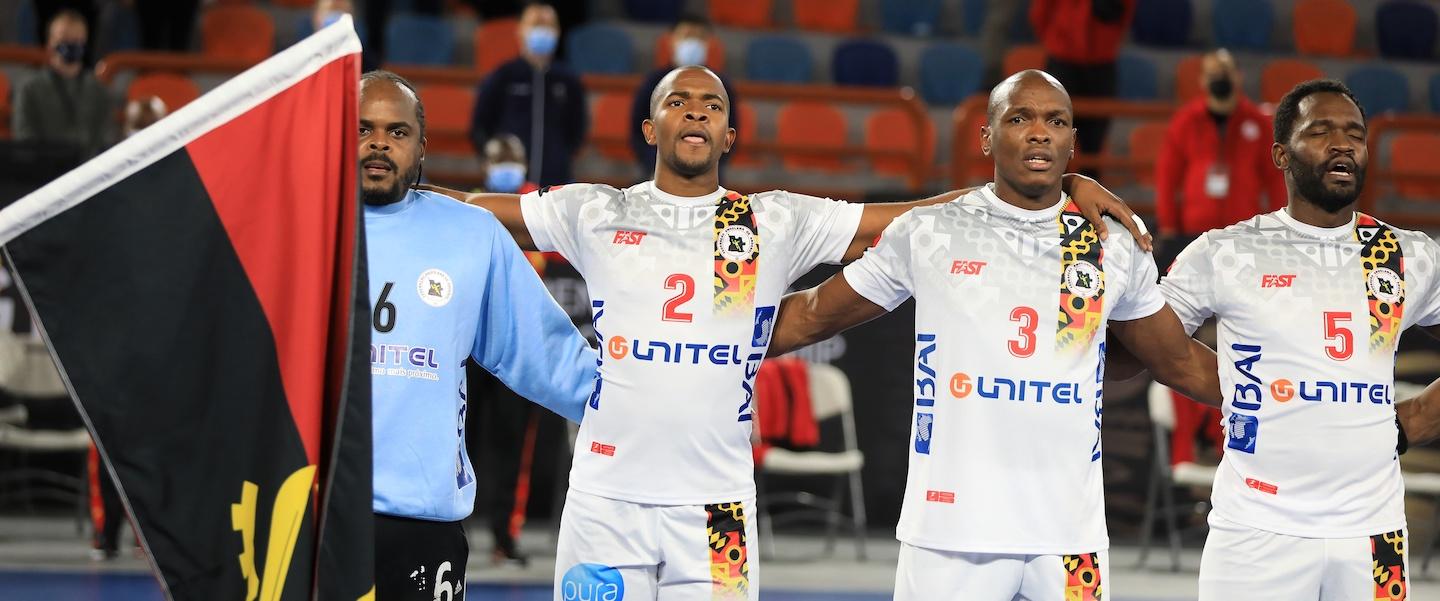 The final day of the preliminary round has arrived, with two thrilling matches, including one to decide which team proceeds to the next stage. A win or draw for Japan against Angola will see them advance to the main round, while Croatia and Qatar, who are already qualified, play for the top group spot.
Japan vs Angola 16:30 CAT
Japan and Angola know each other very well as this will be the third consecutive World Championship these teams have met. This time, the African-Asian clash will be more crucial than ever as both sides have the chance to write history – qualifying to the main round for the first time. For Japan, a draw will be sufficient. Angola need a win to proceed. 
It has been an up-and-down World Championship so far for Japan after two close games. They are still searching for their first victory after drawing with Croatia in the opening match and narrowly losing to Qatar in the second. 
Angola had solid first halves in their first two games, but eventually ran out of energy, letting Croatia and Qatar get away with two points. 
In their two previous World Championship meetings, Japan beat Angola at France 2017, 37:26, while Angola avenged the loss two years later in the President's Cup, winning the 23/24 placement match 32:29. 
Croatia vs Qatar 19:00 CAT
Qatar lead the group with two wins, the only undefeated team in Group C. The reigning Asian Champions are led by right back Frankis Marzo and left wing Ahmad Madadi, who together have scored half the Qatar goals – 32 out of 61.
Croatia haven't had the start they had hoped for. In the absence of Igor Karacic, Luka Stepancic as well as Luka Cindric, whose injury flared up again during the opening match, the European Championship runners-up have struggled to find their rhythm. Still, they have been able to come through when needed, securing a last-minute draw against Japan and a victory against Angola. 
"Although Qatar are missing a few players, they have a really good team. They have been playing at the top for quite a while now and it won't be an easy match for us," said Croatia right back Ivan Martinovic ahead of the game. 
"Despite some injured players, Croatia is still one of the biggest team in the world. And we have to be focused from start to beginning. If we lose track we might not have the chance to come back against such an experience team. But for sure, we play for the win," said goalkeeper Mohamed Abidi, who, together with Danijel Saric, has been an excellent support for the team.  
Croatia lost to Qatar five years ago when the Asian side beat Croatia at the 2016 Olympic Games, 30:23.