Debut Afghanistan National Women's Championship success
18 Nov. 2018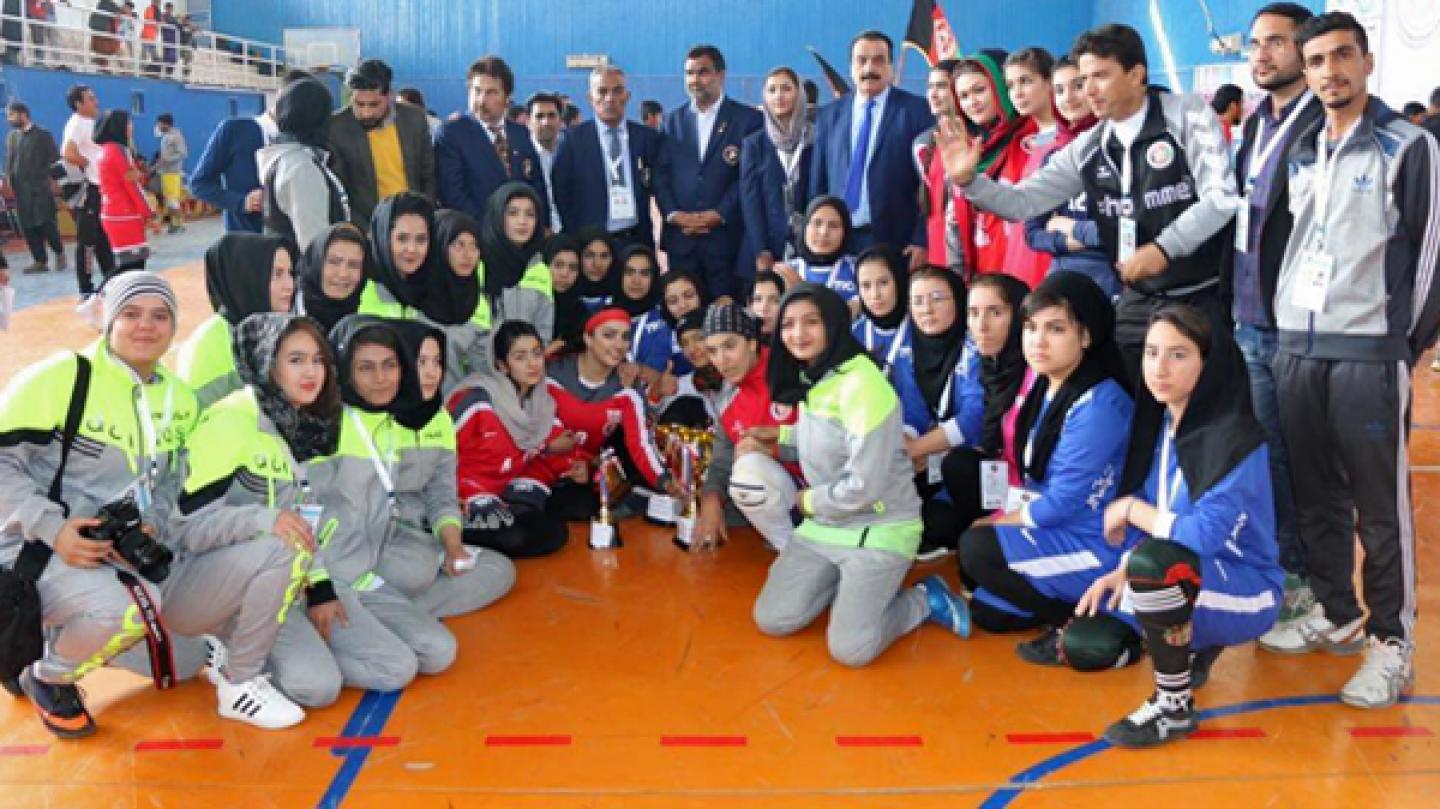 The first-ever Afghanistan Women's National Handball Championship was held in the Asian country from 6-8 November with five times from three provinces involved in the tournament which also acted as a selection for the senior and youth national teams.
Organised by the Afghanistan Handball Federation, the championship saw teams from the provinces of Herat, Balkh, Bamyan and Kabul take part with Kabul-based Hedayat Club beating Herat Province in the final 15:5.
14 women out of the over 50 who participated were selected for the women's senior and youth national teams at the competition which was opened by the President of the Afghanistan National Olympic Committee, Dr. Hafizullah Wali Rahimi, alongside VIPs consisting of Presidents/Secretary Generals from 20 other sports federations – all of whom expressed their solidarity and well wishes for the tournament.
For more information about the Afghanistan Handball Federation, visit their Facebook page HERE.
Photos: Afghanistan Handball Federation