28 Jun. 2022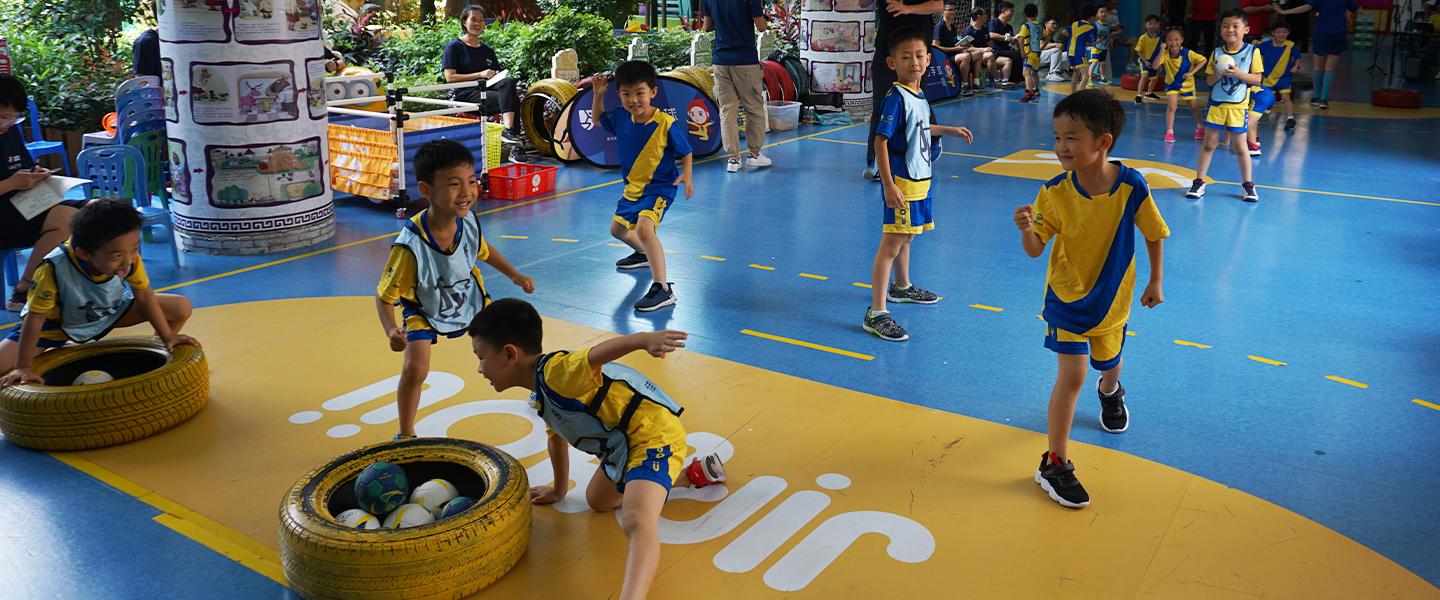 The IHF Youngsters' Training Diary was created in 2021 with the goal of providing a fun, motivating and challenging guide to handball training for kids. 
Now, as the third annual International Handball Week approaches, we are offering the chance for children aged 8 to 14 – either individually or as a group – to win prizes for participating in the IHF Youngsters' Training Diary contest. 
By taking part, you also have the chance to feature on the International Handball Federation social media channels, as special content to showcase the contest will be created. 
To be eligible for the prizes, you must complete your submission for the Training Diary contest by 30 November 2022*. 
What to do
Flying solo or participating with a group? Both are welcome! The contest is divided into two categories: individuals and groups. At the end, five winners will be chosen in each category. 
The below exercises are to be combined with the Training Diary for the submission, so when you make your submission, you will be sending the complete Training Diary along with video/photos of you doing these exercises. There are different requirements for individuals and groups. 
These videos and photos will help us to promote handball to children around the world! 
Individual exercises
From pages 10 to 13, select one exercise from each page to complete of the Training Diary. Look for the section 'Improve your skills and work on yourself at home'. 
Be sure to either video yourself or have someone take photos of each exercise!
Group exercises
Complete the four exercises on pages 14 and 15 of the Training Diary, in the section titled 'Play with your family members and friends'. 
A group must be a minimum of three people – get a group of friends or family together or participate as a club team or school class. 
Be sure to either film the exercises or have someone take photos of each exercise!
The prizes
What are you competing for? 
Individual contest: A playing jersey or signed ball from one of your favourite handball stars!
Group contest: A personalised video and Q&A with one of your favourite handball stars!
The winners in each category will have the chance to name their five favourite players in order for the IHF to organise the prizes. 
And the most important rule…
Have fun! 

*This article has been updated with a new deadline for submissions, giving kids more time to complete their IHF Youngsters' Training Diaries and take part in the contest.