09 Sep. 2019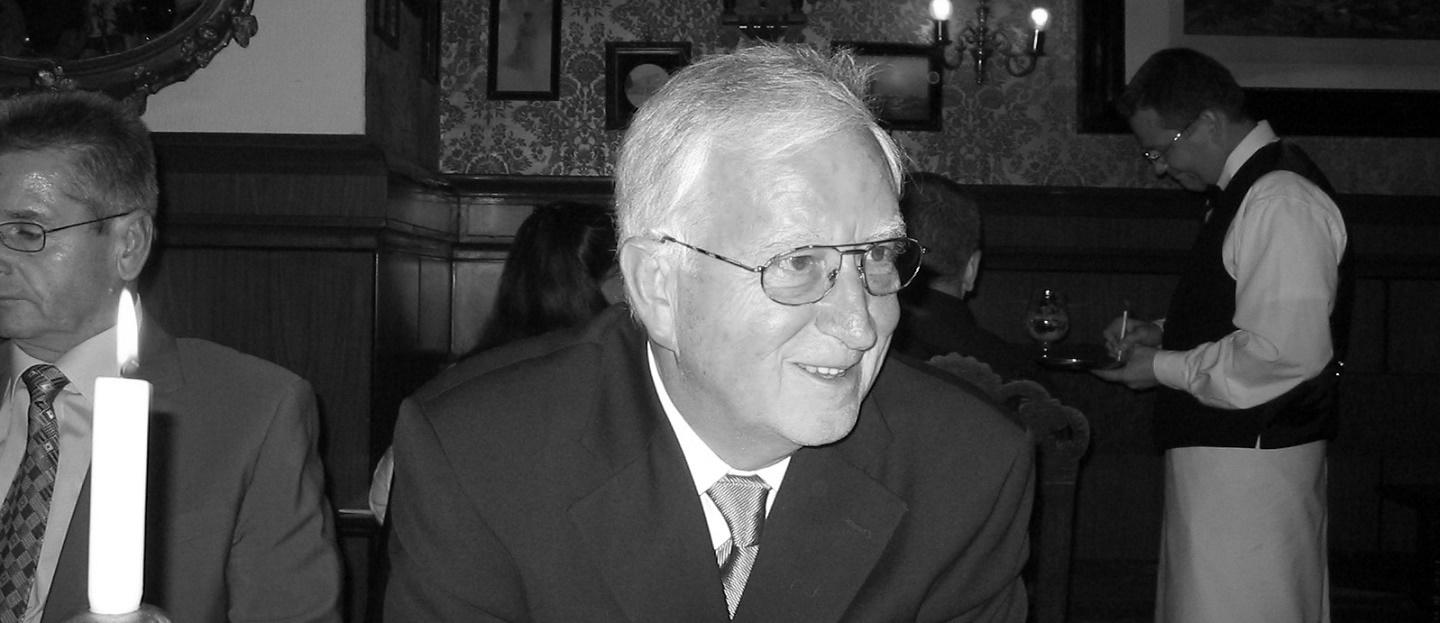 Former IHF lecturer and provisional referee chief of the German Handball Association, Willi Hackl, has passed away at the age of 77 after a long illness.
Led by President Dr Hassan Moustafa, the IHF joins the German Handball Federation in offering condolences to Hackl's family and friends, as well as to the handball community in which he was so influential.
Hackl had a long and successful career as a referee with his partner Klaus Böttcher, becoming an IHF referee in 1979. He later went on to serve as an IHF lecturer and technical delegate, attending both Men's and Women's World Championships.
Within Germany, Hackl was appointed provisional referee chief in the mid-1980s and was re-elected repeatedly, remaining in this position until 2002. In 1996, Hackl received the Silver Badge of Honour. 
Hackl's career in handball began in 1959 in the Regensburg region, where his funeral service will be Monday, September 9.