24 Mar. 2020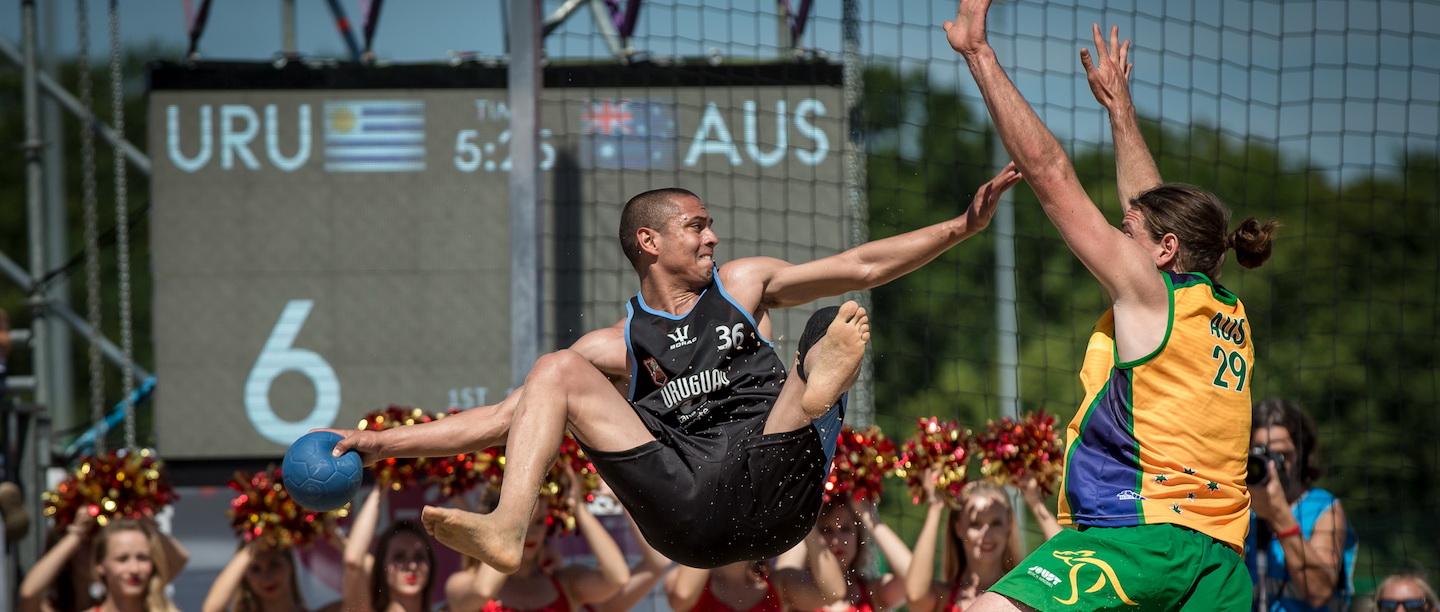 As handball fans all around the world are currently missing their favourite sport, the International Handball Federation provides the solution in the form of around 2,000 videos on YouTube for you to relive some of the recent big moments from global handball, right from the comfort of your own home.
Why not take a look back at highlight packages and full-length games from the past few years, starting with the 2011 IHF Men's World Championship in Sweden?
You can then take a trip down memory lane with action from the next four IHF Men's World Championships (Spain 2013, Qatar 2015, France 2017, Germany/Denmark 2019) as well as the 2013 IHF Women's World Championship in Serbia, followed by the 2015 edition in Denmark, 2017 in Germany and, most recently 120+ videos from Japan 2019 including the memorable final in full.
Alongside the senior world championships, you can also enjoy action from the IHF Men's Junior World Championships (Brazil 2015, Algeria 2017, Spain 2019), IHF Men's Youth World Championships (Russia 2015, Georgia 2017, North Macedonia 2019), IHF Women's Junior World Championships (Russia 2016, Hungary 2018) and IHF Women's Youth World Championships (Slovakia 2016, Poland 2018).
It is not just indoor world championships you can enjoy – beach handball features heavily too with a spotlight on the 2014 IHF Men's and Women's Beach Handball World Championships, held in Recife, Brazil, and the next two editions: 2016 in Budapest, Hungary and 2018 in Kazan, Russia. 
The last four IHF Men's Super Globe events also feature (2016, 2017, 2018 – Doha, Qatar and 2019 – Saudi Arabia), and the debut edition of the IHF Women's Super Globe (2019 – Wuxi, China). 
The 2017 and 2019 editions of the IHF Men's Emerging Nations Championships from Georgia and Bulgaria are also online, alongside the first editions of the IHF South and Central American Emerging Nations Championship from 2018 and IHF North American and Caribbean Emerging Nations Championship from 2019.
In addition to nearly 30 videos from the Rio 2016 IHF Men's and Women's Olympic Qualification Tournament, if you search hard enough you may even find one of the very first videos detailing the then new sport of beach handball.
In amongst all the full-length matches and highlights, you will also find exclusive interviews, features on the IHF World Handball Players of the Year and a whole lot more!
You can view all the videos on the IHF and IHF - Competitions YouTube channels.