07 Mar. 2022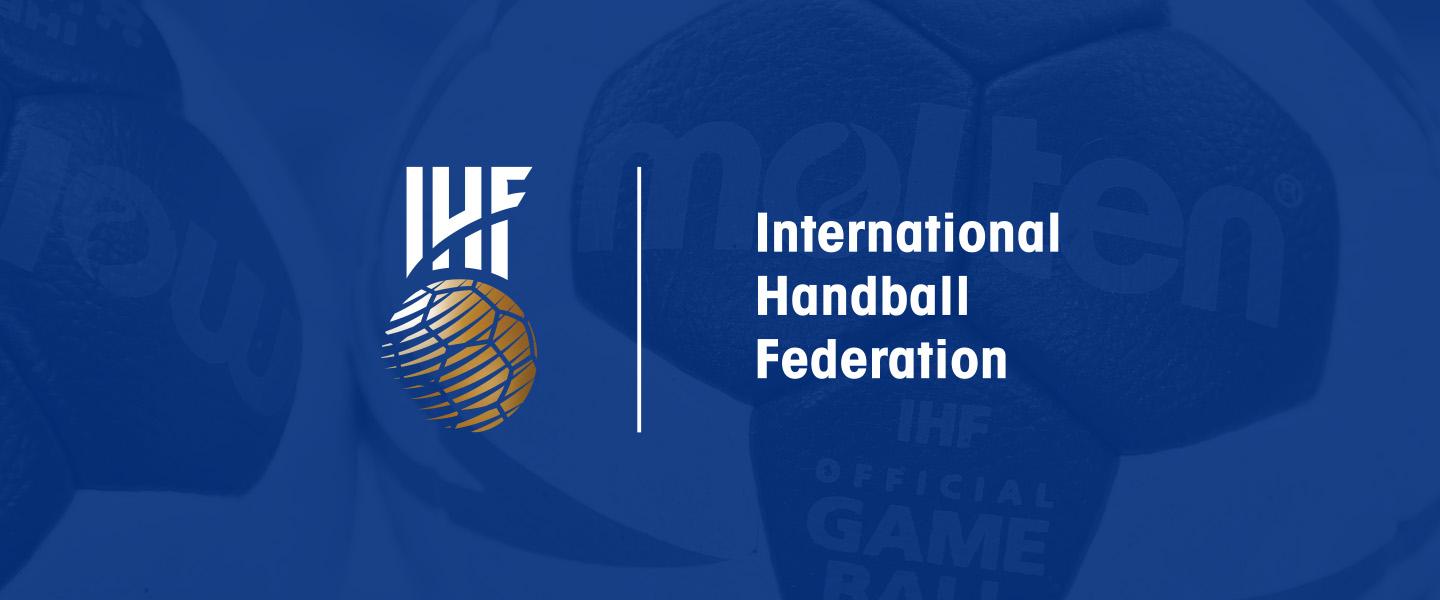 Voting for the 2021 IHF World Players of the Year and the 2021 IHF World Coaches of the Year awards is now open, with 20 nominees to be considered for the coveted titles. 
In each of the four categories – the IHF Female World Player of the Year, the IHF Male Player of the Year, the IHF World Coach of the Year – Male team(s) and the IHF World Coach of the Year – Female team(s) – five nominees have been selected from a panel of top handball experts, consisting of IHF experts and top coaches throughout the world. 
But the final decision is up to the public, who will decide the winners via an online vote. 
Voting for all four awards will be open until 00:00 CEST on Monday, 28 March, with the results and the winners named in three weeks' time. Fans should therefore be sure to cast their votes up to and including Sunday, 27 March. Registration on ihf.info is necessary to be able to vote.  
The performance displayed by players and coaches throughout 2021 should be the sole consideration, as the performances in early 2022 were not part of the nomination criteria for the 2021 IHF World Player and Coach of the Year awards and should not count when casting the votes.
Complete profiles on all nominees are available as follows: 
Fans are encouraged to share their voting choices on their own social media channels.