12 Dec. 2019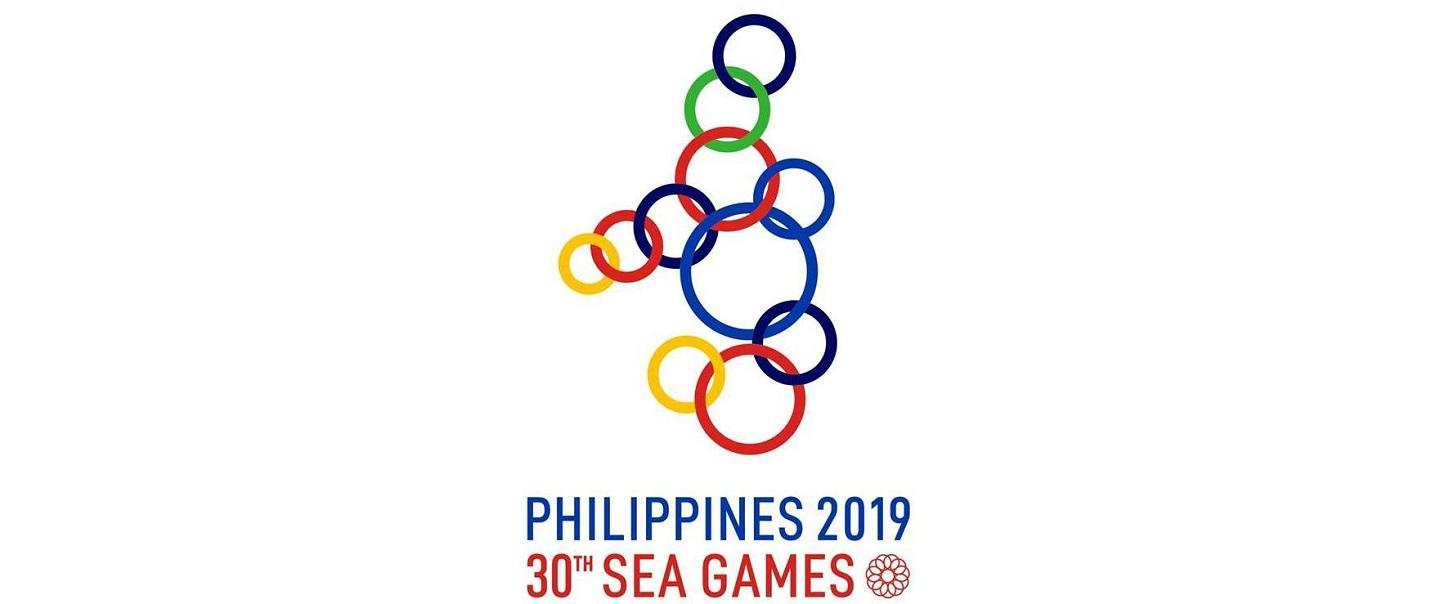 An historic, debut appearance of beach handball at the 30th edition of the South East Asian Games (SEA Games) in the Philippines, saw Vietnam's men's team take gold, winning all four of their matches in the round-robin tournament.
After a lengthy and successful campaign by Joanna Franquelli and the Philippines Handball Federation, beach handball appeared for the very first time in the regional multi-sport games.
Five nations; Vietnam (VIE), Thailand (THA), Philippines (PHI), Indonesia (INA) and Singapore (SGP) competed over 10 games at the Subic Bay Tennis Court venue with Vietnam beating Singapore (2-0), Thailand (2-1), Philippines (2-0) and Indonesia (2-0) to take the gold medal.
The 2-1 victory against Thailand proved to be the championship-winning game, with the Thai side finishing with a silver medal, having won their other three matches (2-0). Host nation Philippines ensured they picked up a medal too, defeating Indonesia in their match to ensure their two wins were enough to finish with a bronze.
All 11 members of Southeast Asian Games Federation (SEAGF) took part in the event which featured 530 events in 56 sports and saw hosts Philippines top the medal table. They were followed by Vietnam and Thailand in second and third place respectively, with the table completed by Indonesia, Malaysia, Singapore, Myanmar, Cambodia, Brunei, Laos and East Timor.
Results
7 December
PHI vs SGP 2-0 (22:6, 18:11)
THA vs INA 2-0 (18:12, 12:10)
8 December
SGP vs VIE 0-2 (11:24, 12:19)
INA vs PHI 1-2 (12:13, 20:18, SO 6:7)
9 December
INA vs SGP 2-0 (18:10, 22:14)
THA vs VIE 1-2 (14:13, 15:17, SO 12:13)
10 December
PHI vs VIE 0-2 (18:20, 10:23)
THA vs SGP 2-0 (18:10, 20:10)
11 December
VIE vs INA 2-0 (19:16, 20:10)
THA vs PHI 2-0 (19:18, 21:16)
Final Ranking
1 Gold – Vietnam (VIE)
2 Silver – Thailand (THA)
3 Bronze – Philippines (PHI)
4 – Indonesia (INA)
5 – Singapore (SGP)

Photo: SEA Games