07 Aug. 2019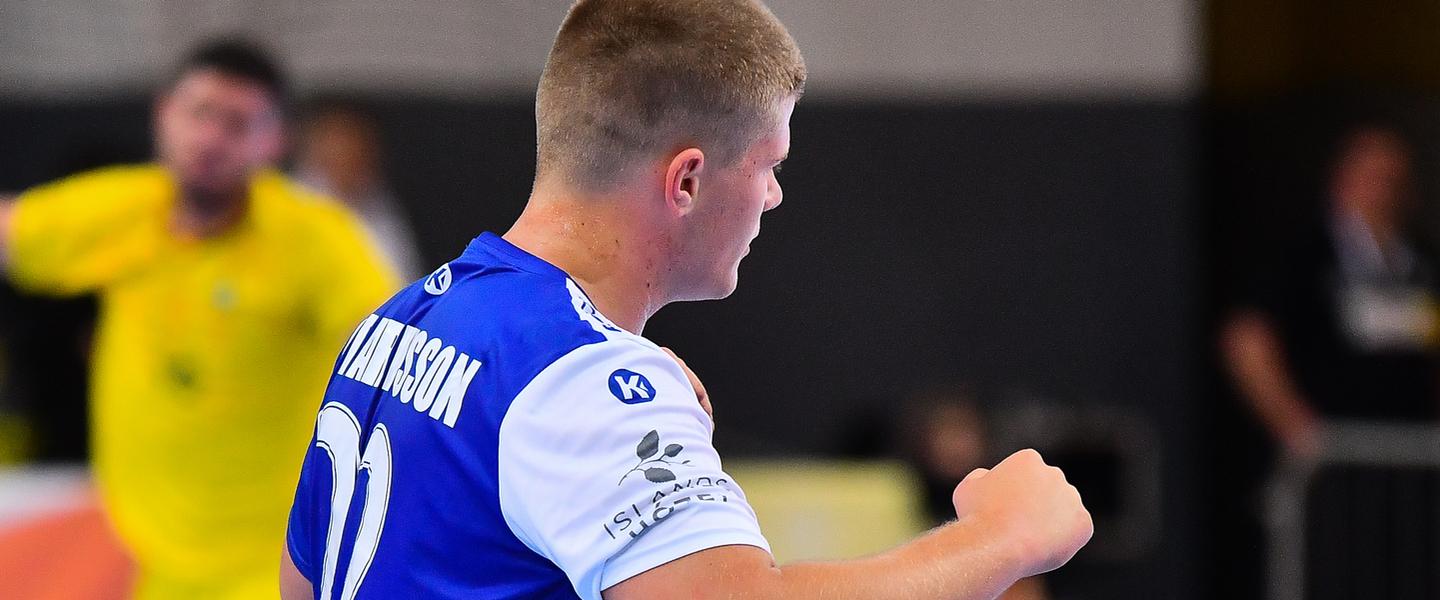 Iceland added their second set of two points to the 2019 IHF Men's Youth World Championship Group D table in the second match of round two in Boris Trajkovski, defeating Brazil after a hard-fought 60 minutes from both sides. Though Brazil never allowed Iceland to relax, the European team were in control from the 10-minute mark on. 
GROUP D
Brazil vs Iceland 26:30 (15:18)
After a level opening saw the score at 4:4 at the end of the first 10 minutes, Iceland created a three-goal gap, 5:8, by the time the first quarter ended. From that point, Brazil managed to decrease the deficit to one goal just once, at 9:10 in the 21st minute – the remainder of the match belonged completely to Iceland. 
A key factor in Iceland's victory was the fact that Brazil relied heavily on two players in attack – Marcos Assumpcao Braga and Carlos da Silva Santos. The two contributed 17 of Brazil's goals between them, while Iceland counted on a more evenly spread effort in offence. 
In defence, Iceland's goalkeeper Sigardur Dan Oskarsson caused Brazil significant trouble, recording 12 saves. In the first 10 minutes he had already stopped two shots, including a penalty. 
Iceland held a three-goal advantage at half-time, and certainly had to keep pushing through the second period in order to retain their lead. However, they always had a comfortable cushion. As the final 10 minutes began, Iceland stayed in front by five at 27:22, and though Brazil still had time to turn the tide, they could never grab the momentum needed to fight back. 
Player of the match: Haukur Thrastarson, Iceland
Photo: WCH2019 / Filip Viranovski