28 Aug. 2019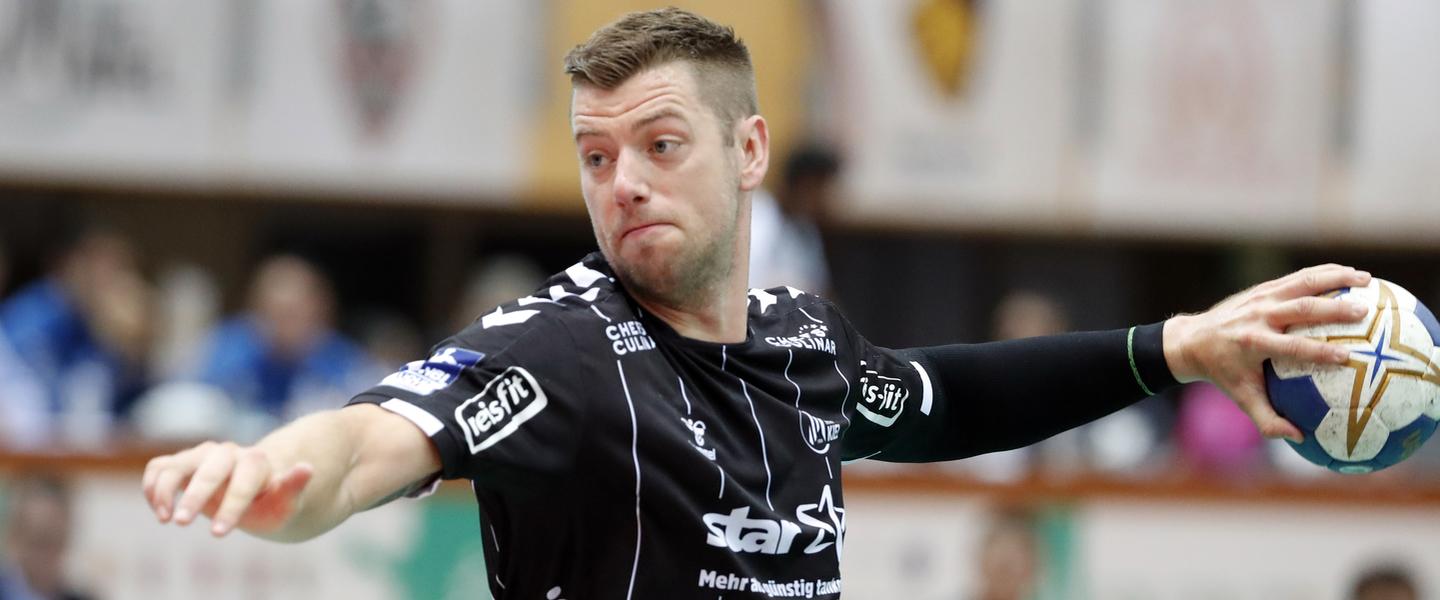 THW Kiel booked the second 2019 IHF Men's Super Globe semi-final place decided on Wednesday when they defeated Zamalek after surviving a particularly tough second half fight from the Egyptian team. The victory took Kiel to the penultimate stage for the third time in three participations at the Super Globe, while Zamalek will play the 5-10 placement round. 
QUARTER-FINAL
Zamalek (EGY) vs THW Kiel (GER) 28:32 (12:18) 
Much like the quarter-final before it, the match saw the winning team lead the first half before their opponents came back for a much tighter second period – which ultimately proved not enough. As champions of the Africa Men's Super Handball Cup, Zamalek were expected to be a strong challenge for THW Kiel – but the German runners-up and Champions League participants nevertheless seemed to have a slight edge prior to the match. 
That proved to be exactly the case. After a close first quarter (7:9), Kiel built a commanding lead in the second 15 minutes of the match, earning a six-goal advantage in time for the break. But Zamalek came back stronger in the second half, and it was right wing Akram Saad who took the gap to just one at 19:20 in the 38th minute. 
The fast-break opportunity was created thanks to Zamalek's strong 6-0 defence, which had Kiel working hard to find gaps. Kiel's defence also forced Zamalek to patient attacks, as they faced systems that constantly changed. The focus of the German side was always on the dangerous back-court duo of Egypt national team members Ahmed Elahmar and Yehia Elderaa, who combined for 11 goals in the match as well as five assists for Elderaa. 
Though Kiel could rely on a deeper bench, new coach Filip Jicha did not stray too far from his starting line-up. For the European team, Nikola Bilyk had the most outstanding individual match, with nine goals and five assists. Zamalek could afford even less rotation than their opponents, and had to rely heavily on their key players to stay close.
After the last one-goal difference, 21:22, in the 40th minute, Zamalek remained threatening, though they could not bring the score line as narrow again. The African side were within two as late as the 56th minute, at 27:29, before a series of goals from Niclas Ekberg and Bilyk secured the victory. 
Player of the match: Nikola Bilyk, THW Kiel