Two IHF Women's Junior World Championship places up for grabs at the NACHC Qualification Event
01 Apr. 2022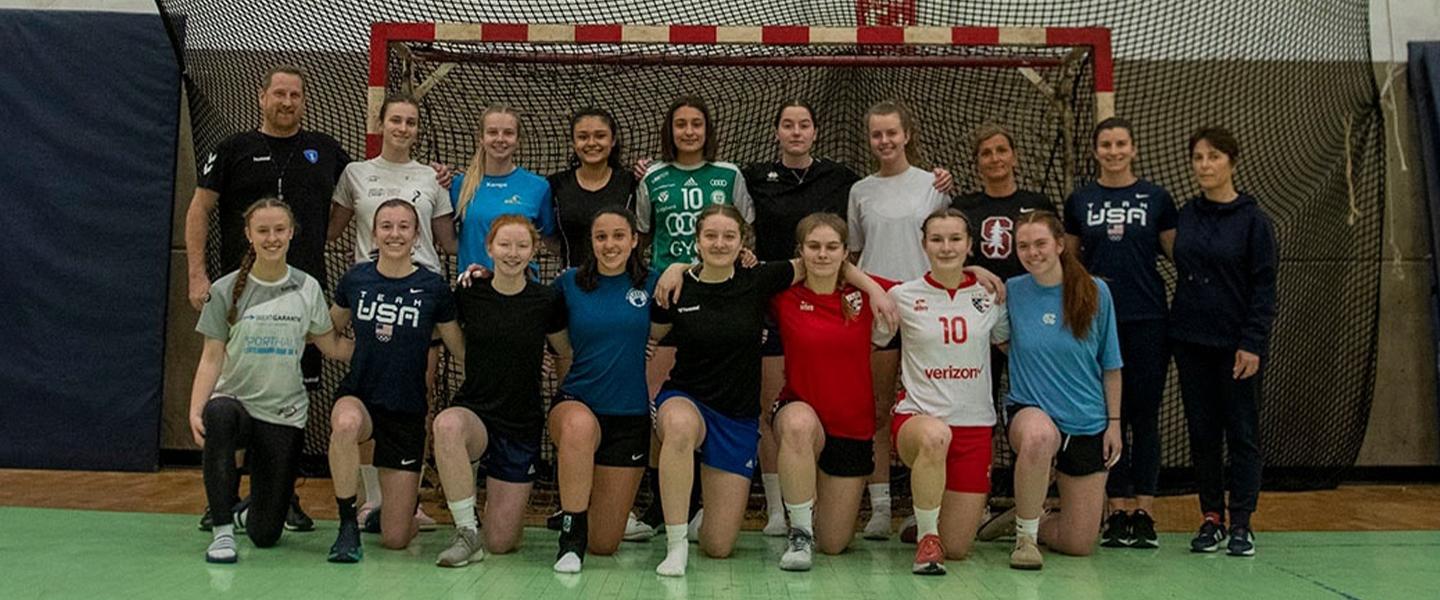 The North America and Caribbean Handball Confederation's Qualification Event for the 2022 IHF Women's Junior (U20) World Championship will take place in Mexico from 4 to 8 April, with four teams at the start – hosts Mexico, Canada, Puerto Rico and the United States of America.
The competition hosted by Mexico City will be played in a round robin format, with all the teams playing against each other in the group phase in the first three days of the tournament.
A rest day is scheduled for 7 April, followed by the finals on 8 April, as the first two-placed teams in the group phase will play for gold, while the third-placed team and the fourth-placed team feature in the bronze-medal match.
The top two teams, the ones who will play the final on 8 April, will qualify for the IHF Women's Junior (U20) World Championship this summer.
"It is a young team, we are working with them so that they know the style that the national team has, a dynamic style of play and that we have tried to imprint from the lower categories, a very compact game when we have to defend," said Mexico's coach, Adriana Garcia Castillo.
While Puerto Rico have never qualified for the IHF Women's Junior World Championship, hosts Mexico have played only once, in 2010, and finished 18th. The United States of America have taken part twice, in 1979 and 1981, while Canada had played three times, in 1981 (hosts), 1991 and 1998.
The 23rd IHF Women's Junior (U20) World Championship will take place in Slovenia from 22 June to 3 July and will be the first to bring 32 teams into the fore, an increase of eight teams compared to the previous editions.
After the 2020 edition was cancelled due to the COVID-19 pandemic, Hungary are still the reigning world champions, having won the competition they hosted in 2018.
Photo: Mexico Olympic Committee