27 Jan. 2021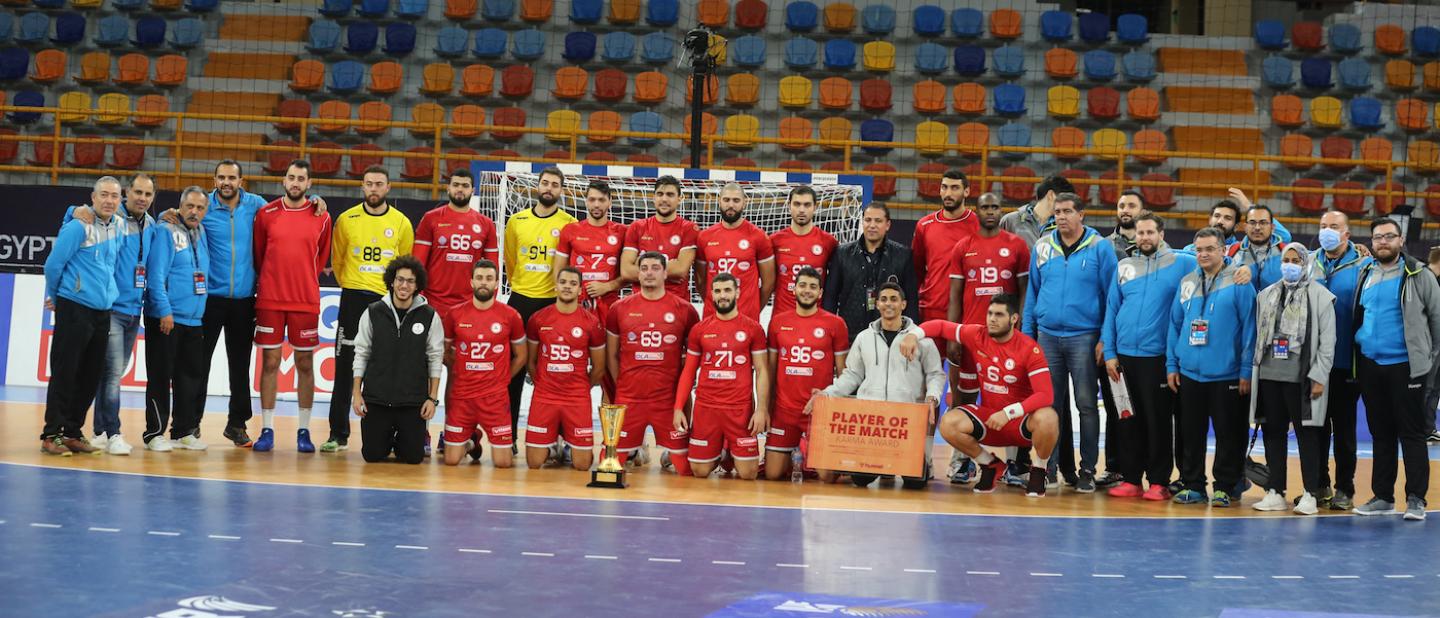 In the highest scoring President's Cup final ever, Tunisia had one of their finest attacking performances in years to win the President's Cup at Egypt 2021 after a dazzling 37:33 win.
PRESIDENT'S CUP FINAL
Tunisia vs Austria 37:33 (19:16)
Both teams played hard looking to end the 27th IHF Men's World Championship on a high with the President's Cup trophy in their hands.
In terms of efficiency, Tunisia were better in the first half, taking the lead and never looking back, leaving their opponents to cut a gap that was as big as six goals at one moment, 16:10.
Austria's woes were the lack of clarity in front of goal and the lack of focus throughout the first half, but there were also troubles in defence as Tunisia scored goal after goal.
But Austria did not back down, despite failing to score when boasting a seven-on-six attack or while their opponents were serving suspensions. Yet Tunisia struggled to stop Lukas Hutecek as he assisted three of line player's Robert Wagner four first half goals.
In fact, Austria dished 10 assists in the first half, but unusual misses from reliable right wing Robert Weber kept Tunisia in the lead, 16:19, at the break.
Austria never really got a chance in the game even when they managed to cut the deficit to one, due to inconsistent goalkeeping. Thomas Bauer and Thomas Eichberger saved only six shots, rendering useless the efforts made in attack by Sebastian Frimmel and Tobias Wagner, who combined for 14 goals.
With Mohamed Darmoul and Mosbah Sanai combining for 14 goals themselves, Tunisia stayed in front to clinch a 37:33 win, and Tunisia's first President's Cup. Tunisia finished the game with an impressive 79 percent attacking efficiency.
Tunisia are the second African team to win the President's Cup after Algeria won it at Spain 2013, while Austria finish the tournament with three wins and four losses to end on the 26th place.
hummel Player of the Match: Mosbah Sanai, Tunisia
PHOTO: Egypt 2021