21 Mar. 2023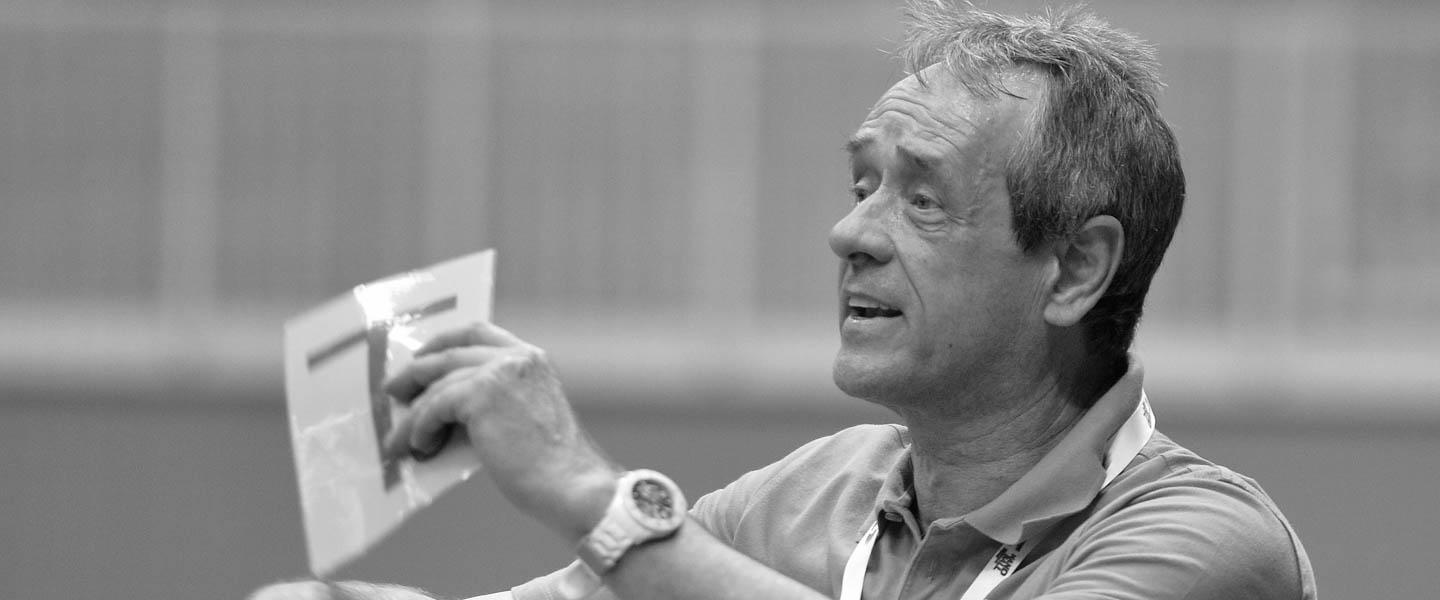 A true icon of German handball, a well-respected coach and a man who lived for the sport throughout his whole life, in plenty of positions, as a player and coach, but also as a well-respected member of the coaching community in Germany, has passed away suddenly. 
At 69 years old, Rolf Brack's heart stopped beating during surgery, with the news coming as a huge shock for German sport and the world of handball.
Brack started playing handball at a young age, featuring for TuS Kirn, TuS Saulheim and SG Dietzenbach. Then, at the age of 30, he switched to coaching, earning rave reviews for his tactics while always playing the underdog card.
He promoted four teams throughout his career in the German Bundesliga, SG Stuttgart-Scharnhausen, TSV Scharnhausen, VfL Pfullingen and HBW Balingen-Weilstetten, while also serving as the Switzerland men's national team coach between 2013 and 2016.
Brack was also one of the most innovative coaches in German handball, being one of the first coaches to use the seven-on-six attacking option and always delivering surprises to opponents, while mentoring plenty of other coaches whom he encouraged to take their exams and become licensed coaches.
His last stints as a head coach were at three German clubs - Frisch Auf Göppingen, HC Erlangen and DJK Rimpar Wolves, with Rimpar Wolves being the last side he coached in 2021. Brack was also a senior academic councillor at the University of Stuttgart and served on the German Handball Federation's Federal Teaching Commission. 
"Science works under completely different conditions, solves partial problems, creates laboratory conditions. In practice, it's much, much more complex!" was Brack's mantra throughout his handball life, which left an essential mark on German handball.
Rolf Brack is survived by his wife Eva and his two children Daniel and Benjamin, who both follow in their father's footsteps and are also coaches. 
On behalf of the IHF and the global handball family, IHF President Dr Hassan Moustafa would like to offer his deepest and sincerest condolences to the family and friends of Rolf Brack and everyone who knew and worked with him.
Photo: Alexander Wagner