09 May. 2022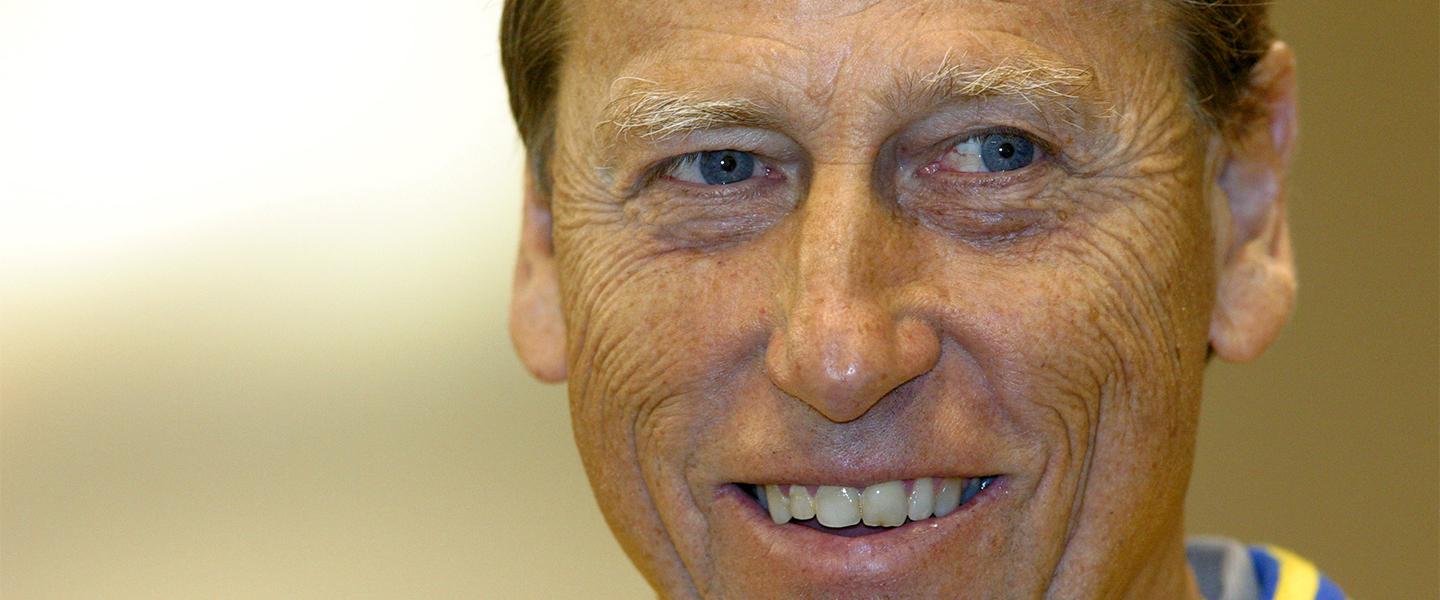 Bengt Johansson, one of the most decorated handball coaches in history, has passed away last Sunday at the age of 79 after a period of illness.
Johansson, whose career in handball spanned over five decades, started to play in his local club, Halmstad HP, following with stints for Hellas and Drott, winning four Swedish domestic titles in the period. He also played for the Sweden men's senior national team 83 times between 1963 and 1973, before transitioning to life as a coach.
His coaching achievements have modeled countless Swedish generations, creating one of the top teams in the history of handball, the 'Bengan Boys', named after his nickname in Sweden. 
With all-time greats in the squad like Magnus Andersson, Martin Frändesjö, Ola Lindgren, Stefan Lövgren, Staffan Olsson and Magnus Wislander, Johansson led Sweden to the gold medal at the 1990 IHF Men's World Championship and the 1999 IHF Men's World Championship, to two silver medals in 1997 and 2001 and to two bronze medals, in 1993 and 1995.
Johansson also won the EHF EURO four times – in 1994, 1998, 2000 and 2002 – the only side to win the competition three times in a row, and has secured three silver medal at the Olympic Games, at Barcelona 1992, Atlanta 1996 and Sydney 2000.
In total, Johansson won 13 medals with Sweden's men's national team – six of which were gold, five silver and two bronze – in an unprecedented streak for handball.
"Bengt Johansson will forever be a prominent part of the history of Swedish handball and is at the heart of Swedish handball," said the Swedish Handball Federation in a statement.
On behalf of the International Handball Federation, IHF President Dr Hassan Moustafa would like to express his deepest condolences to Bengt Johansson's family and friends in this difficult time.