31 May. 2023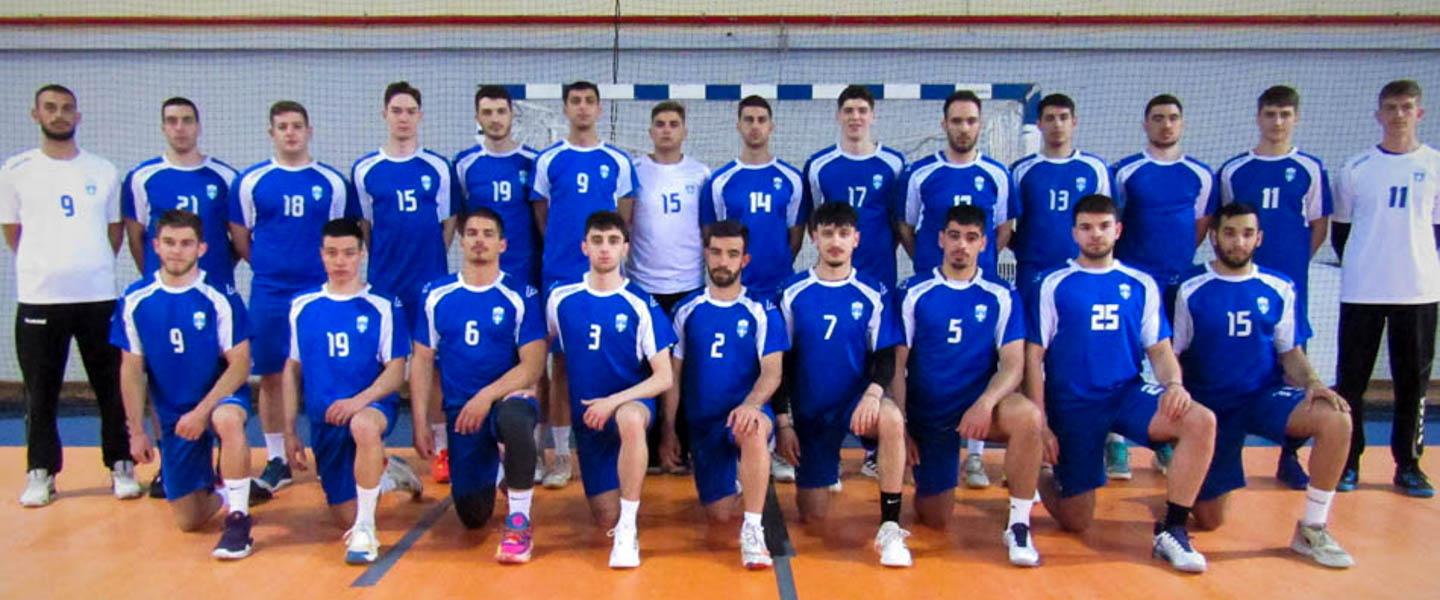 The 24th IHF Men's Junior World Championship will be only the second edition of the competition in history to be hosted by two countries, after the one in 1979 when Denmark and Sweden were the hosts.
Germany and Greece will co-host the competition in four different cities, with Hanover, Magdeburg and Berlin, for the final phases of the competition, taking charge in Germany, while the capital Athens will host the games in Greece in two venues.
Tickets for the matches have been available for some time in Germany, while in Greece, the Hellenic Handball Federation informed that the tickets are now available.
With a day ticket, which is now available, each fan will be able to watch all matches in both arenas, the Rentis "Melina Merkouri" and the Olympic Center of Ano Liosia – which will host the matches in the competition.
There will be a pre-sale of tickets at the offices of the Hellenic Handball Federation (56 September C - 3rd floor) between 12 and 16 June and also on 19 and 27 June, between 09:00 and 15:00 EEST.
Tickets will also be available on match days at the entrances of indoor gyms. The issued tickets are not electronic and can be purchased only in cash.
For games in Germany, tickets are available in the dedicated section of the official website of the competition for the 20 games in Magdeburg, for the 28 matches scheduled in Hanover and also for the last 16 games, which will take place in the Max-Schmeling-Halle in Berlin.
Photo: Hellenic Handball Federation - OXE