21 Jan. 2020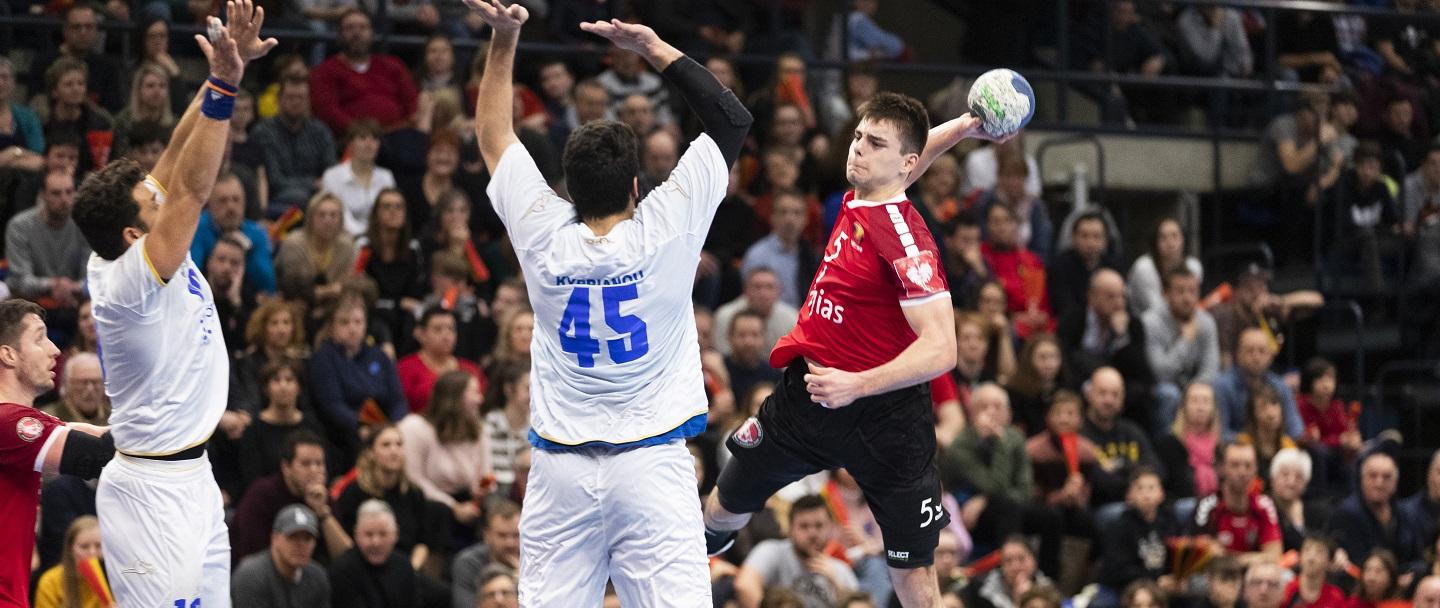 The Men's EHF EURO 2022 relegation round came to an end on Sunday night, with Finland, Estonia and Belgium winning their respective play-offs to secure places in the final qualification stage on the road to the next European championship. 
The 2020 edition is currently underway in Malmö, Sweden and Vienna, Austria, with the top 12 teams playing the main round. In what is the first expanded edition of the EURO, 12 teams were eliminated at the end of the preliminary round. 
Eight European sides that did not reach the final qualification stage for the EHF EURO 2020 started their campaigns for the 2022 edition in phase one. From there, Luxembourg and Cyprus proceeded to the relegation round, where they were joined by 2019 Emerging Nations Championship winners Georgia and the three bottom-ranked teams from EHF EURO 2020 qualification phase two: Finland, Belgium and Estonia. 
In the end, the teams that reached the final phase of EURO qualification last time made it again thanks to victories in their two-leg play-offs. Finland defeated Georgia 61:45 on aggregate after a 24:24 draw in Tbilisi followed by a clear 37:21 win in Riihimäki. Estonia won their clash versus Luxembourg 69:53 on aggregate thanks to two commanding victories – 38:33 and 31:20. 
Belgium enjoyed a clear aggregate win over Cyprus, 55:23. They began with a 24:7 result at home before taking a 31:16 victory away. 
The top scorer of the relegation round was Luxembourg's Tommy Wirtz, with 17 goals, followed by 2019 Emerging Nations MVP Giorgi Tskhovrebadze, with 15 for Georgia. 
Finland, Estonia and Belgium are now confirmed in the second stage of qualification for the EHF EURO 2022, where they will be drawn into one of eight playing groups alongside the teams who played or are playing the 2020 edition. The winner of the EHF EURO 2020 will be directly qualified for the final tournament in 2022, alongside the co-hosts Hungary and Slovakia. 
More information on the EHF EURO 2022 relegation round can be found on the EHF website.