23 Nov. 2022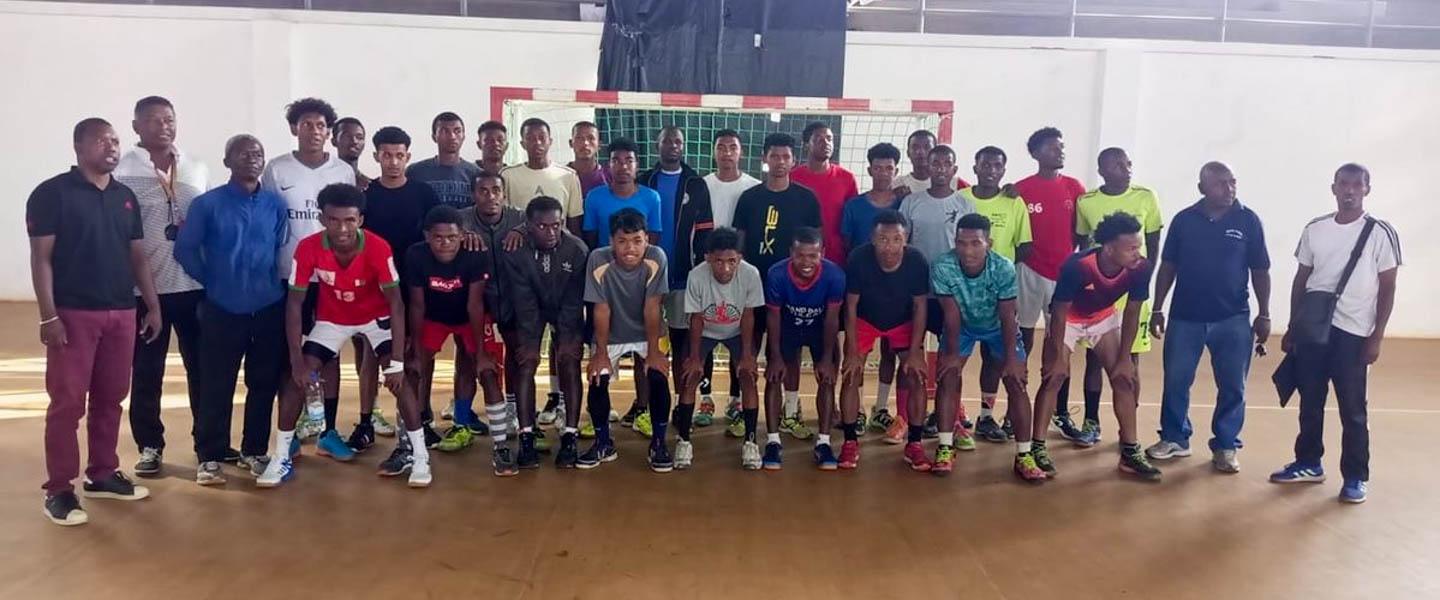 Three junior (U20) national teams representing island nations Madagascar, Seychelles and Mauritius are ready to compete in the Men's IHF Trophy Africa – Zone VII, which will be held in the capital of Madagascar, Antananarivo, between 24 and 27 November 2022.
The event will also serve as a qualification tournament for the continental phase of the Men's IHF Trophy, which is scheduled for December 2022. The matches will be held at Palais des Sports in Mahamasina in Antananarivo.
There will be only four encounters at the event, which starts with a round-robin tournament. On 24 November, Madagascar and Mauritius are set to meet in an opening match; then the home team will play Seychelles on 25 November. On 26 November, Mauritius and Seychelles are going to face off.
Following the group stage, the two best teams will fight for the title in the final, which is scheduled for Sunday 27 November. All four matches at the tournament will throw off at 16:30 local time.
Photo: Handball Federation Madagascar