16 Jun. 2019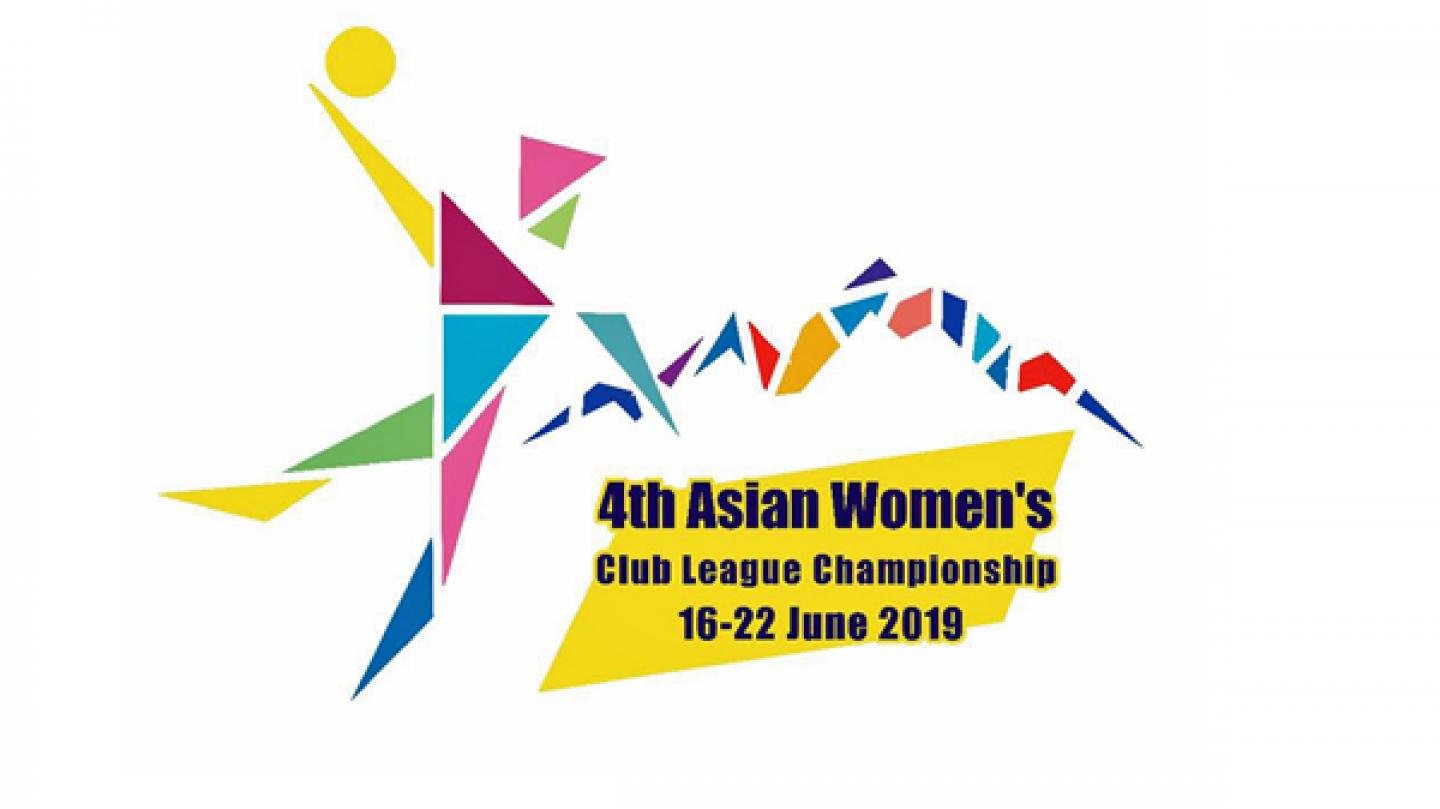 Kazakhstan's largest city, Almaty, is playing host to the fourth edition of the Asian Handball Federation's (AHF) Women's Club Championship.
Starting today (16 June) and finishing on Saturday (22 June), four teams from three countries will play each other in the round-robin tournament, featuring a total of 12 games played over six matchdays.
4.25 Club from the Democratic People's Republic of Korea and AGMK Club from Uzbekistan join home teams Kaysar Club and Almaty Club, with all hoping to take the title which was claimed last year by Almaty after they won all five games to finish with a goal difference of +62, ahead of Kaysar in second place. 
On the first day of the 2019 edition 4.25 Club shocked the title-holders Almaty with a clear 26:19 win, while Kaysar Club eased to a 44:28 victory over AGMK Club.
All games will be played at the Dostyk Universal Sports Complex (USC Dostyk).
Follow the championship through the Asian Handball Federation's social media channels – Facebook, Instagram and Twitter.
Match Schedule
All times local
Teams: AGMK Club (AGM), Kaysar Club (KAY), 4.25 Club (PRK), Almaty Club (ALM)
Sunday 16 June
AGM vs KAY 28:44 (10:20)
PRK vs ALM 26:19 (11:8)
Monday 17 June
15:00 PRK vs KAY
17:00 AGM vs ALM
Tuesday 18 June
15:00 AGM vs PRK
17:00 ALM vs KAY
Wednesday 19 June
Rest Day
Thursday 20 June
15:00 KAY vs AGM
17:00 ALM vs PRK
Friday 21 June
15:00 KAY vs PRK
17:00 ALM vs AGM
Saturday 22 June
13:00 PRK vs AGM
15:00 KAY vs ALM
Photos: Asian Handball Federation