10 Jul. 2020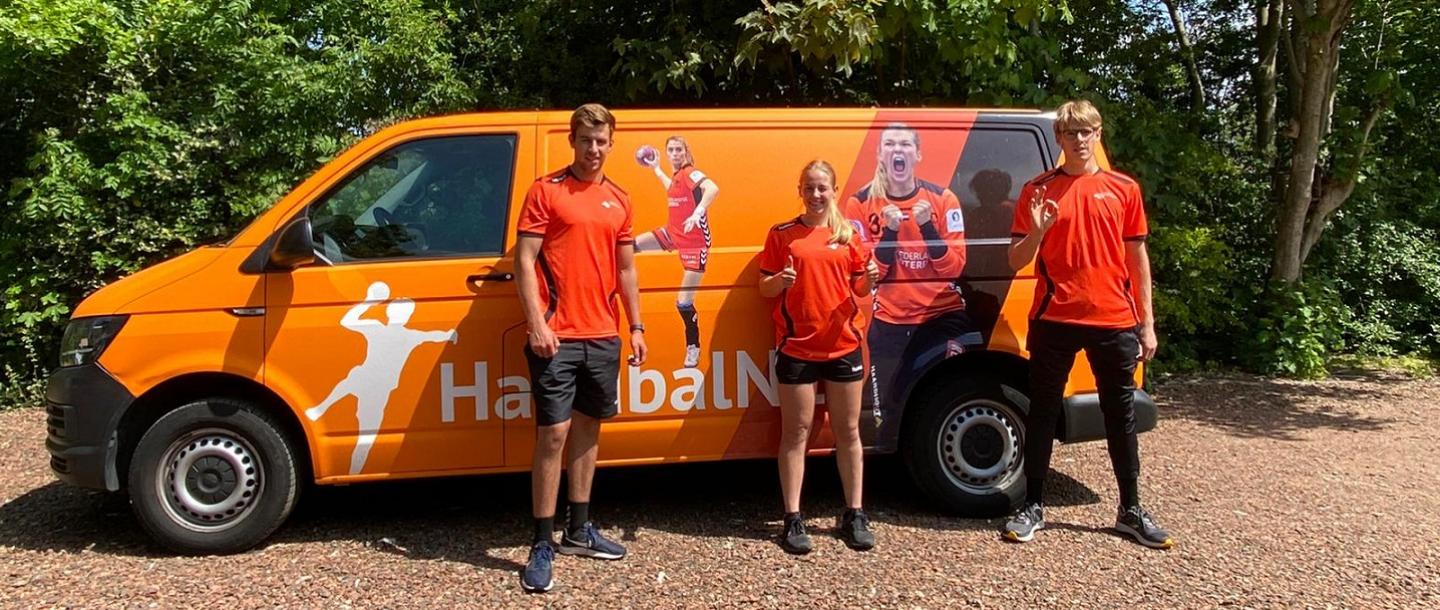 With on-court handball largely on hold in Europe since mid-March, the Dutch Handball Federation (NHV) immediately began to plan ahead and capitalised on the lifting of restrictions in sport for children under the age of 18 by introducing the 'Handball Summer 2020'. The project started at the end of May and will continue through to September. 
In cooperation with clubs, national team players and academies, the NHV is conducting more than 150 local handball clinics at clubs, in schools and at camping sites around the country. The clinics welcome participation from children of all levels, whether they are experienced in handball or not, in order to spread the game as widely as possible despite the unusual period for the sport. 
The NHV estimates almost 10,000 children have been reached by the project, with school participation proving particularly successful. 
The clinics encompass different activities, including Goalcha, beach handball, target shooting and speedometer, as well as a Dutch game called 'stoepranden', which translates directly to 'curbs'. The NHV sees this game as an ideal and safe way for different ages to become acquainted with throwing actions in handball.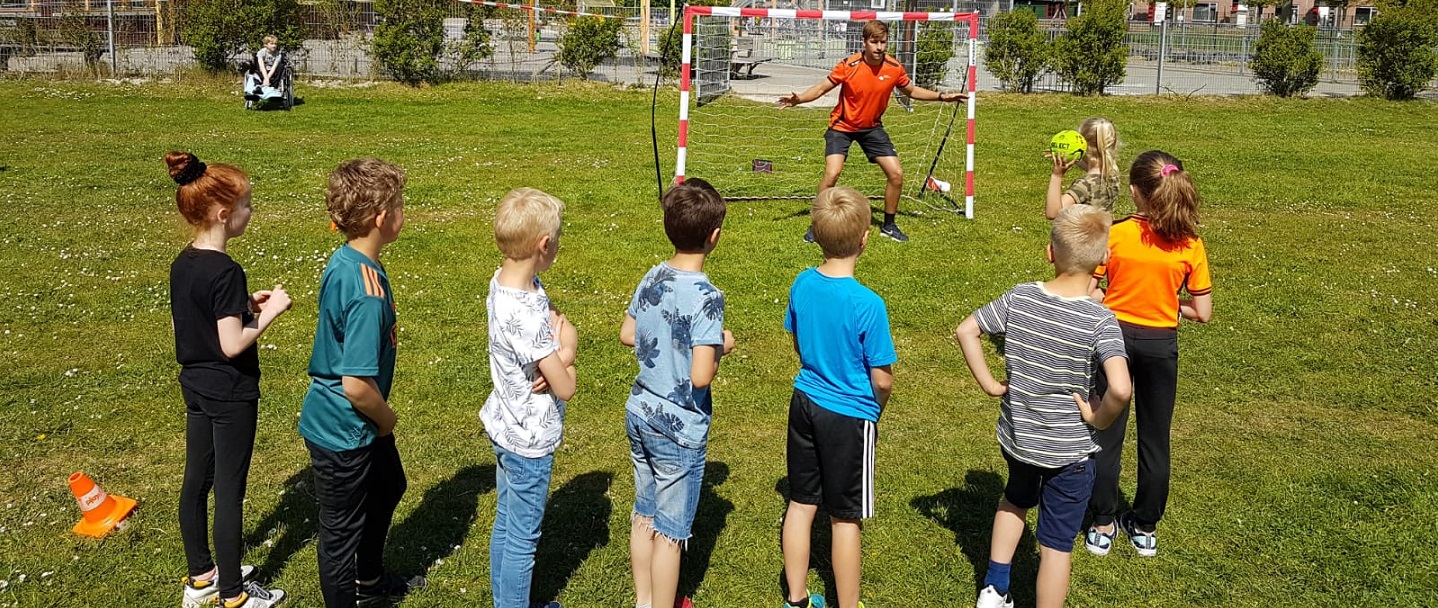 During International Handball Week, from 12 to 18 July, the Handball Summer clinics will see special appearances from members of the men's national team, youth internationals, beach handball internationals, players of the academies and the top Dutch trainers. 
More information on the activities of the Dutch Handball Federation can be found on the official website of the NHV. More information on the 'Handball Summer 2020' can be found here.

Photos: Dutch Handball Federation