02 Dec. 2022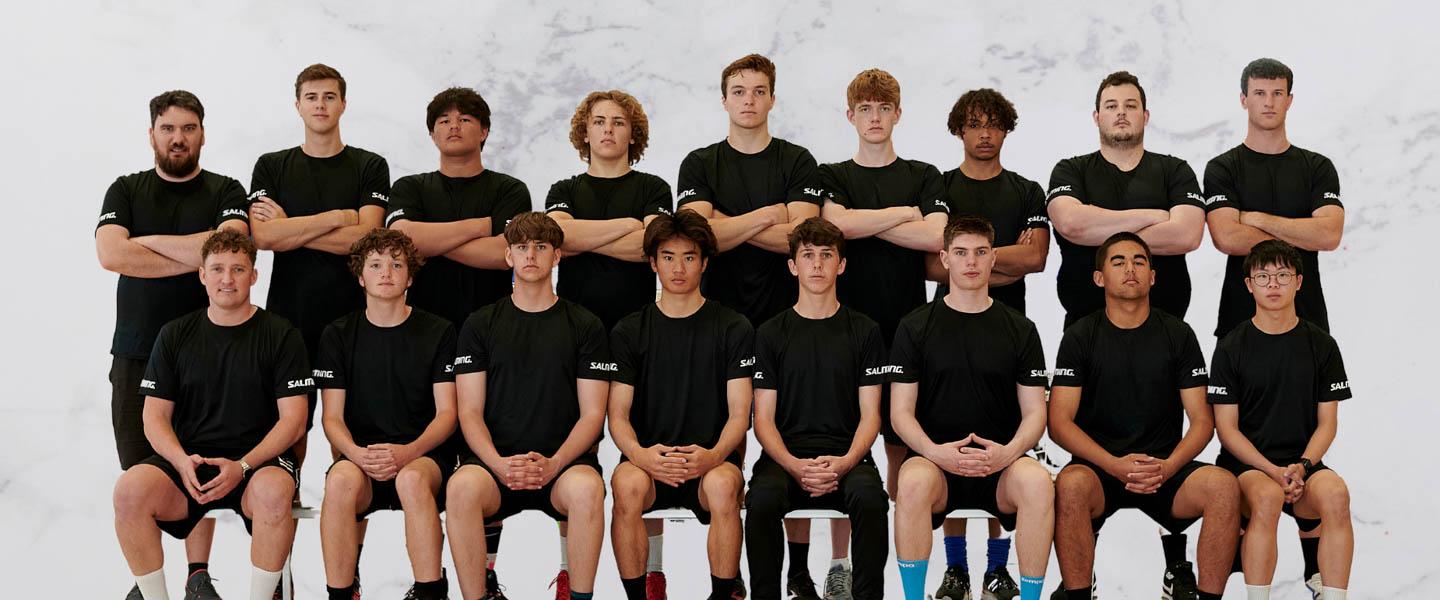 Six youth and five junior teams are ready to participate in the IHF Trophy Oceania, which will be held between 5 and 9 December 2022 in Rarotonga, Cook Islands.
Australia, Cook Islands, New Caledonia, New Zealand, Tahiti, and Tonga will fight for the title in the youth (U18) category, and the same nations except Tahiti will play in the junior (U20) tournament. Both events will be held in a round-robin format at Telecom Sports Arena.
The winners of both competitions will qualify for the Intercontinental Phase of the IHF Trophy. Besides, the tournaments will serve as the qualification events for the 2023 IHF Men's Youth World Championship, which will take place in Croatia, and the 2023 IHF Men's Junior World Championship, to be held in Germany and Greece. 
The games will be streamed here. 
Match schedule
All times local
Youth (U18) competition
5 December
10:00 Australia vs New Zealand
14:00 New Caledonia vs Tahiti
16:00 Cook Islands vs Tonga
6 December
10:00 Tahiti vs Australia
14:00 Tonga vs New Caledonia
16:00 New Zealand vs Cook Islands
7 December
10:00 Australia vs Tonga
14:00 New Zealand vs Tahiti
16:00 Cook Islands vs New Zealand
8 December
10:00 Tonga vs New Zealand 
14:00 New Caledonia vs Australia
16:00 Cook Islands vs Tahiti
9 December
12:00 New Zealand vs New Caledonia
14:00 Tahiti vs Tonga
16:00 Australia vs Cook Islands
Junior (U20) competition
5 December
12:00 Australia vs New Caledonia
18:00 Cook Islands vs Tonga
6 December
12:00 Tonga vs Australia
18:00 Cook Islands vs New Zealand
7 December
12:00 New Zealand vs New Caledonia
18:00 Australia vs Cook Islands
8 December
12:00 New Zealand vs Australia
18:00 New Caledonia vs Tonga
9 December
12:00 Tonga vs New Zealand
18:00 New Caledonia vs Cook Islands
Photo: Handball Federation New Zealand