17 Oct. 2022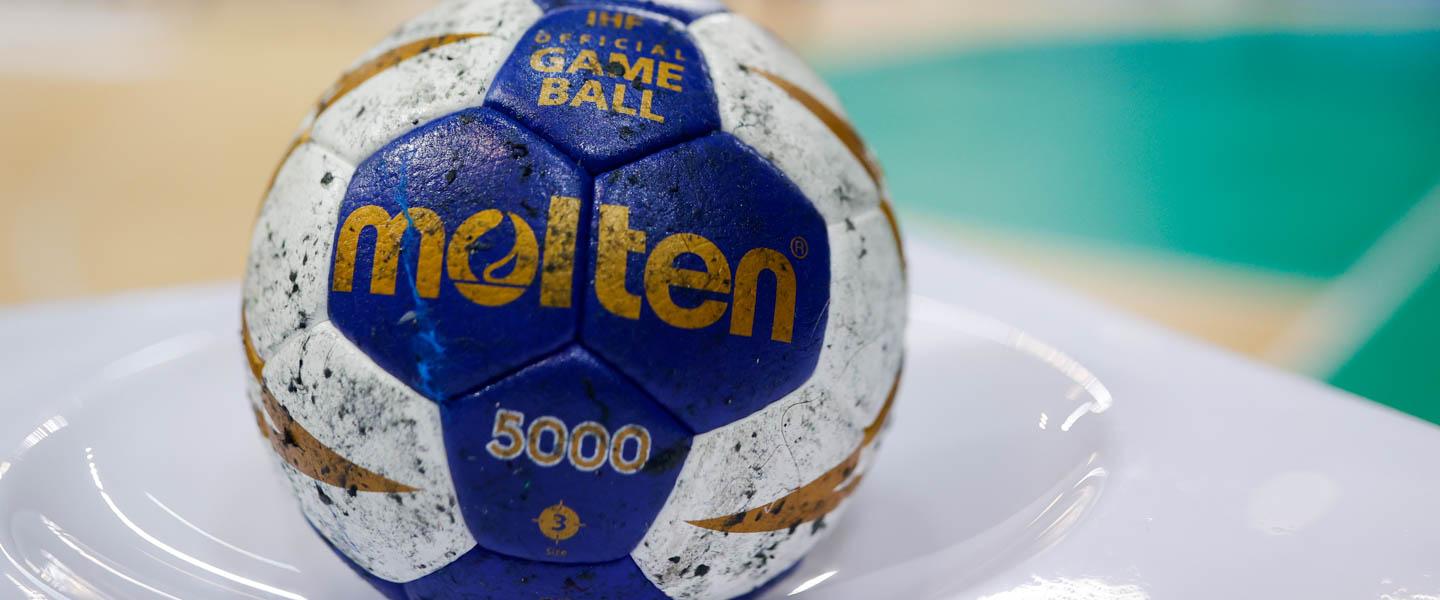 Congo's capital Brazzaville will host the IHF Men's Trophy Africa – Zone IV, taking place from 18 to 22 October 2022, which also serves as a qualification event for the Intercontinental Phase of the IHF Trophy.
The same five African nations will be fighting for the title in both the youth (U18) and the junior (U20) competitions: Central African Republic, Chad, Cameroon, Congo and Democratic Republic of Congo.
Both events will be held in a round-robin format, so each team will have to play four matches between Tuesday and Saturday. The games in both the junior and youth competitions will be held at Gymnase Nicole OBA in Brazzaville.
Match schedule
All times local
Youth (U18) competition
18 October
10:00 Cameroon vs Central African Republic
12:00 DR Congo vs Chad
19 October
10:00 Central African Republic vs DR Congo
12:00 Cameroon vs Congo
20 October
10:00 Congo vs Chad
12:00 DR Congo vs Cameroon
21 October
10:00 Congo vs DR Congo
12:00 Chad vs Central African Republic
22 October
10:00 Chad vs Cameroon
12:00 Central African Republic vs Congo
Junior (U20) competition
18 October
14:00 Central African Republic vs Chad
16:00 Congo vs DR Congo
19 October
14:00 DR Congo vs Central 16:00 Chad vs DR CongoAfrican Republic
16:00 Congo vs Cameroon
20 October
14:00 Cameroon vs Chad
16:00 Central African Republic vs Congo
21 October
14:00 Cameroon vs Central African Republic
16:00 Chad vs DR Congo
22 October
14:00 DR Congo vs Cameroon
16:00 Chad vs Congo