05 Dec. 2019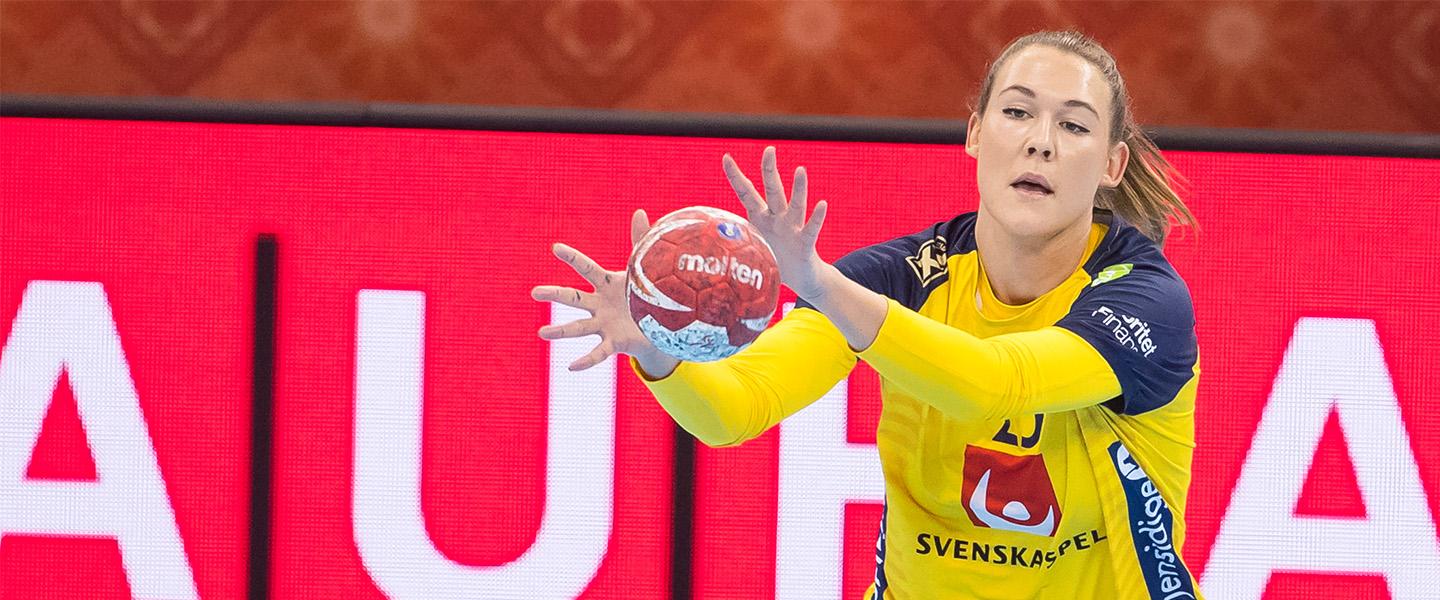 Sweden and Russia will battle for first place in Group D at the 24th IHF Women's World Championship, after the Scandinavian side followed Olympic champions to the maximum eight points with a victory over Argentina to close round 4 on Thursday night. 
Sweden had some trouble claiming the upper hand in the first half, but once they took the lead, they did not let it go and earned a decisive victory. 
With the loss, Argentina remained on two points in fourth place on the table. 
GROUP D
Sweden vs Argentina 30:23 (14:11)
Although they were defeated by seven goals in the end, Argentina were well in the game for the first 40 minutes, with a score of 19:16 at that point – a difference that was certainly possible to overcome. Argentina also started stronger, holding the lead at 3:1 in the seventh minute and 6:5 just past the 15th, before Sweden flipped the score in their favour. 
Ultimately, the 2017 World Championship semi-finalists' experience and strength were enough for them to take a considerable win and move up to eight points on the table. 
It was a great game for both goalkeepers, with Sweden's Martina Thorn making 13 saves at 37% while Argentina's Marisol Carratu had 14 at 33%. In attack, both sides relied on an all-round effort, with close to all court players marking their name on the score board. The clear top scorer was Argentina's Luciana Mendoza, with eight goals, while back Elke Karsten was key in the South American team's early lead with three strikes in the first 20 minutes 
Argentina still had the edge at 8:7 in the 19th minute, before a penalty scored by Sweden wing Nathalie Hagman levelled the game and catalysed a 3:0 partial that pulled the Scandinavian side in front for the first time, 10:8. Back Jamina Roberts scored the final three goals of the half, securing a distance of three in Sweden's favour in time for the break. 
When the match resumed, Sweden immediately pulled away to a more decisive lead, 16:11, before Argentina found the goal. Argentina managed to reduce the deficit again, but Sweden never let them come closer than the three-goal gap that stood with 20 minutes to play and latest in the 43rd. 
Argentina seemed to tire as the clocked ticked towards the buzzer, and there was soon no doubt Sweden would claim the points. 
hummel Player of the Match: Jamina Roberts, Sweden