12 Sep. 2020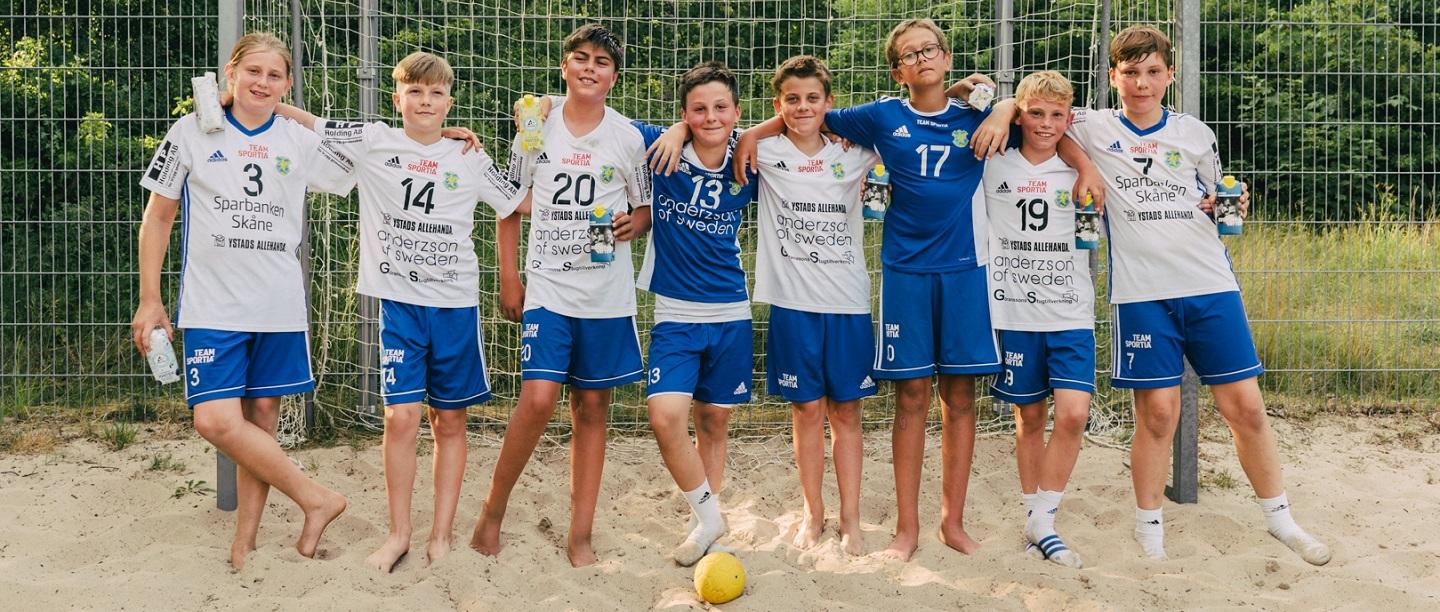 The start of September saw the Sweden national handball teams launch a sustainability initiative with Tetra Pak called the 'The Handball Challenge', targeting children's teams as well as schools and leisure centres. The programme is a collaboration between the national teams and Tetra Pak to help educate children about health and sustainability.
The Handball Challenge is structured similar to a scavenger hunt, where the participating groups must complete different challenges to progress in various levels (gold, silver and bronze). Although the project is naturally more about the activity, there will be a prize for the winners: a visit to a training session with one of the national team's coaches. 
"The goal of The Handball Challenge is to create a fun activity for 9-14-year olds, focusing on handball and sustainability that increases the team spirit within the group." 
"The goal is common, and everyone can participate, regardless of experience or level of ambition," states the official website of the project. 
"The cooperation is also about making handball more sustainable. In addition, the purpose of The Handball Challenge is to increase the knowledge and commitment among team members, parents and teachers."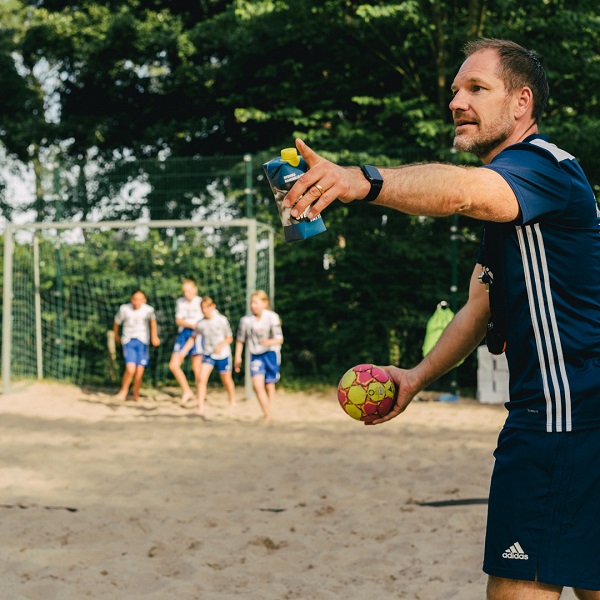 The 17 challenges are varied, from practicing shots to recycling cardboard to talking to 100 people about recycling. 
The four gold-level challenges have been presented by national team players: from the men's national team, goalkeeper Mikael Appelgren has challenged participants to discuss healthy snacks and Lucas Pellas has presented the challenge of talking to 100 people about recycling. From the women's national team, goalkeeper Filippa Idehn has challenged participants to create a training exercise using a ball and cardboard packaging, while Sabina Jacobsen has asked participants to talk about the importance of being a good friend. 
The Handball Challenge runs until April 2021.
For more information about the competition, visit the official website.
PHOTO: Tetra Pak / Swedish Handball Federation