21 Jul. 2020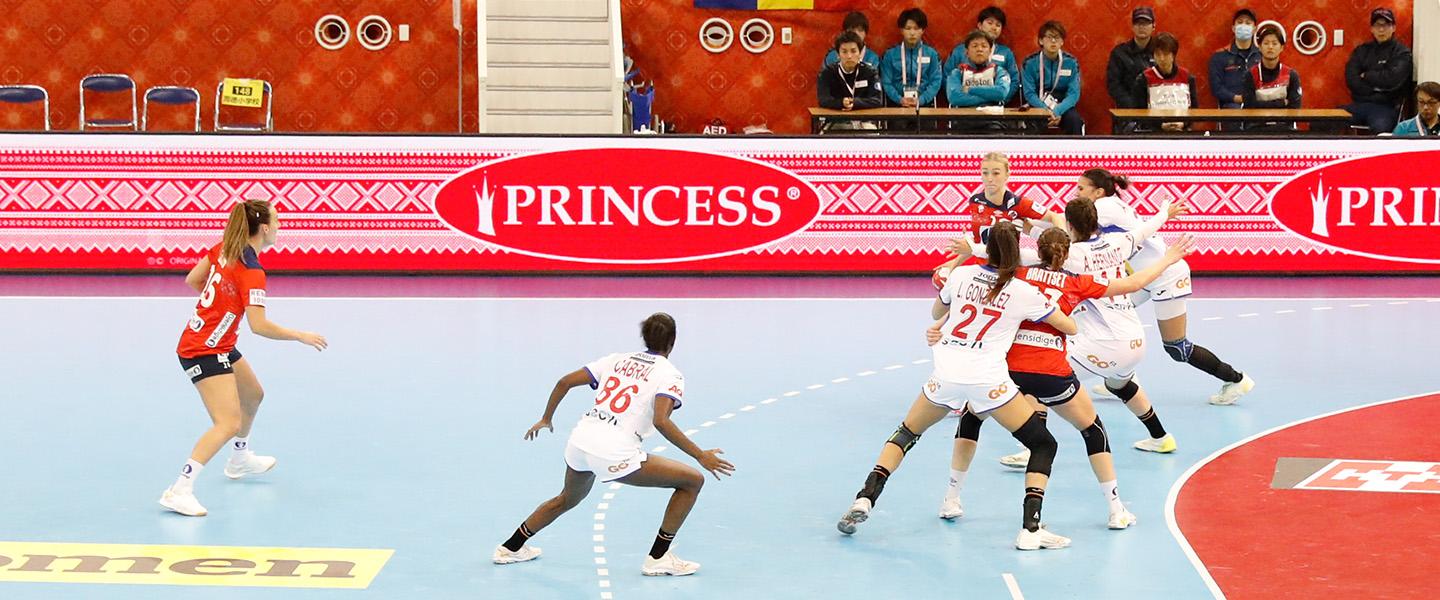 The 1st IHF Live Online Symposium will conclude on Friday and Saturday, 24 and 25 July, with the final session of the five-week programme. 
The last session will focus on four different topics, beginning on Friday at 13:00 CEST with a lecture by IHF lecturer Rafael Guijosa. Following a successful playing career that included being named 1999 IHF World Player of the Year, Guijosa turned to coaching, and has led sides such as the Iran men's national team and Spanish club Ademar Leon. Guijosa's presentation will focus on collective defence and how to build a compact defensive system. 
The second lecture on Friday, starting at 15:00 CEST, will be presented by IHF Playing Rules and Referees Commission (PRC) lecturer Tono Huelin. Huelin will focus on the 'Last 30 seconds' rule in accordance with PRC and Commission for Coaching and Methods (CCM) criteria.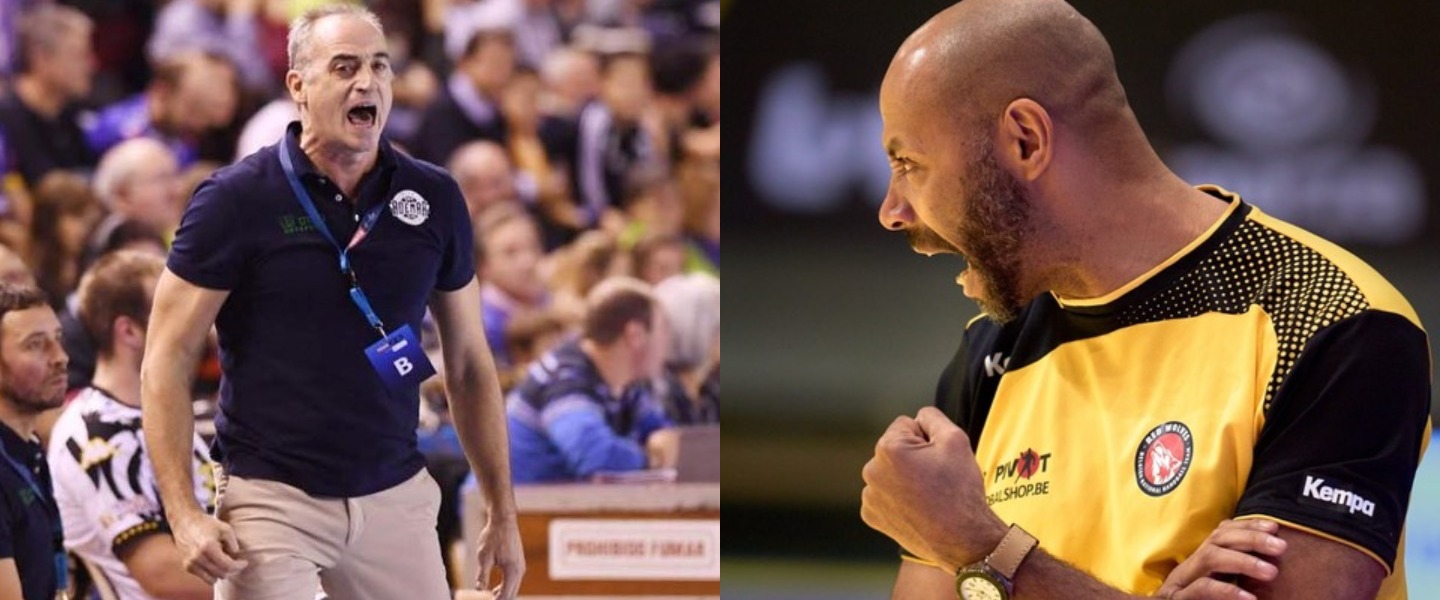 The last day of the successful 1st IHF Live Online Symposium will open with a focus on attack. On Saturday at 13:00 CEST, IHF lecturer Yerime Sylla will present on the subject of playing seven against six and the ways to apply this strategy beyond positioning on the court alone. Sylla also had a successful playing career in France and represented Senegal before transitioning to coaching. He has coached a number of teams including national sides Belgium and Kuwait. 
The final lecture of the Symposium will be from PRC Chairman Ramon Gallego and CCM Chairman Dietrich Späte. At 15:00 CEST on Saturday, Gallego and Späte will discuss new ideas and proposals for game and rule development. 
All lectures will be streamed live on Zoom as the primary platform, as well as on the IHF Facebook page. Only those in attendance on Zoom will be able to access the translation options available (French, Spanish, Russian and Arabic). All presentations will be recorded and will be available for on-demand viewing on the IHF Education Centre and the IHF Facebook page. 
Joining the seminars
To join the seminars, click on the respective link below and follow the instructions. 
24 July 2020, 13:00 CEST: Reflections on collective defence – How to build a compact defensive system – https://us02web.zoom.us/j/82644367055 
24 July 2020, 15:00 CEST: Empty goal. Last 30 seconds rules. PRC and CCM criteria – https://us02web.zoom.us/j/89069596691 
25 July 2020, 13:00 CEST: Playing seven against six – more than just positioning on the court – https://us02web.zoom.us/j/88470513507 
25 July 2020, 15:00 CEST: Game and Rule Development – New ideas/proposals – https://us02web.zoom.us/j/86360516858