23 Jun. 2020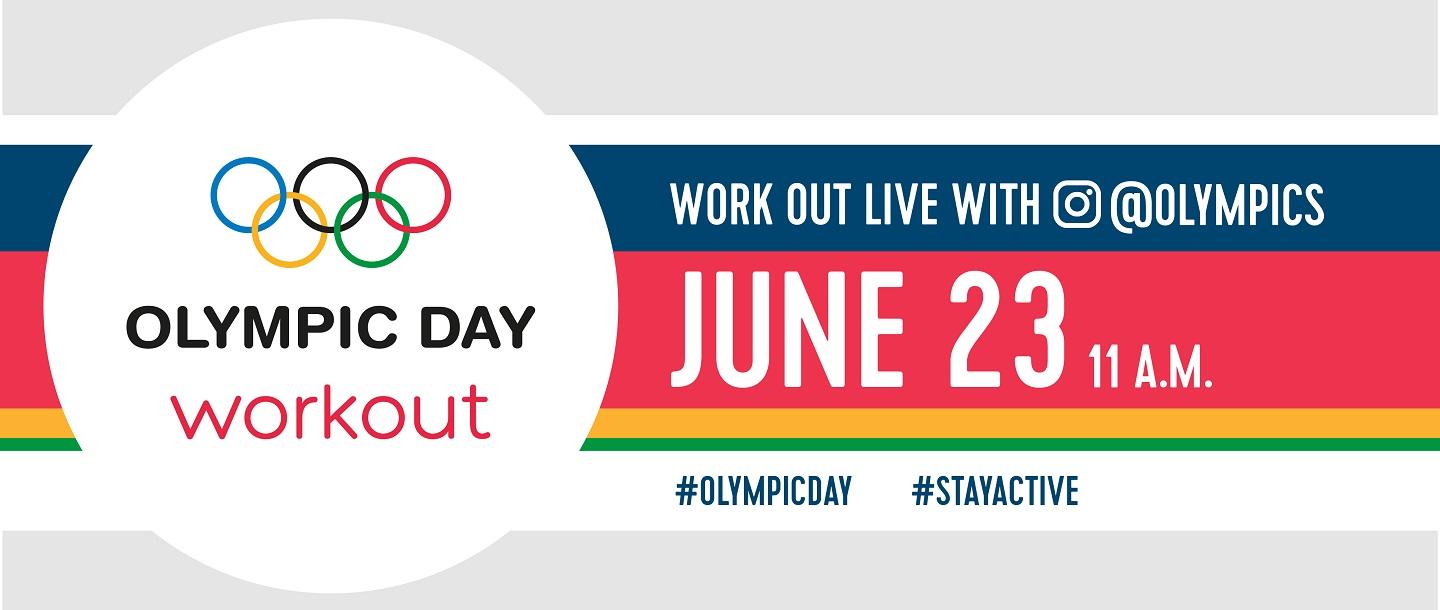 23 June marks Olympic Day, a date that celebrates the Olympic ideals through sporting and cultural activities across the globe. 
Olympic Day was introduced in 1948, in homage to the creation of the modern Olympic Games on 23 June 1894. The purpose was to promote participation in sport, and in light of that, the Olympic Day Run concept was introduced in 1987, with 45 National Olympic Committees participating. 
Today, more than 200 National Olympic Committees actively take part in Olympic Day, along with international sports federations such as the International Handball Federation (IHF). 
"We at the IHF fully support and proactively participate in the continued growth of the Olympic movement not only today, but year round. We are proud of the global nature of our sport, and that handball has helped to spread fundamentals of the Olympic movement such as friendship, solidarity and fair play," said IHF President Dr Hassan Moustafa.
"In 2020, we enthusiastically join the online celebration and encourage the handball community to do so as well." 
In 2020, due to restrictions on large gatherings and sports events in many countries, Olympic Day looks a little different. In light of the COVID-19 pandemic, the International Olympic Committee and the IHF recognise the importance of Olympic ideals such as solidarity as well as physical activity as particularly key. Therefore, the celebration has moved online, and the handball community is encouraged to join in. 
All day, live workouts led by Olympic athletes will be streamed on the @Olympics Instagram channel. A pre-recorded workout of just under 30 minutes is available on the Olympics website and below, as well as on the IHF social media channels.
On the IHF social media channels, Olympic Day will be celebrated with trivia and a Facebook Watch Party in the evening, showing the men's final from the 2016 Olympic Games in Rio de Janeiro. The IHF has also encouraged players and federations to share their favourite Olympic memories, and invite fans around the world to do the same using the hashtags #OlympicDay and #bestofhandball.