06 Apr. 2020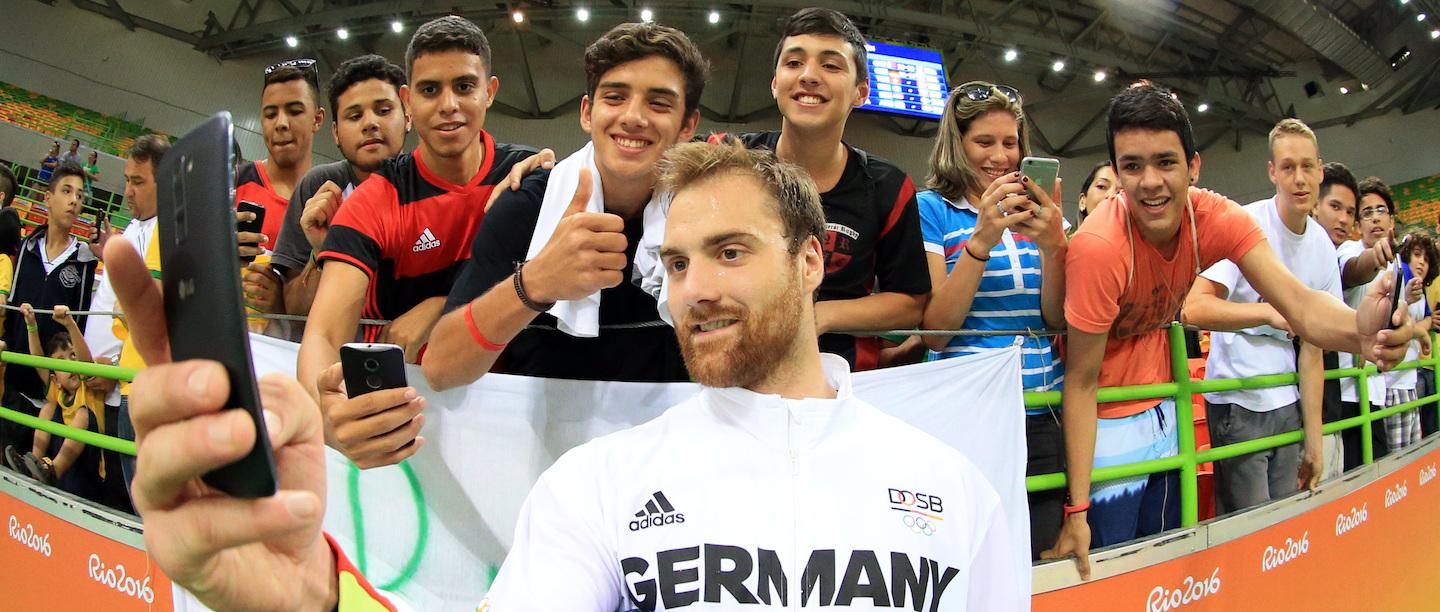 Monday April 6 marks the International Day of Sport for Development and Peace, which, in 2020, sees a clear theme. The International Olympic Committee (IOC) and the United Nations (UN) join forces in acknowledging the difficult situation the world is facing at present, and encourage people to maintain physical and mental health through fitness and sport. 
Along with the importance of being active, the UN encourage people to maintain the team spirit prevalent in so many sports, such as handball. Meanwhile, the IOC highlight the importance of physical activity in helping to improve mental health, lower stress and depression, and strengthen the immune system. 
These key themes are encompassed in the #BeActive campaign. The IHF joins the IOC and UN in encouraging participation in this campaign in order to spread the message of health and solidarity. 
"We are asking everyone to be active, stay healthy and demonstrate solidarity during this period of physical and social distancing. This team spirit will help us all get through the current challenges together," reads the official statement on the UN website.
A feeling of solidarity is especially important in this period. As such, the UN encourage people to maintain the connections they have within their usual circles in the sporting world: 
"That does not mean we should stop being physically active, nor should we disconnect from the coaches, teammates, instructors and fellow fans who not only help us to stay physically fit but also socially active."
Although sport in groups, from the professional level through to children's activities, is largely on hold around the world, UNESCO Director-General Audrey Azoulay also had some important words to share regarding the value of physical activity and the values of team sport in this time. 
"In many parts of the world, for more than 2.5 billion people, outdoor physical activities – from running to tennis, from football to cricket – have been discouraged or even forbidden," reads the statement from Azoulay. 
"In these unprecedented circumstances, sport nevertheless remains a valuable ally. We must keep physically active because exercise is essential to good health and to physical and mental well-being. In addition, our current situation obliges us to look at the values of sport differently; never before have the values of solidarity, inclusion, fairness, sharing and pushing one's limits been so absolutely necessary.
"Paradoxically, in these difficult times, sport is a catalyst for solidarity and hope. The father of modern Olympism, Pierre de Coubertin, used to say that every difficulty encountered should be treated as an opportunity for further progress. May the severe crisis we are experiencing today be a source of further progress."