21 Oct. 2019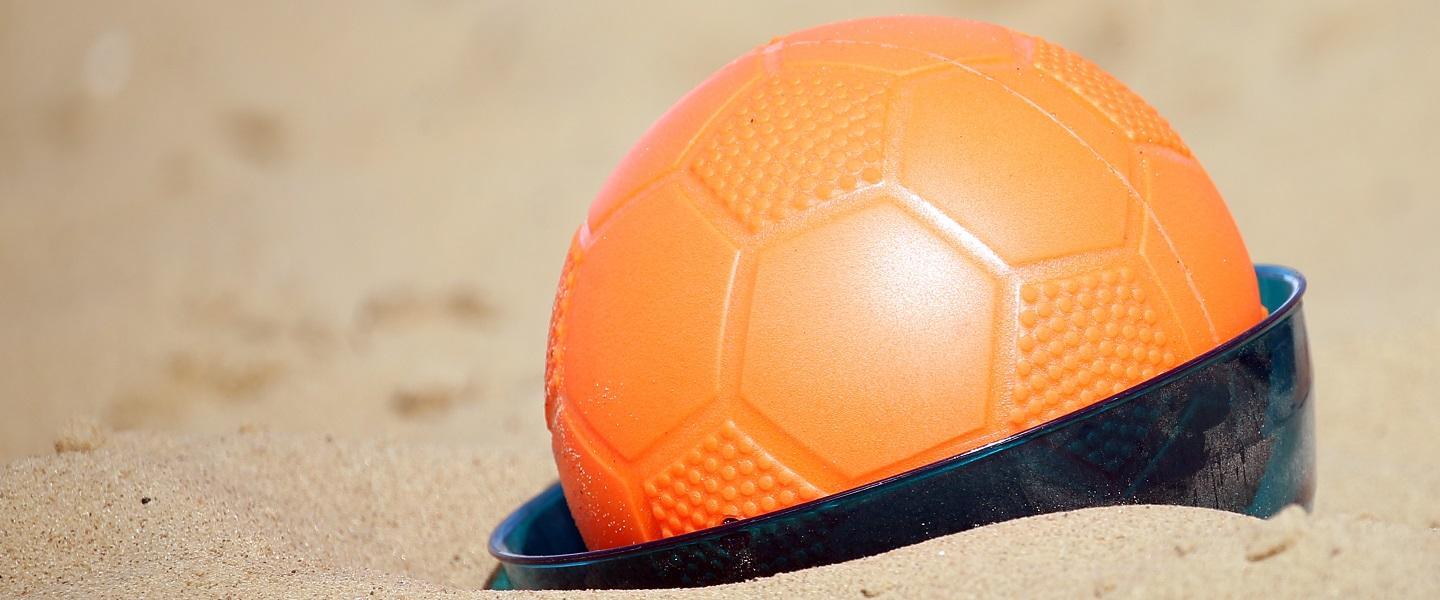 Summer in Europe may be over, but the beach handball season has not come to a close quite yet – one of the biggest club competitions of the year, the EHF Beach Handball Champions Cup takes place in Sicily from October 24 to 27. 
Sixteen men's teams and 13 women's sides will vie for the titles at the sixth edition of the event. Featured at the tournament in Italy are the national champions from a multitude of countries across Europe, with 14 nations represented in the men's competition and 10 in the women's championship.
The 16 teams in the men's championship have been drawn into four groups of four for the group phase, from which the top two sides in each proceed to the quarter-finals. 
In the men's competition, starting in Group A, Croatian team Detono Zagreb will aim to defend the title won in 2018. Zagreb appear in strong form to do so, following their successful summer in the European Beach Tour (ebt) circuit, which saw them top the rankings following the months of tournaments across the continent. 
The runners-up from last year's Champions Cup, three-time winners Ekaterinodar, will face tough competition as they aim to reclaim the title this year. The Russian team will begin their campaign in Group B, which features the winners of the ebt finals 2019, Pinturas Andalucia BM Playa Sevilla from Spain. 
The women's competition will begin with three groups, with two groups of four and one of five. The quarter-final places will go to the two top-ranked sides in each, as well as the two best third-placed teams overall. 
Like the men's title holders, the women's defending champions, Szentendrei NKE from Hungary, will begin in Group A. If Szentendrei top the podium, it will be their third trophy in the event, after 2015 and 2018. 
All matches will be streamed free and live on ehfTV.com. Fans can also follow the competition on the EHF Beach Handball Instagram and Facebook pages. More information on the Champions Cup can be found in the beach handball section of the official European Handball Federation website.