11 Mar. 2021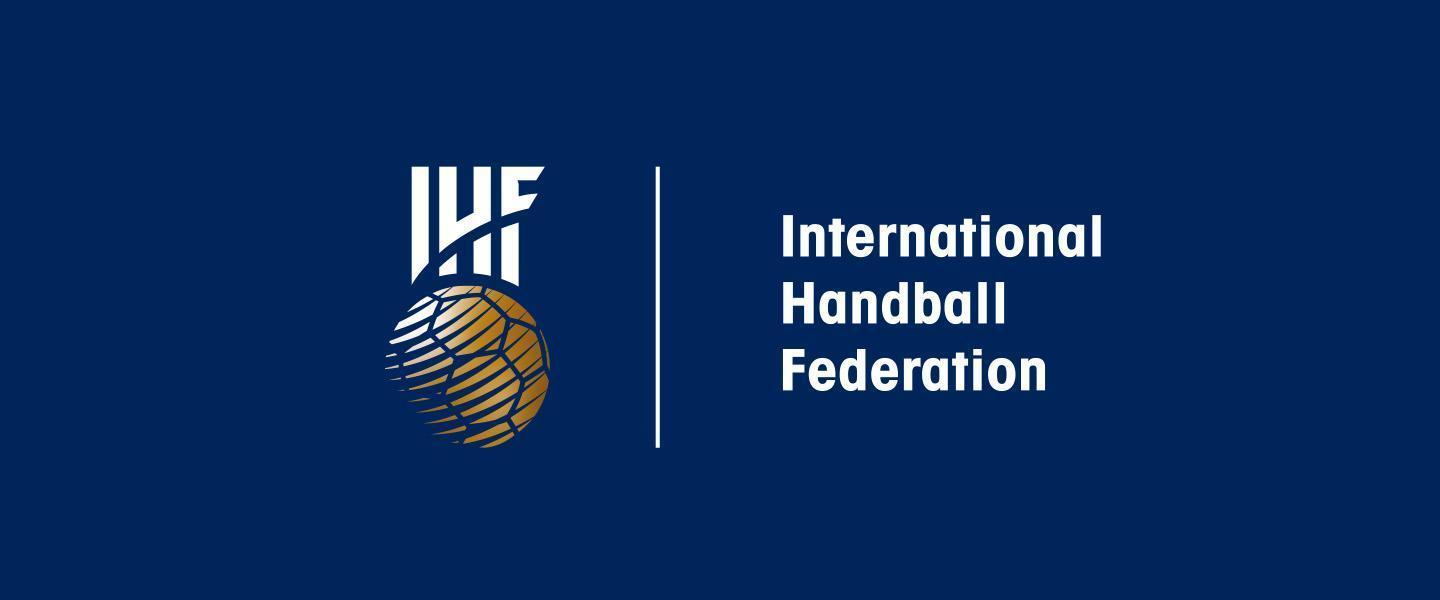 The Senegalese Handball Federation has informed the International Handball Federation (IHF) on 9 March that their Ministry of Sports decided to cancel the participation of their women's team in the Tokyo Handball Qualification 2020, which will take place from 19 to 21 March 2021. As a result, the IHF Executive Committee has decided today, 11 March, to play Women's Tournament 1 with three teams only. 
The decision of the Ministry of Sports is the consequence of the major social and economic crisis the Republic of Senegal has been going through for several days. 
"Insecurity reigns over the whole country and this situation urges the public authorities to take the appropriate steps to reallocate financial resources and redefine some of their priorities," said the letter from the Senegalese Ministry of Sports. 
As the Senegalese Handball Federation must follow their government's decision, the IHF Executive was asked to decide on the fourth place in Tournament 1, to be held in Llíria, Spain. 
Therefore, Tournament 1, just like Women's Tournament 3 in Montenegro, will be played with three teams only.