11 Dec. 2019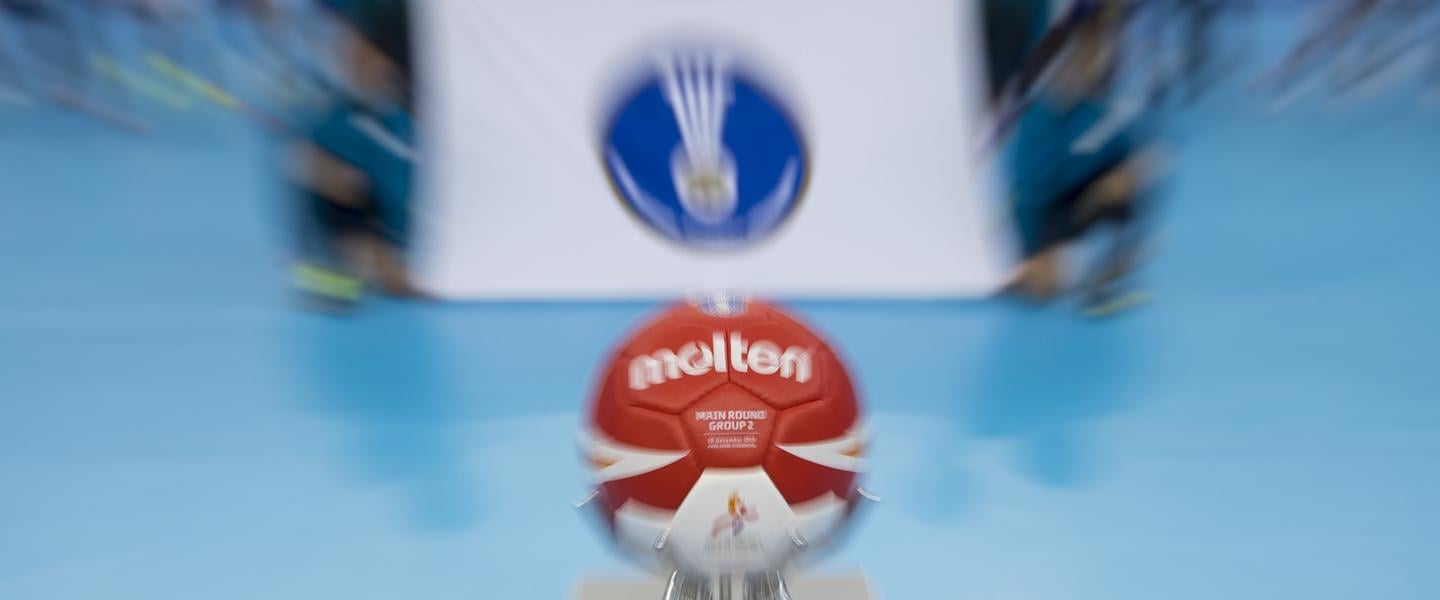 Following the completion of the 2019 IHF Women's World Championship Main Round, the schedule for the semi-finals and 5/6, 7/8 placement matches is now known. The ranking from 9-24 place is also confirmed.

Friday 13 December 2019
All matches will be played at Park Dome Kumamoto

5/6 Placement Match
11:30 Serbia vs Montenegro

7/8 Placement Match
14:30 Germany vs Sweden

Semi-Finals
17:30 Russia vs Netherlands
20:30 Norway vs Spain

All match information and schedules for Japan 2019 can be found HERE.

Japan 2019 Ranking

1 Russia/Netherlands/Norway/Spain
2 Russia/Netherlands/Norway/Spain
3 Russia/Netherlands/Norway/Spain
4 Russia/Netherlands/Norway/Spain
5 Serbia/Montenegro
6 Serbia/Montenegro
7 Germany/Sweden
8 Germany/Sweden
9 DEN - Denmark
10 JPN - Japan
11 KOR - Korea
12 ROU - Romania
13 FRA - France
14 HUN - Hungary
15 ANG - Angola
16 ARG - Argentina
17 BRA - Brazil
18 SEN - Senegal
19 SLO - Slovenia
20 COD - D.R. Congo
21 CUB - Cuba
22 KAZ - Kazakhstan
23 CHN - China
24 AUS - Australia

Determination of places 9-12

The teams ranked in fifth place in main round groups I and II will be ranked in 9th and 10th places; the teams ranked 6th will be ranked in 11th and 12th places. Determination of these places is done by calculation according to the following evaluation criteria:

a. Number of points gained
b. In case of equal number of points the goal difference in the preliminary round shall decide.
c. In case of equal number of points and the same goal difference the larger number of plus goals in the preliminary round shall decide.
d. If classification is not possible according to points a-c, decision shall be made by drawing lots.

Where next?

The world champion will directly qualify for the 2020 Olympic Games in Tokyo as well as the 2021 IHF Women's World Championship in Spain. The teams ranked 2-7 will qualify to the IHF Olympic Qualification Tournaments which will take place 20-22.03.2020.

For more statistics please visit HERE.