17 Dec. 2021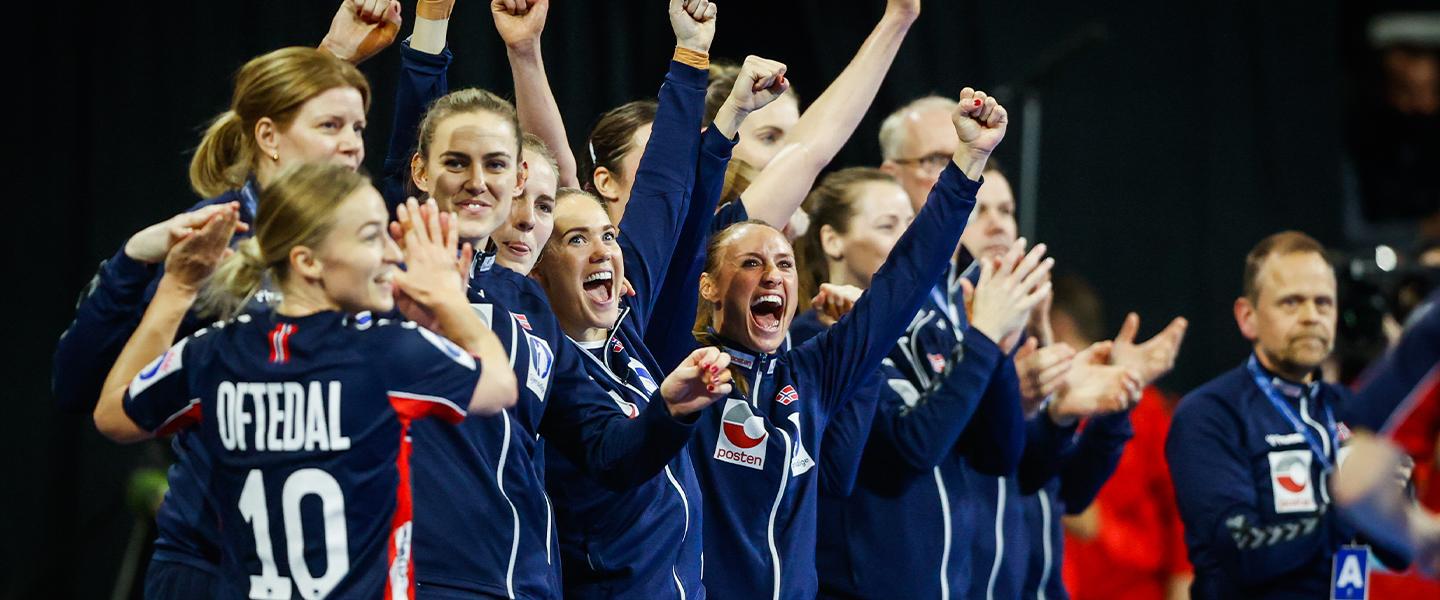 Two years ago, Norway's dream of winning the gold medal at Japan 2019 was left in tatters, after a harsh 22:28 loss against Spain in the semi-finals.
The two European powerhouses are now facing each other once again in the same phase at the IHF Women's World Championship, with the reigning European champions keen to avenge that defeat in a do-or-die game in Granollers.
Norway vs Spain 20:30 CET
Few teams measured up against Norway as many times as Spain, as the two European powerhouses faced each other 27 times in history, with the Scandinavian side taking 21 wins, as opposed to Spain's four.
But two years ago, at Japan 2019, 'Las Guerreras' secured one of their biggest wins in history, 28:22, in a vintage semi-final at the IHF Women's World Championship, which sealed the first-ever final berth for Spain.
It was a game that stopped a six-match winning streak for Norway, but also one that duly put a dent into Norway's armor, as the unstoppable Scandinavian powerhouse was denied a chance to fight for their fourth gold medal at the world flagship handball competition.
Two years later, Norway and Spain meet again, with the same prize to be claimed, a chance to win the supreme trophy in women's handball. Each team boasts 10 players from the teams who played two years ago, therefore a sense of knowledge between the powerhouses is well-established.
"It will be a great game, having to play against Spain on their home court. This motivates us and I am sure we will give our all to win and challenge for gold," said Norway's left wing Camilla Herrem, one of the most experienced players in the Scandinavian team's roster and their top scorer at Spain 2021, with 31 goals in seven games.
Spain will be coming hot into the semi-final, with a full day of rest over Norway, but also boasting their best-ever start at the IHF Women's World Championship, having won seven out of seven until this match.
Their defensive nous has helped them secure clear wins against strong opponents, like Brazil and Germany, as Jose Ignacio Prades' side conceded the second lowest amount of goals among the four teams in the semi-finals, 144, 13 more than leaders Denmark. 
The 26:21 quarter-final win against Germany has also earned plenty of plaudits, with 'Las Guerreras' mounting a strong comeback and displaying amazing depth after being down 7:3 after 15 minutes, when Prades decided to replace most of his starters and giving the keys of the team to players coming from the bench.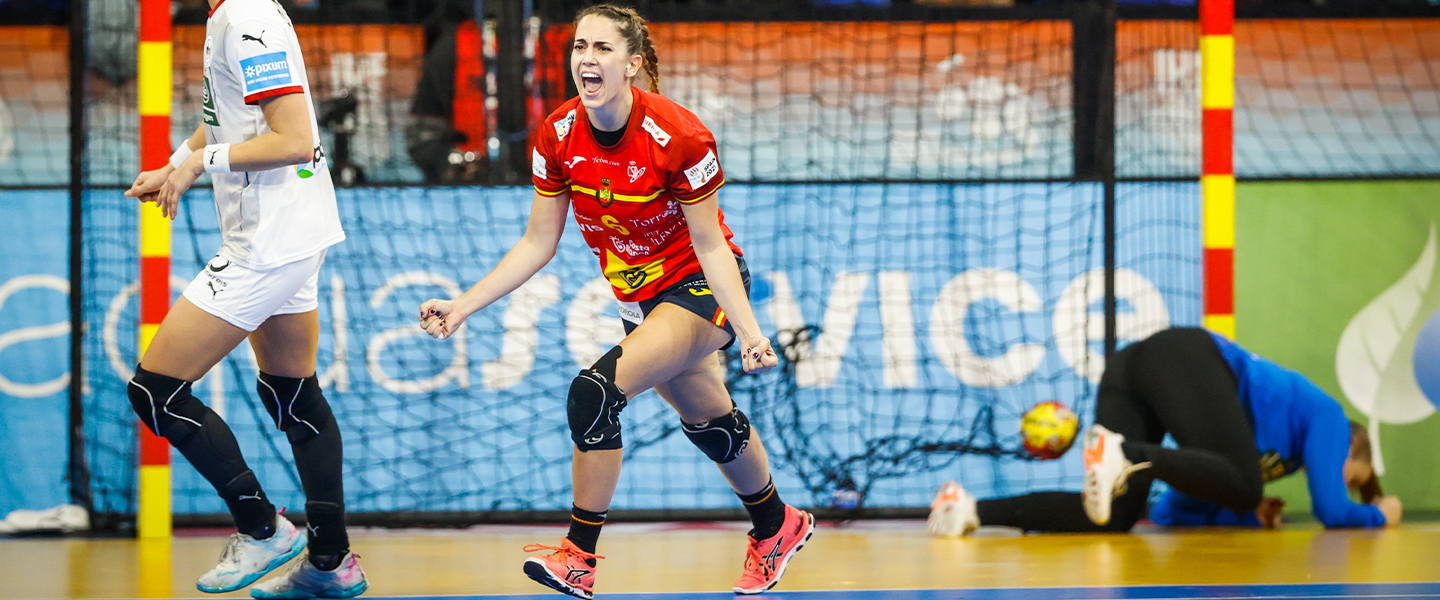 "Norway must surely be afraid of Spain, they are thinking about our strong points, like we analysed theirs," said Spain's line player Elisabet Cesareo, who, at 22 years old, has become a defensive mainstay in Prades' system.
It was an impressive turnaround completed by Prades, who was named Spain women's national team coach only last September, replacing Carlos Viver. Since that moment, the new coach is undefeated in his new position, winning all the 12 games he led his team, a feature which he would definitely like to extend today evening.
"The team is adapting perfectly to whatever the opponents play in attack and this is crucial for our understanding of the game and our performances. Norway will be difficult, but we, as a team, are growing," said Prades.
However, Spain's sturdy defence will surely be challenged by the opponent, who, out of the teams that are still alive in the competition, scored the largest amount of goals at Spain 2021.
With 264 goals in seven games, Norway are topping the charts, having scored 63 goals more than Spain, or an average of nine per game, which, despite the lower quality of the opponents they faced, is huge.
"Spain played very well against Germany. They had a lot of speed and their goalkeepers were on top. And with them playing at home, the game will be special, a very fun match to play in, precisely because of that," said Norway's captain, Stine Bredal Oftedal, who scored twice in the semi-final against Spain two years ago.
While Spain played three times in the semi-finals at the IHF Women's World Championship, winning only once, Norway won seven of the 10 semi-finals they played, with this pedigree and experience being a plus for the Scandinavian side.
Yet the pressure will surely be on Norway, who is the only team still in the competition to draw a game until this point of the competition at Spain 2021, with the other three – Denmark, France and Spain – boasting seven-game winning streaks.
The Scandinavian side could also earn their 11th medal at the IHF Women's World Championship and their 30th in major tournaments, needing at least one win in the last two games to complete the challenge.