31 Jan. 2020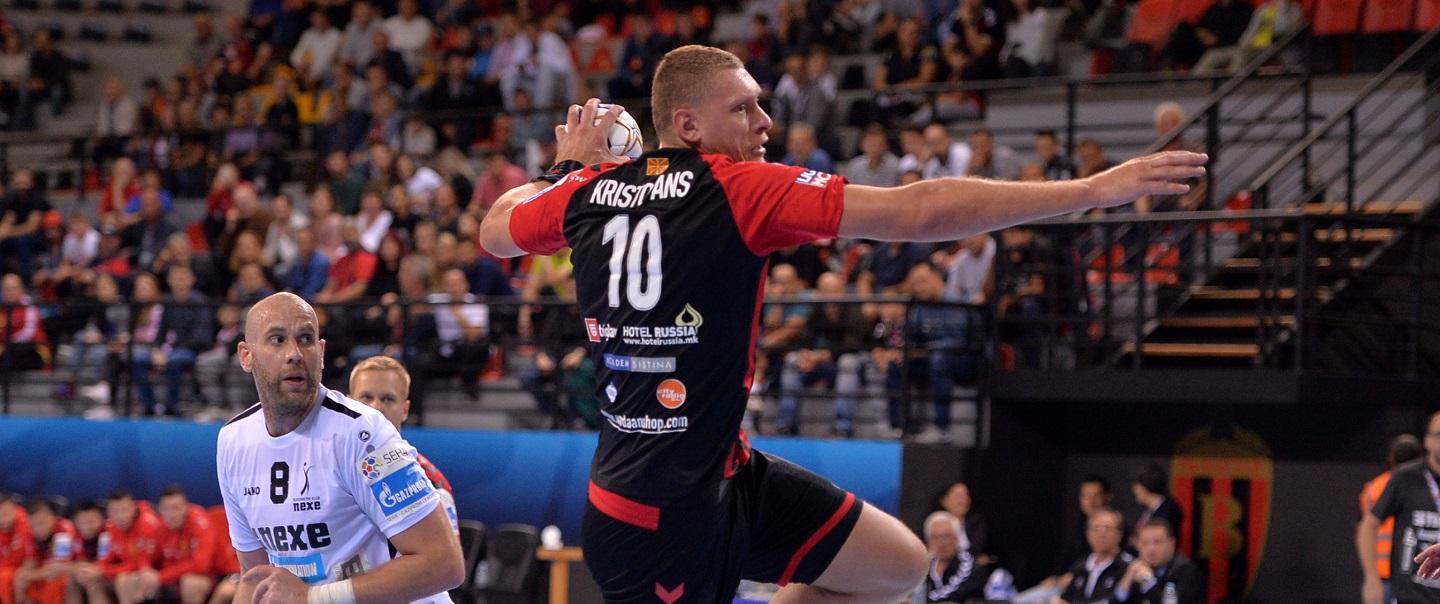 Following the end of the group phase in mid-December, the SEHA – Gazprom League is set for the play-offs to begin this weekend. The SEHA League sees clubs from within the South Eastern Handball Association, as well as from further afield, vying for what has become one of the top international club titles available in Europe. 
For the 2019/20 season, the SEHA League expanded from a 10-team competition to 12 clubs – and for the first time, the League included teams from Ukraine, Russia and China. Of all the SEHA debutants, Ukrainian side Motor Zaporozhye, have had a particularly successful season, as they are among the first four confirmed quarter-finalists. 
The other quarter-finalists already confirmed, thanks to either a first or second place on their group table, are Macedonian team Vardar, Hungarian side Telekom Veszprém and Croatian team HC PPD Zagreb. 
Vardar and Zagreb are two of just four teams who have played every edition of the SEHA League since the competition launched in 2011/12. Between them, Vardar and Zagreb count six of the eight seasons that have been played so far – five of those, including the last three, for Vardar. 
Veszprém won the trophy in their debut in 2015, then again in 2016. Therefore, the three quarter-finalists alongside Motor are essentially the giants of the competition, and it is of little surprise that the four sides were so dominant in the group phase. 
In 10 games played, Vardar, Motor and Veszprém all took eight wins, while Zagreb had seven. They therefore led their respective tables clearly, and earned the direct quarter-final qualifications. 
The teams ranked third to sixth in each group will contest the play-off stage, to find the last four quarter-finalists, beginning on Saturday 1 February. The eight clubs were drawn into pairs, with the winners to be decided through two-leg home-and-away play-offs, where the victors are determined by the aggregate score. 
In the play-offs, Spartak Moscow (Russia) will meet Tatran Prešov (Slovakia), Metaloplastika will play Vojvodina (Serbia), Eurofarm Rabotnik (North Macedonia) will face Nexe (Croatia), and Beijing Sport University (China) will take on Meshkov Brest (Belarus).  
More information on the SEHA League can be found on the official competition website.
PHOTO: SEHA – GAZPROM LEAGUE