21 Dec. 2020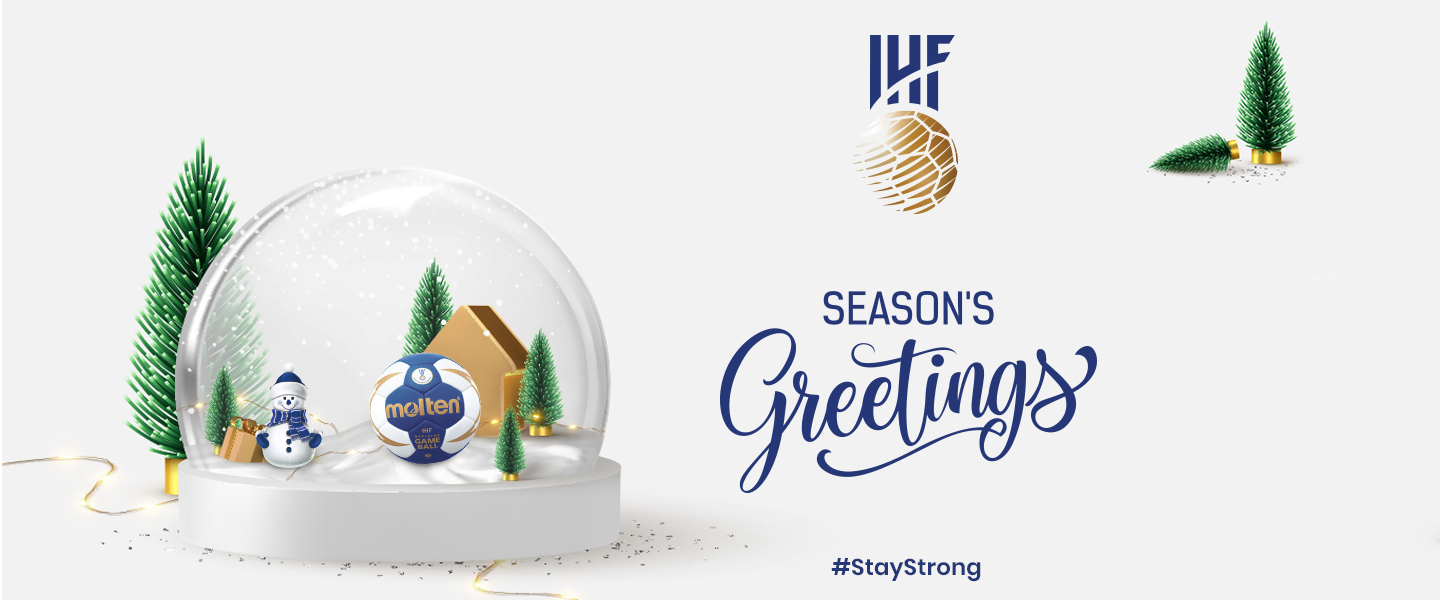 IHF President Dr Hassan Moustafa and the International Handball Federation would like to extend their best wishes to the handball family around the world for a wonderful holiday season and Happy New Year.
We would like to take this opportunity to celebrate the handball family for persevering and showing tremendous resolve during the COVID-19 pandemic. Despite the unprecedented circumstances, together, we kept the handball spirit alive in our homes, virtually and in any other possible ways we could. As a result, the global handball family is stronger and more united than ever.
May you and your loved ones have a healthy, joyful and prosperous 2021.