16 Oct. 2020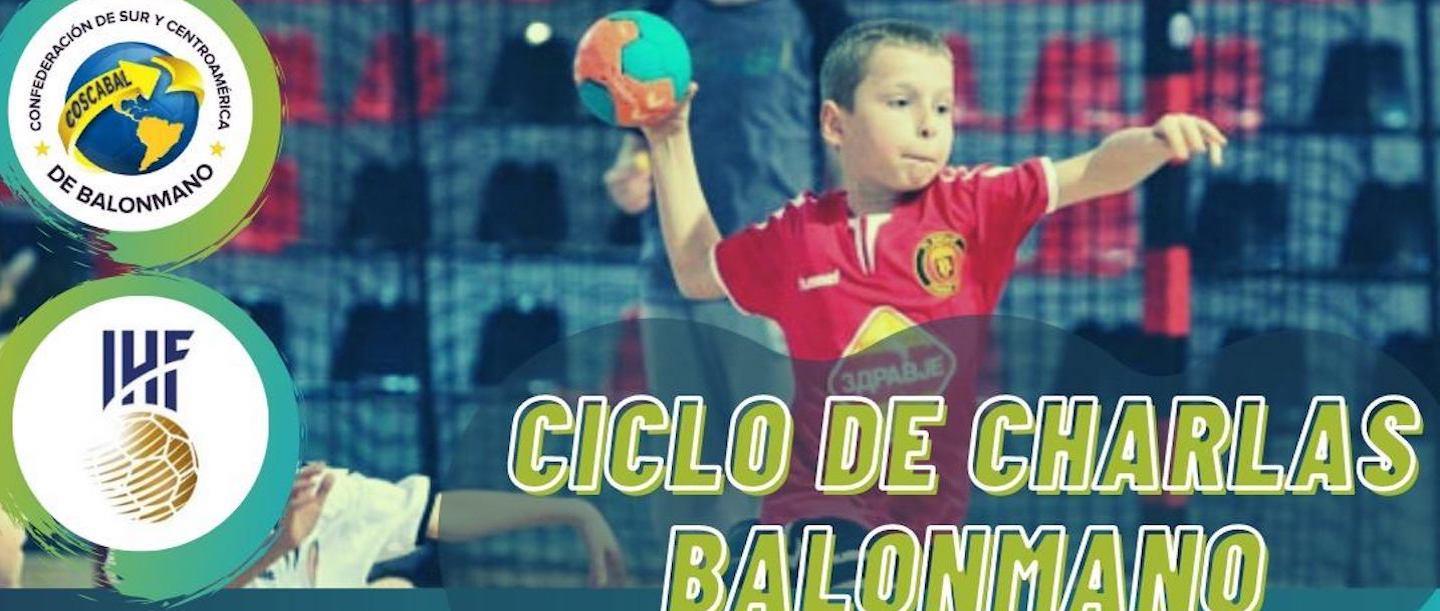 Over the course of this week, the South and Central American Handball Confederation (SCAHC) held a webinar series focused on handball in schools, with lectures presented by members of the SCAHC as well as European experts. 
Two lectures per day took place online from 12 to 15 October as part of a new development plan recently launched by SCAHC. Topics focused on helping children find enjoyment in handball as well as different elements critical in teaching young people. 
"The aim of this specific activity is to reach our Confederation countries with handball for initiation level at schools. Since we consider it a pillar for the countries' development, after this activity we are keeping connected with the country members to continue with one or two cycles of specific talks and also to plan the coming year of activities, hoping to develop them on the field (face to face)," stated SCAHC. 
"We consider this connection very important to support and follow up the current educational programs of the IHF regarding handball at school and the four-year plan for emerging nations as well as others, such as the Virtual Academy." 

Brazilian lecturers Dr Pablo Juan Greco, who has held several courses all over the world in his position as IHF Handball at School lecturer, and Juliana Pacheco opened the week, with Greco presenting on games to develop intelligence and creativity in tactics and Pacheco discussing how to help children fall in love with handball by playing.
On Tuesday, the focus turned to the importance of the figure of the coach in the formation of handball players, presented by Spaniard Manuel Gomez, before Argentinian Martin Duhau concentrated on the use of game play in teaching. The following day, Juan Fernandez Romero (Spain) led discussion on the formation of school handball, specifically overcoming difficulties with methodology and creativity, and Alejandro Trejo (Uruguay) presented on teaching individual actions and their relationship with the game. 
The final day of presentations saw Dr Luisa Estriga (Portugal) lecture on teaching through game principles, before David Barahona (El Salvador) concluded the week with his talk on handball as a pedagogical tool in physical education. 
All lectures were presented in Spanish and were open to all for free. More information on the SCAHC can be found on their website or Facebook page.