03 Dec. 2019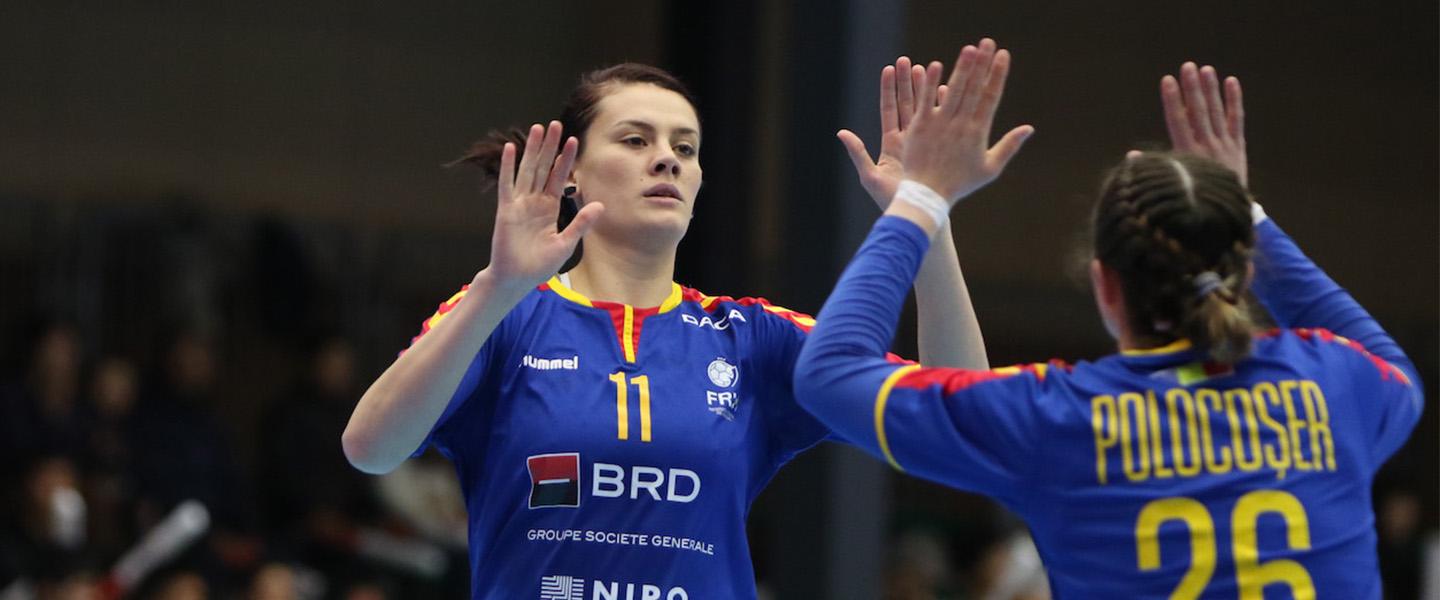 Romania went into the match as clear favourites against Kazakhstan but, ultimately, the spectators in Yatsushiro General Gymnasium saw them struggle and were kept on the edge of their seats until the end, as the final – and relieving – two-goal lead for Romania was only reached in the very last minute. 
With two victories and one defeat, Romania are currently ranked third in group C, while Kazakhstan are at the bottom of the table. 
GROUP C
Romania vs Kazakhstan 22:20 (14:11)
In the first 20 minutes of the match, everything seemed to go according to plan for Romania as they had restricted Kazakhstan to five goals only and were leading by six. However, there was still room for improvement in defence and attack and soon, underdogs Kazakhstan should make use of this. At the end of the first half, they had managed to reduce the gap to three again (11:14) and had shown that they should not be underestimated. 
As Romania went without a goal for eight minutes in the beginning of the second half, Kazakhstan came closer and in minute 42, Romania's lead was almost gone, as Veronika Khardina scored her fourth goal and the scoreboard read 16:15 for the European side. 
Within the next six minutes, Romania created another four-goal lead but Kazakhstan came back again as, once more, Khardina reduced the gap to one in the 56th minute. Even though Romania's Elena Dache increased to two right away, Irina Baranovskaya scored for Kazakhstan and Romania still were not safe. Only in the final minute, as Dache, again, increased the lead to two (22:20), the match was decided. 
Top scorer of the match was Kazakhstan's Veronika Khardina with six goals. 
hummel Player of the Match: Abilda Dana (KAZ)
Photo: JHA/Sports Event