05 Sep. 2019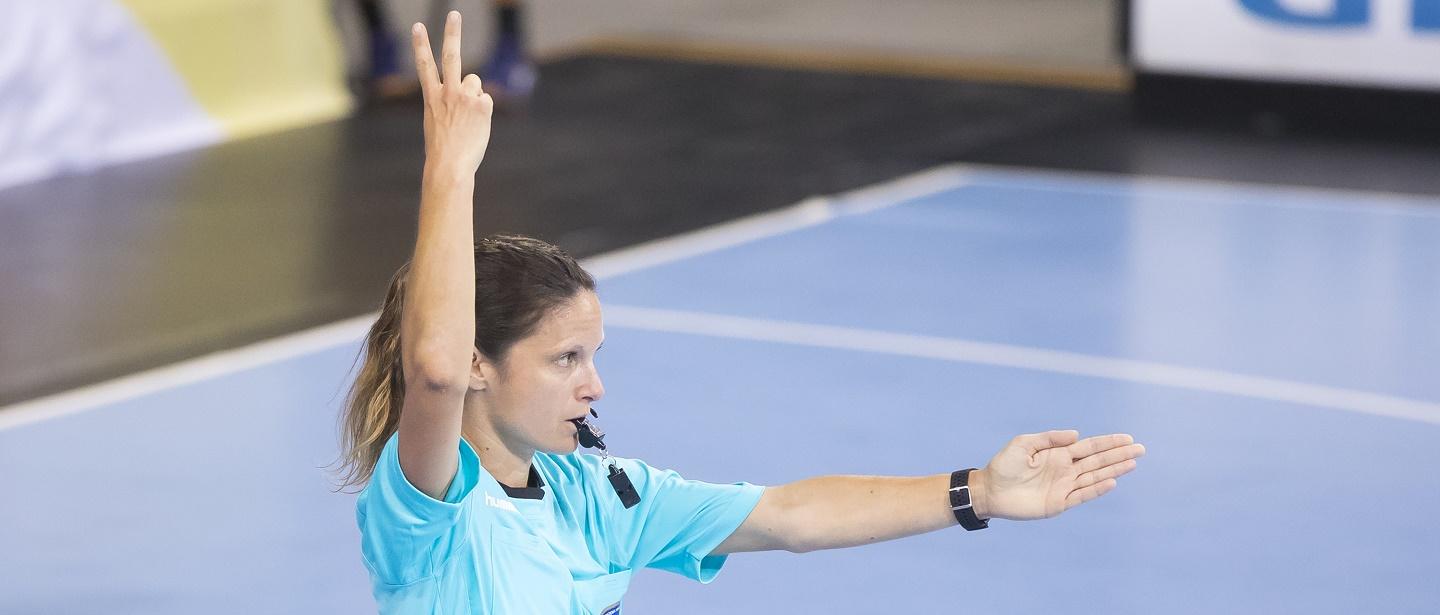 The 17 referee couples and two reserve couples for the 24th IHF Women's World Championship 2019 in Kumamoto, Japan are as follows:
Yousef Belkhiri / Sid Ali Hamidi (ALG)
Maria Ines Paolantoni / Mariana Garcia (ARG)
Yufeng Cheng / Yunlei Zhou (CHN)
Davor Loncar / Zoran Loncar (CRO)
Karina Christiansen / Line Hansen (DEN)
Yasmina Elsaied / Heidy Elsaied (EGY)
Ignacio García / Andreu Marín (ESP)
Charlotte Bonaventura / Julie Bonaventura (FRA)
Maike Merz / Tanja Schilha (GER)
Kiyoshi Hizaki / Tomokazu Ikebuchi (JPN)
Bon-Ok Koo / Seok Lee (KOR)
Cristina Nastase / Simona Stancu (ROU)
Viktoria Alpaidze / Tatiana Berzkina (RUS)
Bojan Lah / David Sok (SLO)
Vanja Antic / Jelena Jakovljevic (SRB)
Samir Krichen / Samir Makhlouf (TUN)
Mathias Sosa / Cristian Lemes (URU)
The two reserve couples for the tournament are:
Raymel Reyes / Alexys Zuñiga (CUB)
Maria Bennani / Safia Bennani (SWE)

The selections come after a preparation seminar in Copenhagen in June. The course involved lectures and discussions on key topics including the progressive line of punishment (rule 8), attacker fouls, penalty throws, body language and the modern refereeing style, and passive play. There were special presentations on situations with the empty goal, the last 30 seconds of the game, fast throw-offs and the new guidelines in 2019. The referees also took and passed the rules, video and physical tests.
The tournament begins Saturday, November 30. More information can be found here.