09 Sep. 2019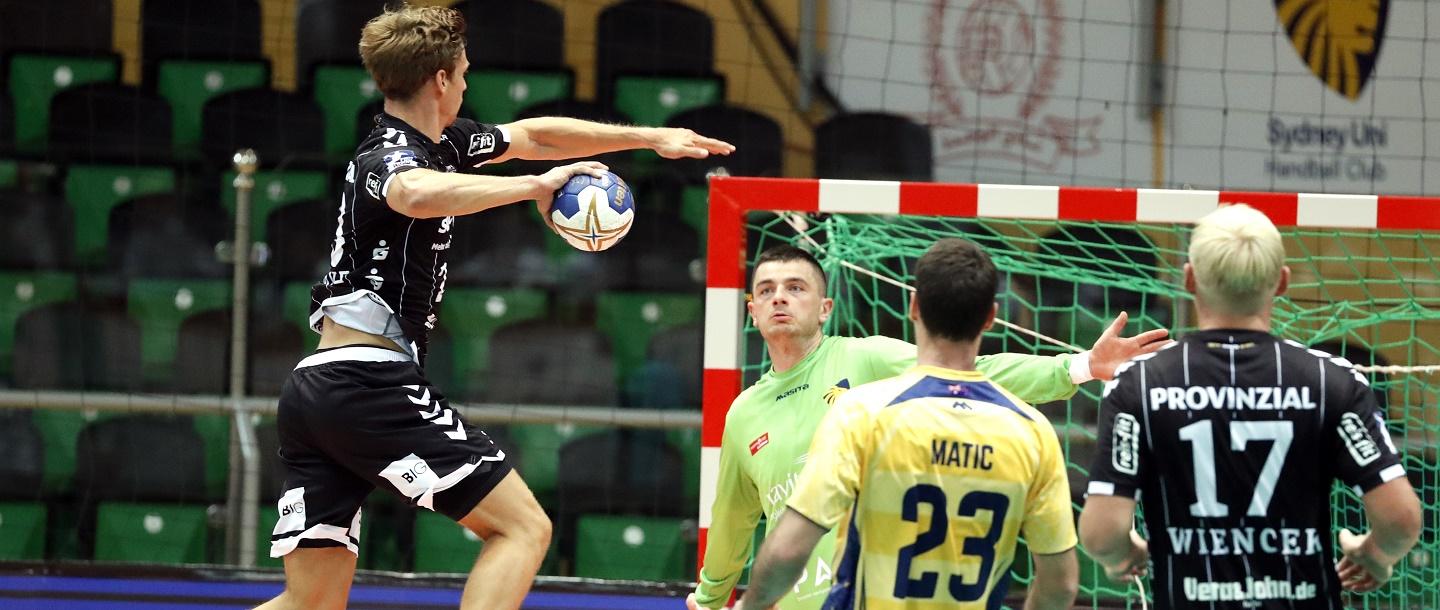 The new season of the VELUX EHF Champions League is set to throw off on Wednesday, September 11, in Finland, with the opening match of 2019/20 to be hosted by domestic champions Cocks, who will welcome Swedish title holders IK Sävehof. The game marks the beginning of the title quest in the highest-ranked international club competition in Europe, which will culminate with the VELUX EHF FINAL4 at the end of May 2020 in Cologne, Germany. 
Twenty-eight teams are ready to play the group phase, from which 16 teams will reach the knock-out round next March. The 28 clubs are divided into four playing groups for the first and longest phase of the competition, with the top-ranked teams in Groups A and B and the lower-ranked squads in Groups C and D. 
From the group phase, the teams ranked second to sixth in Groups A and B will reach the Last 16, while the first two teams in each Group C and D will contest cross play-offs to decide the final two places in the next stage. The winners of Groups A and B will qualify directly for the quarter-finals. 
After raising their second Champions League trophy in early June this year, which they followed with a bronze medal at the 2019 IHF Men's Super Globe, Macedonian club Vardar begin the season as the defending champions. They will play from Group B, where their opponents will include Super Globe silver medallists THW Kiel, last season's Champions League runners-up Veszprém, and the 2017/18 Champions League winners Montpellier HB. 
Record Champions League title holders and five-time Super Globe winners Barça will start their campaign in Group A. After reaching the VELUX EHF FINAL4 in 2018/19, Barça is eager to repeat that feat – but aiming to do better than last year's third place finish. In Group A, Barça rivals will include current German champions SG Flensburg-Handewitt, French title holders Paris Saint-Germain – home of current World Player of the Year Mikkel Hansen, and record Croatian champions HC PPD Zagreb. 
All matches in the Champions League season are broadcast free and live on ehfTV.com. More information on the competition is available on the official website.