14 Dec. 2021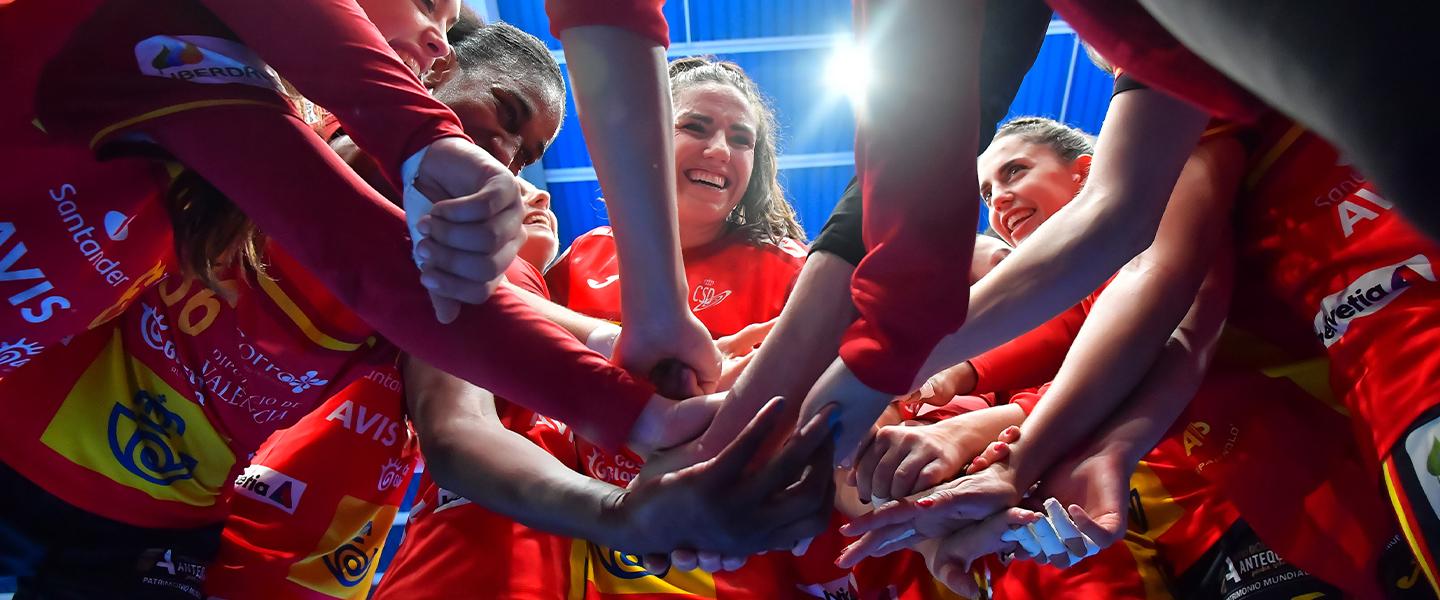 Hosts Spain can extend their winning streak at the 25th IHF Women's World Championship to seven games, provided they win their do-or-die quarter-final game against Germany in Granollers.
The two sides met three weeks ago in Madrid, with Spain eking out a narrow 23:22 win, but the pressure will be high for both sides, as the losing team is eliminated from Spain 2021.
Spain vs Germany 20:30 CET
The host team of the IHF Women's World Championship have generally delivered enormous performances, with the rapturous crowds lifting their spirits time and time again.
The situation has also repeated at Spain 2021, where 'Las Guerreras' can seal their best start ever in the competition – in their 13th appearance – with seven wins in a row.
Spain have been nothing short of superb in the preliminary round and the main round, with six wins in six games, tying their six-win tally from Croatia 2003 and China 2009. However, their team record is seven wins in a single edition at the IHF Women's World Championship, set at Brazil 2011, when they won the bronze medal and at Japan 2019, when they lost the final against the Netherlands by a single goal.
Players and coaches usually say that milestones do not matter in such a tense competition as the IHF Women's World Championship, yet a win against Germany on Tuesday evening in Granollers will surely appease the Spanish fanbase and buoy 'Las Guerreras' before the final weekend at Spain 2021.
It would also be a milestone for Spain, who could seal their 50th win in the history of the competition, having played 83 matches to reach this number.
"Our main objective was to qualify for the quarter-finals, to be among the best eight teams in the world and that was already achieved. Now, we are facing Germany and it will be a tough game, a beautiful one, where every one of the players will give it their all to qualify for the semi-finals," said Spain's coach Jose Ignacio Prades after the 27:24 win against Brazil, which sealed the first place in Group IV of the main round.
Prades, who has assumed the coaching position of Spain's women's national team in September, is undefeated in his new role, having won all the 11 matches played by 'Las Guerreras', after he replaced former coach Carlos Viver.
This includes a narrow 23:22 win against Germany in the friendly XXIV Torneo Internacional de España, which took place just one week before the start of Spain 2021.
"We learnt a thing or two about Germany and we know how difficult it is to compete against them. They are also coming after a tough group, with good matches, therefore the challenge will be high," added Prades.
The two sides have met nine times in competitive matches, with Spain winning four times, Germany winning twice and three games ending in a draw. The last competitive game between the two sides was three years ago at the Women's EHF EURO 2018, when Germany took a clear 29:23 win against Spain.
Despite one of their best starts at the IHF Women's World Championship, with five wins in their first five games, Germany are coming to the quarter-finals after a 16:32 drubbing at the hands of Denmark, with the level of their game in serious need of improvement against Spain. 
Coach Henk Groener agrees: "Spain have a completely different defensive formation and style of play than Denmark, so we have to prepare for it tactically. We have the advantage that we already know them from the close friendly in Madrid. We showed that we can keep up well against Spain."
The two sides match up in almost every metric available, as Germany scored 175 goals, one less than Spain, but they have been more efficient on fast breaks, scoring 45 goals, as opposed to Spain's 31.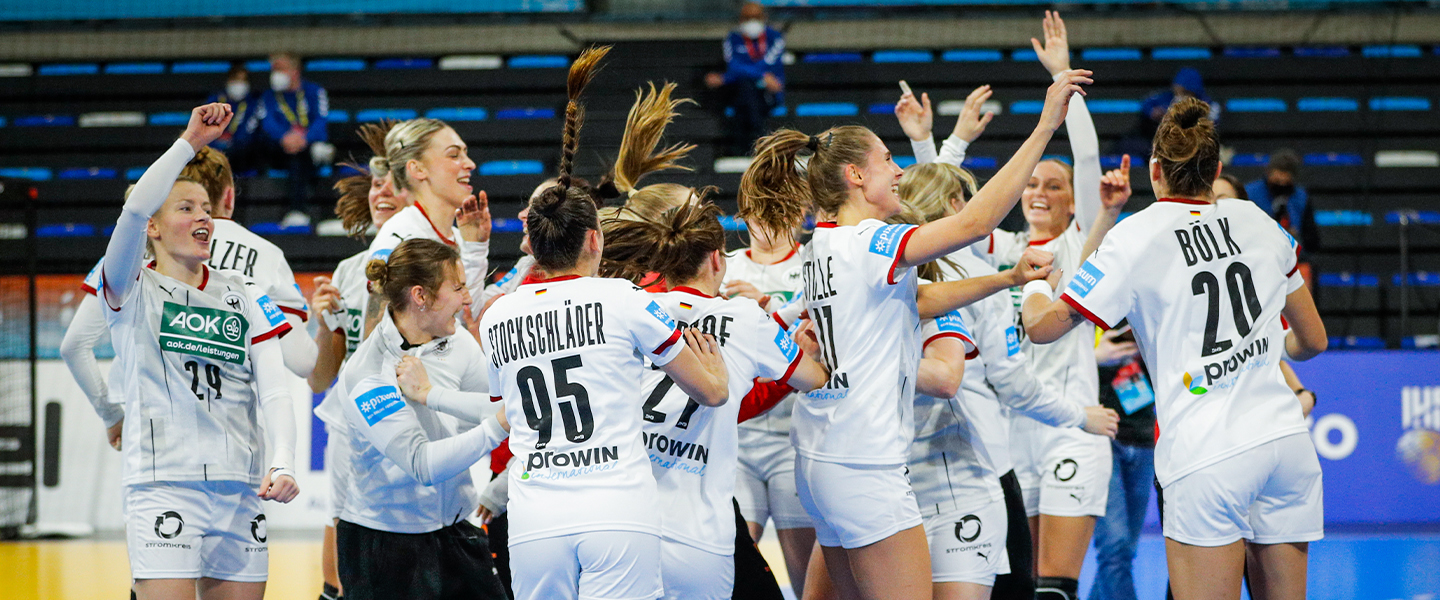 However, Spain conceded only 120 goals in the first six games, 25 less than Germany, a feature that could prove decisive, especially when Groener underlined that part of the game as the main weapon for 'Las Guerreras'.
Germany left back Emily Bolk is confident that Germany will overcome the tough loss against Denmark and will be back at their best on Tuesday in Granollers.
"We will show a different face against Spain. Better to lose today than on Tuesday in the decisive game. We have one day to prepare for a new opponent, we played against Spain in the preparation phase, it was a close game. I am sure that we can present a nicer and more successful handball," concluded Bolk.
Photo (top): RFEBM / J. L. Recio