28 Aug. 2020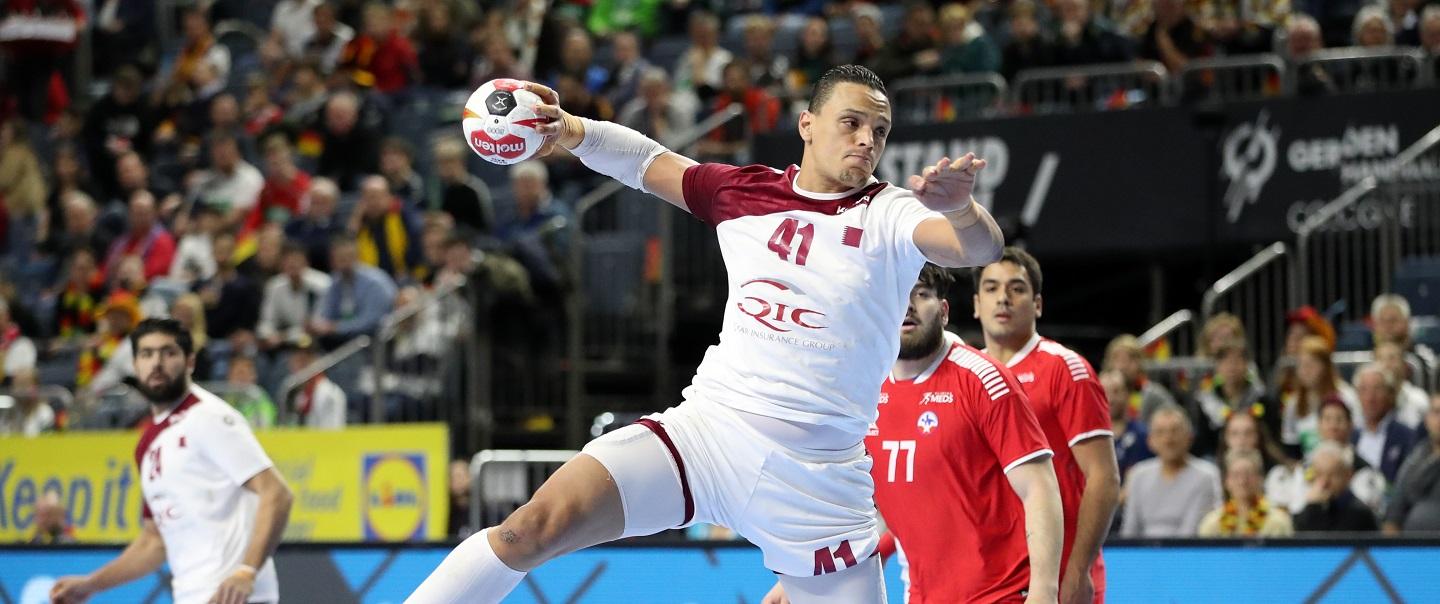 The Qatar Handball Association (QHA) has officially confirmed to ihf.info that their 2019/20 men's league championship will recommence on Thursday, 10 September, after it was paused due to the global COVID-19 outbreak. The season will now end on Sunday, 4 October, with the new 2020/21 season planned to start at the beginning of November, subject to confirmation.
Official confirmation for the season restart was given late on Tuesday (25 August) night after the QHA ended a round of meetings with various Qatari governmental departments, including the Ministry of Health, to discuss the current COVID-19 situation in the country and procedures to be put in place by the QHA for the start.
Last week, the Qatar Olympic Committee (QOC) announced their calendar of sporting events for the remainder of 2020 as sporting competitions continue to resume in the Asian nation. 
It was also confirmed that the Qatar Handball Association Cup Final will be played on Wednesday, 14 October and the HH the Emir's Handball Cup Final will take place on Saturday, 24 October. Both events will be played at the Duhail Sports Hall, one of the venues used for the 2015 IHF Men's World Championship. 
Egypt 2021 preparation tournament announced
In other news, the QHA revealed that the Qatar International Tournament will take place from 25 to 29 December in Doha. The tournament will feature men's teams in some of their final preparations for the 2021 IHF Men's World Championship, set to take place the following month (13-31 January) in Egypt.
The championship will feature the host nation, Qatar, who are also Asian champions, alongside European champions Spain, South and Central American champions Argentina and African runners-up Tunisia. All four teams have qualified for Egypt 2021.
Qatar are also close to finalising their plans for their final preparation camp, set to take place in Europe in early January.
For more information on the Qatar Handball Association, visit their website at www.qatarhandball.com.