23 Oct. 2019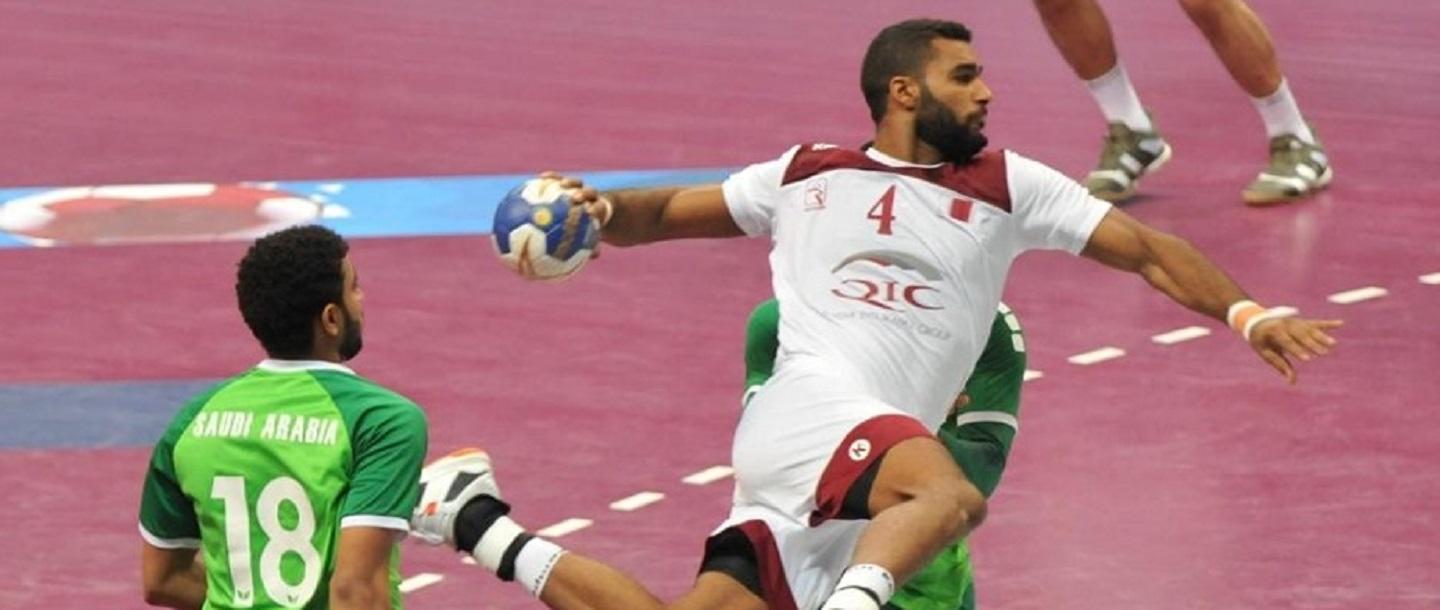 After six days of matches in Doha, Qatar, the group phase at the Asian Handball Federation (AHF) Men's Asian Qualification Tournament has come to an end. Qatar win Group A with six points while Republic of Korea top Group B with four points
Qatar's offence was relentless in group play defeating Hong Kong 49:14 in the first match followed by a 40:10 win over India and finishing group play with a 29:20 victory against Saudi Arabia. Qatar finish group play with a 74-goal point differential. Saudi Arabia finish second in the group with four points, followed by India with two points and Hong Kong with zero.
Bahrain looked poised to finish on top of Group B after defeating Iran and Kuwait but lost to Korea in a thrilling 30:31 match in their last group match. With the loss, Korea wins the group with four points and advance to face Saudi Arabia in the semi-finals. Bahrain finish second with four points, Iran third with three points and Kuwait last with one point.
The semi-finals are on Thursday, 24 October after today's rest day. The first semi-final is Korea against Saudi Arabia followed by Qatar versus Bahrain. The fifth-place and eighth-place games are on Friday. The final and third place matches are on Saturday, 26 October with the tournament winner booking their Tokyo 2020 ticket.
The runner-up will qualify for the IHF Olympic Qualification Tournament in April for another chance to qualify.
You can follow the action on the AHF Facebook and Twitter.
Wednesday 23 October
Rest Day
Thursday 24 October
12:00 IND vs KUW
14:00 IRI vs HKG
16:00 KOR vs KSA
18:00 QAT vs BRN
Friday 25 October
1600 7/8 placement match
1800 5/6 placement match
Saturday 26 October
1600 Third-place match
1800 Final
 
PHOTO: Asian Handball Federation